Direct Lenders and Title Loans with Bad Credit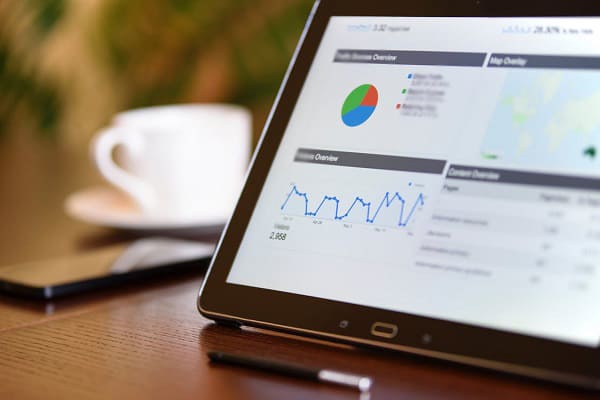 If an individual needs extra money to take care of an unexpected emergency, can they get a title loan despite bad credit? Title loans generally offer quick cash and high approval rates, so could someone qualify with poor or even no credit?
Good news is with the right title loan you could potentially qualify for the financial support you need, even with bad credit!1
How to Qualify for Title Loans with Bad Credit through Direct Lenders
In order to qualify for a car title loan, a borrower must have reliable income and a valuable car. You must earn enough monthly income to repay your title loan each month, and your car must qualify as collateral.
Title loans typically accept various types of cars as collateral, but the amount of equity in the car must be sufficient. Equity is the difference between the current resale value and how much is still owed on the car.
During the title loan repayment process, a lien is placed on the car's title. In the event that a borrower cannot repay their title loan, the lien allows the car to be repossessed and sold at auction to recoup the remaining money.
For this reason, the car is one of the main qualifying factors for a title loan. So even if you have bad credit, you could still be approved if your car is valuable and you can show proof of repayment!1
Do Title Loans with Direct Lenders Require Credit Checks?
When obtaining a loan, typically a credit check is required. There are two types of inquiries, soft credit checks and hard credit checks.
Soft Credit Check: Does not alter your current score and generally does not show up on your credit report. Used to view your current credit report and prequalify you for lending.
Hard Credit Check: Can possibly alter a score. This type of inquiry requires your approval and usually stays on your credit report for 2 years.
If you have bad credit but want a title loan, don't be concerned. A credit check is necessary with any loan process but may not be used as a qualifying decision when it comes to most title loans.
Why Choose to Work with a Direct Lender to Get a Title Loan with Bad Credit?
There are plenty of benefits to be had with title loans. You could receive fast cash and a simple approval process.1 Take a look at some benefits you could look forward to with a title loan!
Affordable Monthly Payments: You do not have to worry about missing payments because terms are personalized for you and your lifestyle.
Low Interest Rates: The interest rates with title loans are usually competitive, so your monthly title loan payments may be kept affordable!1
Long Repayment: While title loans are considered short term loans, some title loan options offer longer repayment terms if needed!
Fast Process: Obtaining a title loan with bad credit may only take a short amount of time! The entire process may only take a few steps and you could receive your money in as little as one business day!1,3
How to Inquire About a Title Loan with Bad Credit through Direct Lenders
Inquiring for a title loan with bad credit may be a wonderful financial option for you if you like convenience and a hassle-free process.
If you qualify for a title loan with bad credit, you could receive the financial support you need in no time.1 During the process, a title loan agent will contact you shortly thereafter to request some documents in order to verify your identity and given information.
Once your paperwork is in order, a title loan contract will be drawn up and you can sign for your money! Due to the quick title loan process, you can usually expect your emergency money within 24 hours after approval!3
If all of this sounds good, you can choose to proceed with the title loan process by inquiring online using the questionnaire form or by speaking to a loan agent at (855) 277-4847.