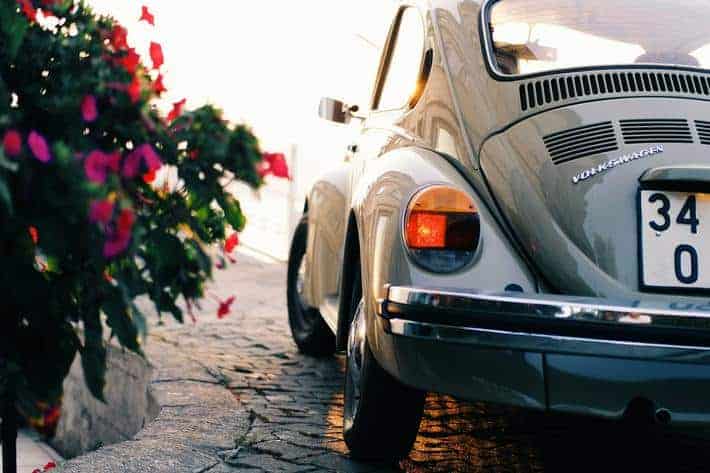 Can I Get a Title Loan While on Benefits?
At LoanMart, you can get a title while on benefits such as retirement pension and social security. No matter what your benefits, you could be eligible for a car title loan.
At LoanMart, we have opened our doors to everyone looking for funds. All that is required is a car as collateral for the loan and proof of the ability to repay the loan. It is possible to get a car title loan if you have another source of income such as retirement benefits1. Social security benefits for people other types of government benefits can also be considered. Our main aim is to provide you with funds that will help you sort out your emergency or unexpected needs1.
LoanMart understands that people receiving benefits have unexpected expenses to cover just like anybody else. The good news is that you can get a title loan while on benefits at LoanMart. A car title loan is where the customer uses the car title as collateral for a loan. Here is an explanation of how you can get a car title loan:
How can I get this type of loan? This is the most asked question by our customers. It is easy to get these types of loans with LoanMart. You could get your car title loan with less than perfect credit history1.
Pay your unexpected bills with your car title loan from LoanMart and you won't have to stress. You can apply online, call or come in person to our participating stores.
Does Being on Benefits Affect my Title Loan?
No! If you are on government benefits you still have a good chance for getting a car title loan.
At LoanMart you can get assistance and we are willing to work with your current income. The two main factors that determine your title loan at LoanMart is your ability to pay the loan and the value of your car. We are the lender you are looking for. We can accept you based on your income and credit score1.
Features of a Car Title Loan with LoanMart
LoanMart is one of the biggest lender for people who are on benefits. Our participating stores are available in multiple states such as: Alabama, Arizona, California, Georgia, Missouri, New Mexico, South Carolina and Utah.
Car title loans are controlled by federal and state laws. We are committed to providing competitive interest rates that are compliant with regulations in your area.
We provide car title loans to everyone including those who are on government benefit plans1.
Information provided to LoanMart is protected from loss, alteration, misuse, destruction and unauthorized access or disclosure.
Still not convinced? Here are some more reasons why you should consider LoanMart loan services.
The process of applying for the loan is simple and can be completed in less than 30 minutes3. If you experience some difficulties, our experts are here to assist you.
The process of assessing the value of the vehicle is fast. It doesn't take a long time to know whether your car has qualified or not.
The amount we can offer on a car title loan ranges significantly.
You keep driving your car while making your monthly payments. You are in control of the use of your car.
Decide today and to apply with LoanMart
Are you on benefits and don't know how to apply? Not to worry! We can get you started.
You can visit our website and apply online from the comfort of your own home. You can also apply at any of our participating stores in person. You can make a call and our team will be glad to assist you in applying for the loan. You will be asked to provide a few documents to make sure the information you submitted is authentic. These documents include:
A title for your vehicle
Proof of residence
Proof of the ability to cover payments
Valid driver's license or state-issued photo ID
It is our desire to make sure our clients know exactly what is anticipated of them along with what they can expect of us. Call us today at LoanMart to learn more on how to get a loan while on benefits!