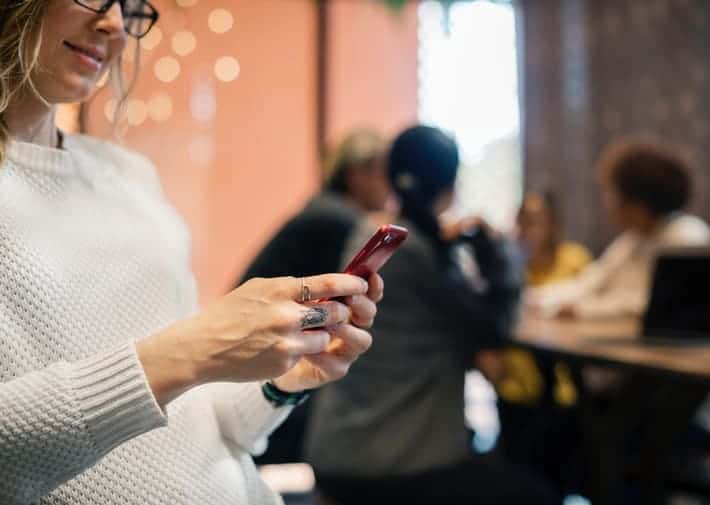 Can I Get Approved for a Title Loan in Kentucky with Bad Credit?
Having to deal with a costly bill or expense you did not foresee can be incredibly stressful and frustrating. What can be even more frustrating and stressful is when you are having a difficult time getting approved for the loan you need due to bad credit.
Fortunately for Kentucky residents, a ChoiceCash Title Loan serviced by LoanMart could be the financial answer you need when you have bad credit!
Acquiring a Title Loan in Kentucky with ChoiceCash Title Loans!
Understandably, you may be having a difficult time acquiring any type of loan due to bad credit. But when you need emergency funding to handle the monumental financial stress you are currently dealing with, there's hope with ChoiceCash Title Loans serviced by LoanMart1!
ChoiceCash Title Loans have an easy inquiry process, and you could receive the money you need before you know it1! Your job (or other source of consistent income) and vehicle title are considered more highly than just your credit alone! Plus, there are several fantastic benefits that come along with ChoiceCash Title Loans besides just the money!
The Great Benefits Kentucky Residents Could Enjoy
Kentucky residents could receive several stellar benefits when they qualify to borrow with ChoiceCash Title Loans.
Some of these great benefits include:
Honesty and transparency during your entire ChoiceCash Title Loans experience
The loan terms with a ChoiceCash Title Loan are kept very manageable
If you are in the process of repaying a loan or have a vehicle that is presently being financed, ChoiceCash Title Loans may still be of assistance1
The terms with a ChoiceCash Title Loan will remain flexible, so that more people can apply to get the financial assistance they need
ChoiceCash Title Loans may be able to offer you up to three years to repay3
Choose from many different methods to receive your ChoiceCash Title Loan funds
The interest rates offered by ChoiceCash Title Loans are highly competitive
Even with bad credit, you may still be able to qualify for a ChoiceCash Title Loan1
Your interest rate and monthly loan amount could go down every month as you continue to make timely payments2
You could apply to take out more money with ChoiceCash Title Loans while paying off an existing title loan1
Items Potential Borrowers Need for a Title Loan in Kentucky
Although procuring a ChoiceCash Title Loan in Kentucky is relatively quick and convenient, there are still a few items inquirers should have ready.
A title for the vehicle in your name
Photos of your vehicle from several angles (including the odometer and VIN)
A valid government-issued photo ID (like your driver's license, state ID, or passport)
Proof of income (recent paystubs from work, some recent bank statements, or other documents that prove you receive some form of dependable income)
Four personal references
Proof of residence (mail containing your name and address)
Pick Up Your Funds at Your Local MoneyGram in Kentucky!
If you are a Kentucky resident and have been approved to borrow a ChoiceCash Title Loan serviced by LoanMart, you may be wondering how you can go about retrieving the funds. Fortunately, you can now take advantage of the opportunity to do so at your local MoneyGram in Kentucky!
Apply for the Loan You Need with ChoiceCash Title Loans in Kentucky Today!
If you live in the Kentucky area and need to get approved for a title loan, then come to ChoiceCash Title Loans today—requirements are highly flexible1! Do not sit around waiting, because you could get the peace of mind you deserve a lot quicker than you think—even with bad credit!
Apply right now and you could get hooked up with some amazing terms, great benefits, and fast funding in almost no time at all1!
ChoiceCash Title Loans never tack on hidden fees like balloon payments, or early payment fees.2