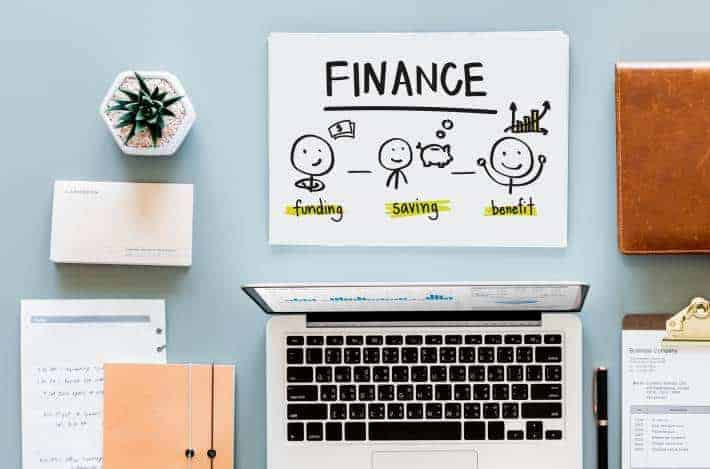 How to Get Emergency Cash in Tennessee
Life comes at you fast and can catch you off guard with speed bumps and road blocks. You can never be quite sure what is coming around the corner, so it is nearly impossible to be financially prepared for everything that comes your way.
When you end up feeling stuck because of a big unexpected expense, it can be overwhelming trying to think of financial solutions. The first necessary step is to stay calm and remember that there is always a solution to every problem. The good news is you don't have to continue feeling stressed or burdened.
ChoiceCash Title Loans serviced by LoanMart can help you find and discover emergency funding in Tennessee. ChoiceCash Title Loans specialize in providing individuals with quick emergency loans in the state of Tennessee1.
Which Loans Are Good for Quick Emergency Funding in Tennessee?
It can sometimes be hard to find loans or other kinds of funding when you need money as fast as possible. However, ChoiceCash Title Loans serviced by LoanMart could get you the funding you need as fast as the very next day1! Car title loans are a specific type of secured installment loan that uses the borrower's car as collateral for the funds lent out.
ChoiceCash Title Loans work hard to make the car title loan process as fast as possible so you can get the emergency funding you need right when you need it1. You can complete the entire inquiry process without leaving the comfort of your home by following three easy steps online.
The Fast Three Step Process for Emergency Funding in Tennessee
1st Step – Fill Out the Form
To get started with the title loan inquiry process, fill out ChoiceCash Title Loans' simple online questionnaire form. All you need to do is answer a few basic questions about yourself, your finances, and the vehicle you wish to use to acquire a title loan. You can fill out this form right from the comfort of your home by using your personal laptop, tablet, or smart phone.
2nd Step – Send in Documents
Once your information is received by a loan agent, they will ask that you send in some paperwork to move onto the next part of the process. The required documents typically include a form of government-issued photo identification, the qualifying title to the vehicle, proof of residence, proof of income, photos of your car, and four references.
3rd Step – Get Your Emergency Funding
Once you've been approved for a car title loan by ChoiceCash Title Loan serviced by LoanMart, you can pick up your money from any local MoneyGram location! You don't have to wait forever to hear back from a loan agent, as your time is valuable and appreciated. The title loan process is quick with ChoiceCash Title Loans, so expect speedy service.
Why Choose ChoiceCash Title Loans for Emergency Funding in Tennessee?
If you need emergency funding in Tennessee, it is important that you know your lending options to quickly cover an unexpected expense or bill. When you make the decision to obtain fast emergency funding with ChoiceCash Title Loans serviced by LoanMart, you will know that you've made the right choice. After all, no other title loan option comes close to providing the same numerous benefits.
When you are approved for and obtain your emergency funding with ChoiceCash Title Loans, you will receive all these amazing benefits:
Easy Online Inquiry Process
Competitive Interest Rates
Affordable Monthly Payments2
Very Fast Funding
Flexible Terms of 3 Years3
Possible Title Loan Approval with No Job
No In-Person Vehicle Inspection Necessary
Your Payments Could Get Lower Every Month2
Funding in as Little as One Business Day1!
So, stop hesitating! Get started today with ChoiceCash Title Loans by filling out the simple online inquiry form. You could be only a day away from the money you need to overcome those financial roadblocks1. Get emergency funding fast in the state of Tennessee!