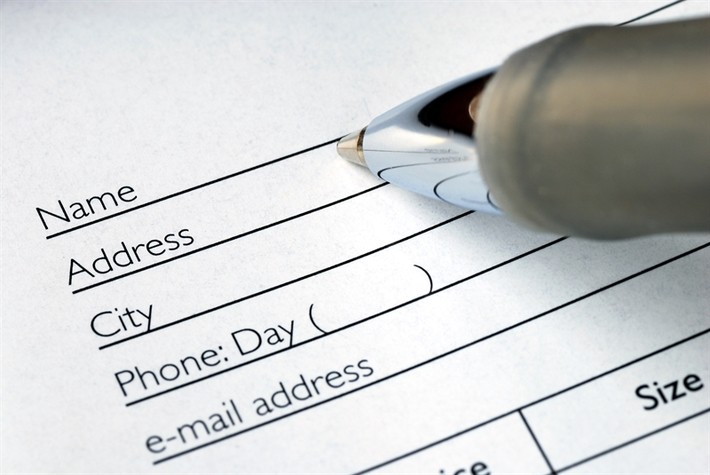 Not at all! At LoanMart you don't have to worry about poor credit history or any other financial mistakes you may have made in the past. Credit is not the only factor for approval of your car title loan.
The truth is, at LoanMart, we are not interested in your financial past. We have made it easy and possible for anyone to apply for a car title loan, even those whose credit history is far from impressive. We understand that everyone may have made some poor financial decisions in the past. That shouldn't define you or stand in your way of getting a car title loan when you need it the most. Bad credit? No problem!
Here is why it is possible for people who have filed for bankruptcy or have poor credit to get a car title loan:
Your car title is a guarantee for the loan: This kind of loan is secured by your car title. Unsecured loans are difficult to obtain because lenders evaluate your credit history to determine if you qualify. However, secured loans are guaranteed by something that represents equity; a car title. That is why it is easier to get this kind of funding with competitive interest rates and reasonable timelines based on your ability to make payments. Bad credit or financial history is not as important for us because the value of your car is the primary basis for evaluation when receiving a loan.
Your credit rating represents the past: your credit score reflects your past but we are more interested in your current and future financial prospects. We understand that everyone can face some financial problems at some point in life. We want to help you change and grow, rather than denying you access to funds when you need them the most.
LoanMart has a great solution for those with bad credit or have filed bankruptcy:
Get money fast: Our loan application and approval process is fast, simple and convenient. Once you have provided your documents, we do our best to ensure that you get your money in as little as 24 hours3.
Superior customer service:  At LoanMart, we have a dedicated customer service team to give you the most convenient experience with us. You can start the application on your cellphone in a few minutes from the comfort of your couch. Alternatively, we are only a phone call away if you want to talk to some real people. We don't hold any cards under the table; we make it clear right away to our current and potential customers if they qualify for a loan. This is done at no cost and with no obligations. Our team doesn't stop there. They will talk you through the entire process and help you make an informed decision.
Professional service:  At LoanMart we have a smooth and transparent processes. We are upfront with our current and potential customers to give them full information about our loan products so that they can make informed decisions. We will also ensure that you fully understand the terms and conditions of the loan before you sign any contracts.
Only a few documents are needed and it is seamless process. At LoanMart we won't tire you out with unnecessary documents. We can give you as much money as your car's equity allows. We are not too concerned about your source of income. We only need proof of your source of income to verify that you can make monthly loan payments. Here are essential documents you will need:

Income statements such as a paystub or a bank statement
A government-issued ID such as a driver's license (we accept Matricula for Mexican nationals)
Car title of a qualifying car in your name
Here are LoanMart's key features
LoanMart is one of the leading car title companies on the West Coast. Our main mission is to give cash to those who need it the most. We have a very competent customer care team to meet all the needs of our clients. We can handle all financial emergencies to make the situation painless.
Our support team at LoanMart is dedicated and committed to disclosing all information about our loan products to help you make informed decisions. It is in our interest to support your journey towards financial progress and freedom.
Your individual information is highly secured with LoanMart. We protect individual information and documents submitted to us by our clients. We comply with state and federal laws regarding privacy and security of client data.
Benefits
At LoanMart, we offer loans regardless of financial situations1. We understand that a car title loan might be the only lifeline for someone. That is why we work with everyone in their unique situation.
Need more proof? Her are the top 4 Advantages of LoanMart car title loans
Competitive interest rates
High chances of approval
Applying for funds and making inquiries is free and there are no obligations whatsoever
Funding is available in as little as one business day3
Get started with a car title loan today!