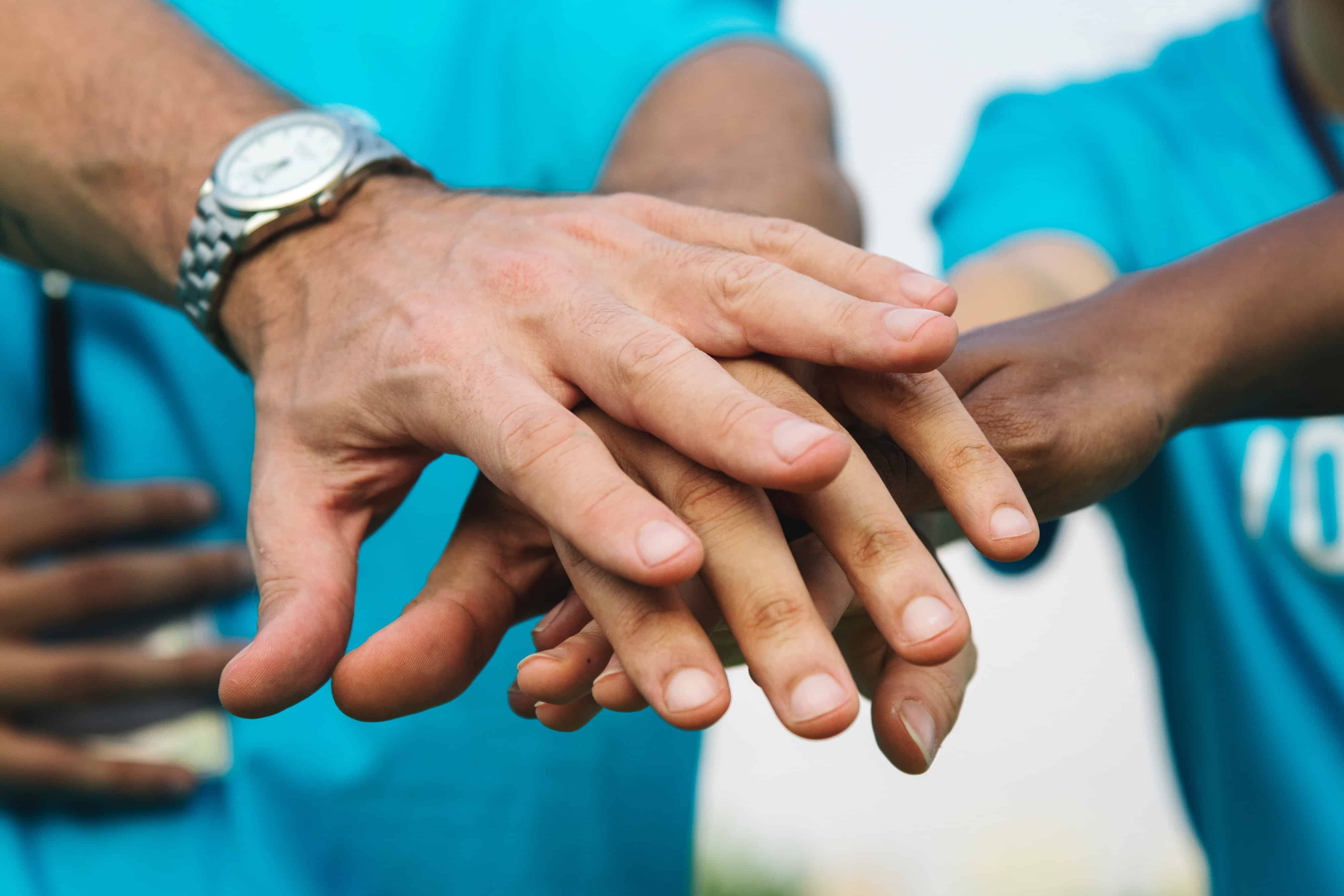 An auto loan is a type of loan that uses a vehicle as collateral. These loans are often sought out because they make lending both fast and easy.
If you are a resident of South Dakota and are thinking about obtaining an auto title loan, you may be wondering what the interest rates will look like. In general, the interest rates on auto title loans in South Dakota can vary depending on the lender that a person works with.
Here is more information on the interest rates on auto title loans in South Dakota, along with information on ChoiceCash Title Loans, a unique kind of title loan that offers loan rewards.
What is the Deal with the Interest Rate Cap for Auto Title Loans in South Dakota?
In 2016, there was a law passed in South Dakota that limited the interest on short term lending (a loan that must be repaid in less than a year) to 36%. Thus, short term auto title loans in South Dakota won't have interest rates higher than 36%.
Since this law has been put into place, there are hardly any short term lenders left in the state. And so, residents of South Dakota that are interested in a short term auto title loan will most likely have to acquire one online. These online lenders may provide service in South Dakota but operate somewhere else.
Where to Get the Best Interest Rates on Auto Title Loans in South Dakota?
As a resident of South Dakota, you could head online to find an auto title loan. When looking online, there are going to be a ton of lenders to choose from.
When trying to find the auto title loan lender with the best interest rate, don't just look at the percentage. Make sure to pay attention to a few other factors—which can increase or decrease the cost of lending.
These important factors include:
The Title Loan Length
The longer the loan duration is, the more time you'll have to repay. But having longer terms can also mean paying more interest over time.
The Amount of Funding vs. the Interest Rate
When figuring out the best interest rate, compare the offered loan amount to the interest rate  the lender is charging.
Pay Attention to Interest in Monthly and Annual Terms
Some lenders may present their interest rates in monthly terms (MPR). This is because the annual interest (APR) will be broken down into monthly increments, which may seem less daunting for applicants. As a potential borrower, it is extremely important to know how much interest is being charged not just every month, but for the totality of the loan period.
Before applying with any online lender, it is extremely important to do research on their reputability, legitimacy, and customer experiences.
Why Choose a ChoiceCash Title Loan for Lending in South Dakota?
A ChoiceCash Title Loan is a unique kind of title loan available for residents of South Dakota to inquire about.
Check out why ChoiceCash Title Loans, serviced by LoanMart, could be a great deal:
Competitive Interest Rates from the Start—These loans come with highly competitive interest rates right from the start.
Interest Rates That Could Go Down2—One of the most unique features of a ChoiceCash Title Loan is that when a borrower makes continuous on time payments, their interest rate could decrease every month2!
The Ability to Pay Early Without Penalties—A ChoiceCash Title Loan can be paid off early at any time without fees or penalties. This could save a borrower a lot of money depending on the individual loan terms.
ChoiceCash Title Loans, serviced by LoanMart, offer eligible borrowers the opportunity to acquire flexible lending with desirable terms in South Dakota1.
To get the inquiry process started head over to the ChoiceCash Title Loan website! The process takes just a few minutes, and funding could be made available in as little as 24 hours1!
The interest rates for title loans in South Dakota will vary quite a bit. Before choosing a lender to work with, it is important to review the interest rates (APR and MPR), loan length, and the loan amount in relation to the interest. By doing all of this, you can confidently make a financial decision!
ChoiceCash Title Loans make managing payments easy, and they can even decrease over time!2