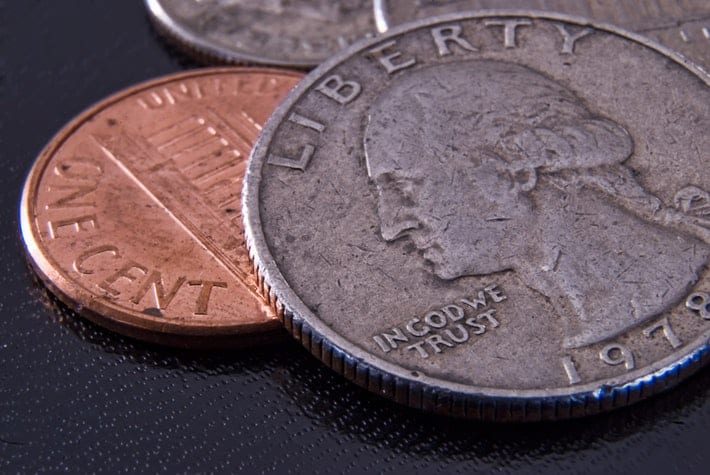 When you need money for an emergency, you need it now – not later. For Indiana residents however, emergency cash may be found through the help of a ChoiceCash Title Loan serviced by LoanMart1!
Get Emergency Cash in Indiana with a Convenient Title Loan!
If you are facing a financial emergency and need emergency cash in Indiana, then you just happen to be in luck! You may be able to get the funding you need in just 24 hours with a quick, convenient, and manageable ChoiceCash Title Loan serviced by LoanMart1!
With a ChoiceCash Title Loan, Indiana residents may use the equity in their car to acquire an online loan fast 1!
Reap Serious Benefits with a ChoiceCash Title Loan in the State of Indiana
There are a wide variety of seriously awesome benefits that residents of Indiana may take advantage of if they apply and get approved for a ChoiceCash Title Loan.
These advantageous benefits may include:
The interest you pay every month may get cut down month to month2
Even if you have bad credit, you may still be able to qualify for emergency cash1
When you borrow with ChoiceCash Title Loans, rest assured that terms are flexible
The interest rates are highly competitive with ChoiceCash Title Loans in Indiana
Expect to pay no fees for paying your loan off early
If you qualify for title loan funding, you may choose how to receive your money
Borrowing with ChoiceCash Title Loans may give you up to 3 years for repayment3
Despite having an existing loan, you may still qualify for a ChoiceCash Title Loan1
You can expect honesty and transparency throughout the borrowing process
Funds may be received in as little as one business day after approval1!
Documents That are  Required in Indiana for a ChoiceCash Title Loan
Getting a ChoiceCash Title Loan is a quick, simple, and convenient process for many Indiana citizens1. But to speed up the process even more, residents should still have the following documents ready for verification:
The title for your vehicle that's in your name
Proof of income (paystubs, recent bank statements, last year's tax documents, or any other official documents that show you receive frequent and reliable income)
A valid government issued photo ID (an up to date driver's license, state ID, or passport)
Four professional/personal references
Proof of residence (voter registration card, utility bill, rent agreement, etc.)
Recent photographs of your vehicle from every angle, the odometer and VIN
Things Indiana Citizens May Do with a ChoiceCash Title Loan
ChoiceCash Title Loans have many appealing draws, but one of the best is the fact that you may  cover almost any financial emergency with your funds.
Some common uses of a ChoiceCash Title Loan in Indiana include the following:
Costs that you will face when repairing your home
Getting the funds you need to make your mortgage payment
Paying off the expenses you have incurred from hosting a funeral
Being able to quickly pay the attorneys retainer fee
Paying the hospital bill for a recent visit or stay
Getting your vehicle repaired so you can get to work
Paying for major dental work
Pick Up Your ChoiceCash Title Loan Funds via MoneyGram in Indiana!
Indiana residents who have been approved  to borrow what they need with a ChoiceCash Title Loan have multiple convenient options for retrieving their funding. One such option is visiting a local MoneyGram store!
Apply in Indiana for a ChoiceCash Title Loan Right Away!
If you need emergency cash in Indiana right now, then do not hesitate! Apply for a ChoiceCash Title Loan serviced by LoanMart right now and you may  have the funding you need in as little as 24 hours1!
Capital Community Bank is proud to provide quick and flexible funding in the form of a ChoiceCash Title Loan.