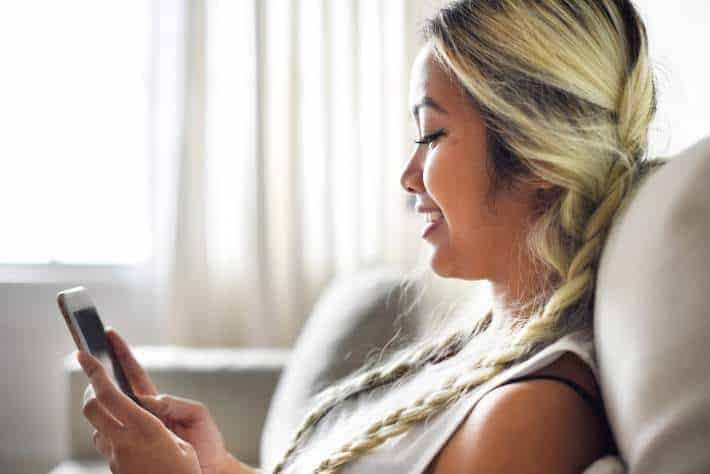 Financial emergencies are a big headache. If you have an unexpected bill or expense that you need to take care of right away, you know the feeling.
Luckily for the residents of Kentucky, there may be a way to get emergency funding at great terms fast with a ChoiceCash Title Loan serviced by LoanMart1!
Get the Emergency Funding You Need in Kentucky with a ChoiceCash Title Loan!
If you live in the state of Kentucky and need to get quick emergency funding, then ChoiceCash Title Loans, serviced by LoanMart, could be just for you1!
ChoiceCash Title Loans offer some of the best terms and interest rates in the entire auto title loan industry. High approval rates are offered to help as many Kentucky residents as possible! After approval, you could get the emergency money you need in as little as 24 hours1!
Fantastic Benefits for Kentucky Residents with a ChoiceCash Title Loan
Kentucky residents have so many reasons to acquire a one of a kind ChoiceCash Title Loan. After all, this is one of the better financial options for emergency funding.
Eligible borrowers can look forward to receiving a wealth of amazing benefits, such as:
Complete integrity and transparency throughout the entire title loan process
ChoiceCash Title Loans could offer you up to three long years to repay what you owe3
The interest rate and monthly loan amount could drop every single month2
Flexibility is to be expected with a ChoiceCash Title Loan serviced by LoanMart
The terms are personalized for your current financial income and situation
Highly competitive interest rates with ChoiceCash Title Loans
Those who are currently borrowing money from another lender could still qualify1
There are several convenient and simple ways to get your approved money
Even those with bad credit could still obtain approval for a title loan in Kentucky1
Experience no hidden fees when you decide to borrow with ChoiceCash Title Loans2
Kentucky Residents Should Get These Documents Ready
Although acquiring emergency funding with a ChoiceCash Title Loan in Kentucky may be quick and easy1, there are still several documents that should be prepared first, like:
A car title for your vehicle
Proof of residence (utility bill, voter registration card, mortgage statement, etc.)
A set of photos showing the qualifying vehicle from many angles
Proof of income (paystubs, bank statements, tax documents, etc.)
Four personal references
A government-issued photo ID (driver's license, passport, or state ID)
The Uses of a ChoiceCash Title Loan are Nearly Limitless!
The good folks of Kentucky could use their approved funds for a wide variety of different things with ChoiceCash Title Loans. There are any number of financial emergencies you could face, so the uses for a title loan are almost limitless!
Common uses for a ChoiceCash Title Loan in Kentucky include:
Getting the financial relief you need from high debt
Fronting the bill for hiring an attorney for a legal matter
Making sure you can get your car repaired and maintained
Providing a nice funeral for a loved one
Taking care of your furry friend by getting them to the vet
Paying back what you owe for medical treatment
Getting the funding you need to repair your damaged home
Making sure you pay your rent or mortgage when you need to
Going to Your Kentucky MoneyGram for Your ChoiceCash Title Loan Funds
For the residents of Kentucky that have applied and qualified for a ChoiceCash Title Loan, it is important to know where to go to get your funds. It is as easy as can be with the option of going to your local MoneyGram store!
Apply Now for a ChoiceCash Title Loan in Kentucky!
If you are in a pickle and need financial assistance quickly in Kentucky, then look to one of the best financial options you could possibly make: a ChoiceCash Title Loan serviced by LoanMart1!
Apply for a ChoiceCash Title Loan today and you could take care of that financial emergency in almost no time1!
A ChoiceCash Title Loan makes it so that you can borrow funds with a simple and easy three-step process.1