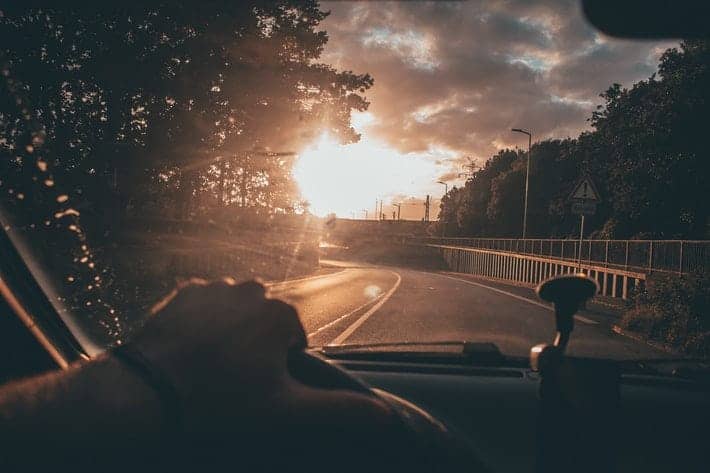 Do you live in the neighborhood of Toledo, Ohio? Are you currently in need of some emergency funding? Whether you need extra money for bills or some surprise expense, a car title loan may be the perfect option for you.
If you haven't heard about car title loans yet, then this article will be very informative for you. If you are already familiar with car title loans, you might be wondering where you may get a title loan in the neighborhood of Toledo, Ohio. This article will also be informative for you because it will introduce ChoiceCash Title Loans, Serviced by LoanMart–one of the best funding options in Ohio!
What is a Title Loan and How Do They Work in Ohio?
Title loans are a particular kind of secured loan that utilizes the title of the borrower's vehicle as collateral for the amount of money lent. The secured aspect of title loans makes is possible for individuals with less than perfect credit to qualify even though they might not be approved for other more traditional lending options.
ChoiceCash Title Loans, serviced by LoanMart, use two main qualifying factors to determine loan approval: the current equity of the applicant's car and the ability to repay the loan through standard monthly payments1.
Once you are approved for a title loan, ChoiceCash Title Loans signs on as the lienholder on your car title. But don't worry, as you may  drive your car and continue using it throughout the loan repayment process as long as you keep up with the monthly payments.
ChoiceCash Title Loans requires that you provide the following documents during the inquiry process:
Government Issued Photo Identification: Driver's license, state issued ID, or passport
Proof of Residence: Household utility bill, bank statement, mortgage statement, lease agreement, certificate of voter registration, etc.
Proof of Income: Recent paystubs, pension statement, Social Security account statements, retirement account statements, tax records, etc.
Qualifying Car Title: The car must be in your name and be owned by you; however, if you are still paying off an auto loan on the car you may still be able to qualify1
Photos of the Car: Pictures of the car you wish to receive a title loan with must be provided to verify the car details (front, back, both sides, odometer and VIN)
Four References: Personal, professional, or both
The Amazing Benefits of ChoiceCash Title Loans in Toledo, Ohio
Super Quick Funding
ChoiceCash Title Loans makes lightning speed turnaround on your loan inquiry a priority. And after approval, you may  receive the money that you need as fast as the very next business day1!
Flexible Timelines
Most other title loan lenders offer very limited terms and timelines which may make it extremely difficult to make monthly payments on time or repay the loan. Most loan options only allow up to one year for full repayment. However, ChoiceCash Title Loans in Toledo, Ohio allows terms of up to three years, so you may take your time paying off the loan you borrowed3.
Affordable Monthly Payments
ChoiceCash Title Loans works hard to keep monthly payments low and affordable from the get-go by offering very competitive interest rates paired with long timelines. Emergency funding should be accessible to as many people as possible, not just in Ohio, but every state. Additionally, there are no hidden fees or big balloon payments when borrowing with ChoiceCash Title Loans, serviced by LoanMart.
Your Payments May Get Lower
Sweetening the deal even more – your monthly payments already start off low, they have the potential to get lower and lower as you go along2. Every month that passes your monthly payment may  decrease and you may  end up paying half the monthly payment you started out with2.
Awesome Customer Care
ChoiceCash Title Loans serviced by LoanMart are passionately committed to superior customer service by providing transparency and honesty throughout the inquiry and lending process!
Start the Inquiry Process Today in Toledo, Ohio!
If you decide a title loan is the right choice for you in Toledo, Ohio, then all you have to do to get started is fill out ChoiceCash Title Loan's simple online inquiry form! It's an easy three step process and you may get your funding as fast as the very next business day1.
If you need fast cash, you can turn to ChoiceCash Title Loans for next day or same-day funding.1