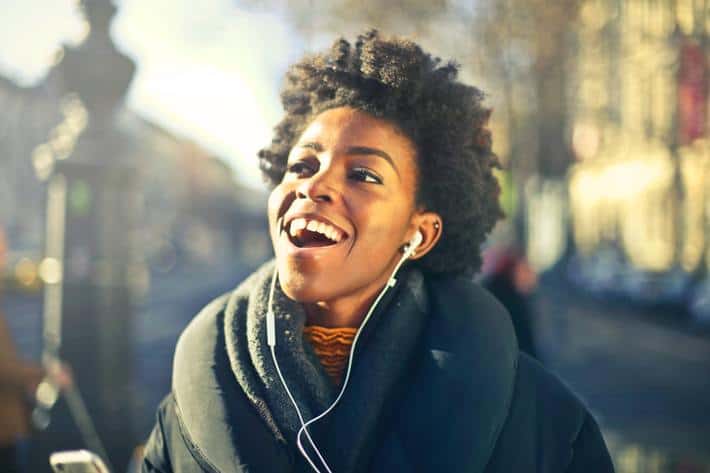 Millennials are projected to surpass every other generation to become the nation's largest living adult generation. Millennials currently represent the largest generation still in the workforce, and therefore, have a large effect on the American economy.
It is estimated that by the year 2020, millennials will represent 30% of total retail sales, an estimated $1.4 trillion in spending. This number may seem alarming to some, and contrary to popular belief, the millennial generation is conservative with their spending habits.
The millennial generation faces a financial hurdle that no other generation had to really deal with. That financial hurdle is student loan debt. The price of an education is through the roof, and the price of a good education is just beyond the clouds these days. This is something that the Baby Boomers did not have to deal with. Americans have accumulated about $1.3 trillion worth of student loan debt. Most of this student loan debt is from the millennial generation.
So, whether you just graduated from college, getting married soon, or are just deciding that it is time to get your finances together, here is a place to start.
Tips for Success in Your Financial Future
Develop a plan for your future
Think about where you want to be and what you want to do with your life. Look into different investment options, like stocks and bonds for instance. Also, investigate insurance and retirement funding options. Setting yourself up for your senior citizen years now will prove to be good preparation as you near the retirement age.
Keep things simple
Finances and all the terms that go along with them, can be overwhelming. However, the main goal in financial success is to save more and spend less. So, don't get so caught up on paying down your debts that you don't have enough to eat or to even save. Make your plan make sense for you. Stop the frivolous spending and increase your earnings.
Skip out on the credit cards
Don't become the next victim of an overwhelming credit card. If you decide that a credit card is indeed a necessity for you, be sure to double check the interest rates and the rewards system. Talk with your banking institution or financial advisor before making big decisions.
Increase your savings
One of the most important financial moves you can make for yourself, is to start saving. If you get a bonus at work, get a raise, or even get some overtime pay, put that extra money into a savings account. If you cannot afford to put the entire sum into a savings account, put in a portion.
Talk to someone with financial knowledge
You can speak with your parents about your finances and how you wish to handle them. Even if your parents are not in the best financial position, it is still a good starting point, they can tell you exactly where they went wrong so that you won't need to make the same mistakes they did. If your parents are in a good financial place, they can help to set you up with a good plan to start you on the right track.
Invest in yourself
The job market is full of fierce competition. You need to position yourself to be the best of the best. There are several free/cheap online certification classes that you can take relative to your field that you can add to your resume. Take that low-paying internship during the day, and hustle as a server at a restaurant at night. No one can take your momentum from you.
Don't wait too long
The problem most people have is simply waiting entirely too long to start to care about their financial future. The longer you wait, the harder it may be.
You are in control of you and your money. Don't wonder where it all went, tell it where to go. Remember that budgeting and planning is essential. Time will fly by, and before you know it you will be close to retirement age and wondering what happened to the time Enjoy your life, but also remember that your financial freedom is extremely important. The goal is to make your money last for as long as you can.