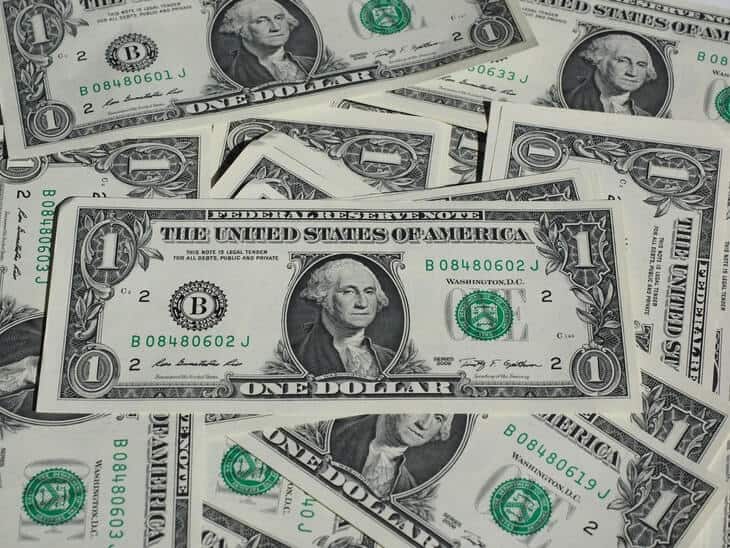 Are there Payday loans in Alabama?
Yes. Payday loans are legal in Alabama. However, they can only be given out by a licensed lender. You can search for a licensed provider here. It's important to ensure you deal with a licensed lender to ensure they are complying with all state regulations.
How much money can I get for a Payday loan in Alabama?
Payday loans in Alabama are capped at $500 per loan, though you can borrow less than that amount. Additionally, you are only allowed to have a single payday loan from any given lender based in Alabama. And there is a short cooling off period during which you can't take out more loans.
When do I need to pay my Payday loan back?
Payday loans in Alabama have a term of at least 10 days, but no more than 31. If you can't pay the full amount by the end of the term, there may be a way to extend repayment.
What happens if I don't pay my Payday loan back?
As with other unsecured loans, if fail to pay your loan back there are a number of things the lender can do.
The lender can notify the three major credit bureaus, Equifax, Experian, and TransUnion. This will negatively impact your credit score.
If payment fails due to not having enough money in your account, a NSF fail, they can charge you a one-time $30 fee.
Depending on the amount, the lender may take you to civil court to try and recover their money. If this happens, you may also be responsible for some of their civil court costs, up to 15% of the original check amount.
If your lender goes to make a withdrawal from your account and the account has been closed, they may be able to initiate criminal proceedings against you.
If none of those sound appealing, you do have the option to roll the balance of your loan into a new Payday loan a single time.
How does the rollover work?
The rollover allows you to extend the amount of time you have to pay your loan. Normally, you must pay a fee, and potentially some of the loan amount. At the end of the new loan period, you will be responsible for the balance of the original loan, plus any new interest and fees accumulated during the extension.
What happens if my lender sues me over my Payday loan?
If your lender sues you for the balance of your Payday loan, you'll have to go to court and make your case before a judge as to why you shouldn't have to repay your loan in the agreed-upon time. If the judge finds against you, the court will force you to repay the loan. They can do things like order that money be taken directly out of your pay check and given to the lender.
Are there any alternatives to Payday loans in Alabama?
Yes, there are a number of alternatives to Payday loans in Alabama. For a loan that offers a similar amount of flexibility to a Payday loan, look no further than a Title loan.
How do Title loans differ from Payday loans in Alabama?
Like Payday loans, you can use the money from your Title loan for whatever you want, emergencies, unexpected expenses, etc. Unlike Payday loans, which are unsecured, Title loans use a car title to a car that you own to secure the loan. The title must be clear-and-free and in your name to potentially qualify for a title loan from LoanMart. You can still keep and use your car during the life of the loan, but if you fail to pay the loan back, the lender can repossess your car.
Title loans from LoanMart have a number of advantages over Payday loans:
Maximum loan amount is determined by the equity of your vehicle and your ability to repay the loan, rather than being capped at $5001.
With our easy process, we give you three ways to contact us that make it convenient for you:
Visit a participating location
Call us at 1-844-237-5530
Sign up online without leaving your home
Once you've how you want to get in touch, just follow these steps to get the money you need:
Fill out the registration form.
Submit your important documents to your LoanMart representative.
Sign your LoanMart agreement 1
Collect your funds1!
How to get a Title Loan with LoanMart
As you can see, a Title loan from LoanMart has a number of advantages over a Payday loan if you need emergency funds of money for an unexpected expense, all while keeping the use of your car and no lengthy application process. You potentially qualify for an auto title loan of up to $50,0001 If you own a clear-and-free vehicle with the title in your name. LoanMart's streamlined registration process means that the turnaround time between when you submit your information and when you receive your loan money could be less than 24 hours3.