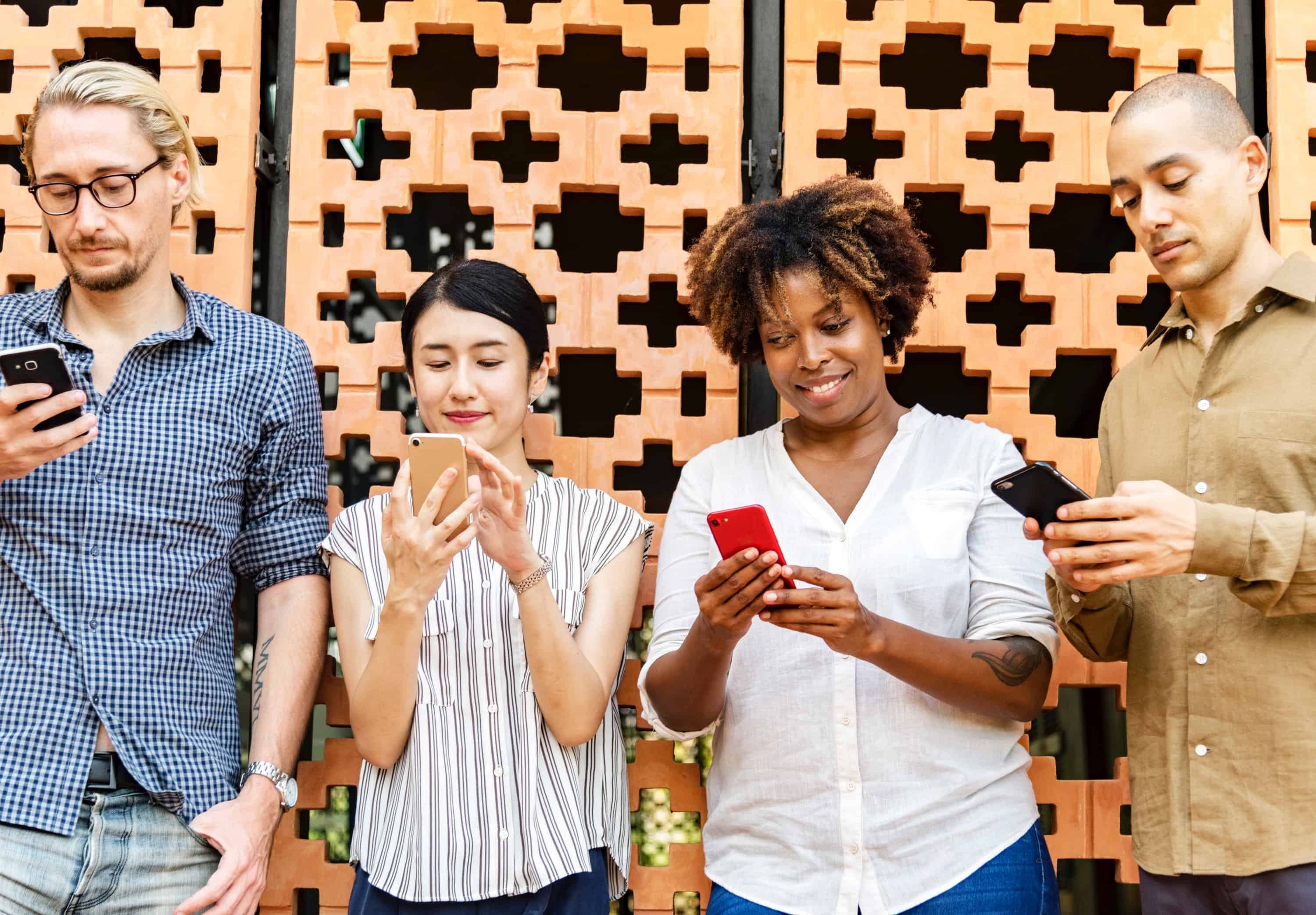 Title loans offer a quick and easy way for people to receive the emergency money they need to pay overdue bills, cover the cost of rent, or tackle any other unforeseen financial problems.
Searching for a reputable lender to work with can be overwhelming. There's no shortage of untrustworthy lenders that cast unfair loan deals upon trusting borrowers. But LoanMart is unlike many other title loan lenders. We don't simply offer affordable title loans, we offer an experience1.
The title loan industry has a bad reputation for being conniving and manipulating. At LoanMart, we aim to change that impression. Take a look at who we are, and how we're changing below.
Our History
LoanMart has been financially supporting residents of Missouri since 2002. We started off as a small local business in Sherman Oaks, California. Since then, we have become one of the leading title loan providers in the nation.
Over the years, we have been able to help over 150,0002 people obtain the emergency money they needed to get back on their feet. Our customers were so satisfied with our services, that we created a "Testimonials" webpage that can be viewed by clicking this link.
Our Mission and Values
Every company has its own set of values and a core mission. They are a direct reflection of what the company stands for, and what they strive to achieve. LoanMart stands by a three-part mission, take a look:
Customer Service Mission—Our customer's satisfaction is our top priority. We work hard to ensure the customer is taken care of, and having their needs met. We hold extended hours to better accommodate those that may need help outside of traditional office hours or on the weekend.
Education Mission—By empowering our customers with financial knowledge and understanding, we can help them make well-informed financial decisions. Finances can be confusing, but with our guidance and helpful resources, we can help others become much more financially savvy.
Security Mission—We understand the importance of keeping our customers' private information safe and secure. That's why we promise to remain vigilant and up-to-date on security measures. Trust is important, and we don't want to lose it.
LoanMart aims to remain a financially responsible organization by providing superior customer support and retaining both safe and ethical business practices. Since our humble beginning, our success has been rooted in our dedication not just to customers, but to our employees as well.
LoanMart Advantage
There are several reasons why working with LoanMart may be advantageous for customers. Take a look at all of the benefits we may be able to provide below1.
Our process has been streamlined into a convenient 3-step method. Getting started takes about 5 minutes, and if approved, customers may expect to receive funds in as little as one business day3!
We encourage potential borrowers to apply with us and receive a free loan quote. If they don't like what we've offered, or simply want to compare us to other lenders, we won't hold anything against them.
Aside from providing new customers with affordable title loans, we may be able to help existing borrowers receive the same benefits with a refinanced loan1! To refinance a loan from a different lender, simply fill out our online inquiry and proceed through the process.
At LoanMart, we work tirelessly to make sure our rates stay competitive using up-to-date market analysis. So customers can be reassured they are receiving a loan with reasonable rates1.
No two customers are the same, and as such we personally customize every customer's terms to fit their unique financial situation.
If a customer decides against obtaining a title loan or they manage to secure funds soon after signing a contract, they can return the money and not pay any fees5. We have this 3 day guarantee to provide peace of mind.
We have been able to help customers with low credit or past bankruptcy. We take into account more than just past financial discretions when determining eligibility. So if a potential customer has low credit or has filed bankruptcy in the past, we may still be able to approve them1.
LoanMart Process
Applying with LoanMart takes about 5 minutes, and can be done right from the comfort of your home3. To get started, follow these 3 steps and obtain the emergency money needed to get life back on track1.
Inquiry: Potential customers can start applying by completing our online inquiry. The questionnaire will ask for vehicle details, estimated monthly income, as well as contact information. This first step should take about 5 minutes3.
Approval: After we receive a customer's inquiry, we look over the information and make an approval decision based on several qualification factors like the vehicle's equity, and ability to make monthly installments on time.
Receive Funds1: After receiving approval and submitting documents for verification, customers may receive their money1! Often in just one business day3! LoanMart customers can choose to receive their money through cash, check, or transfer.
And that's it! Applying with LoanMart is not only convenient, but quick. So get started today and see what we may be able to do for you1!