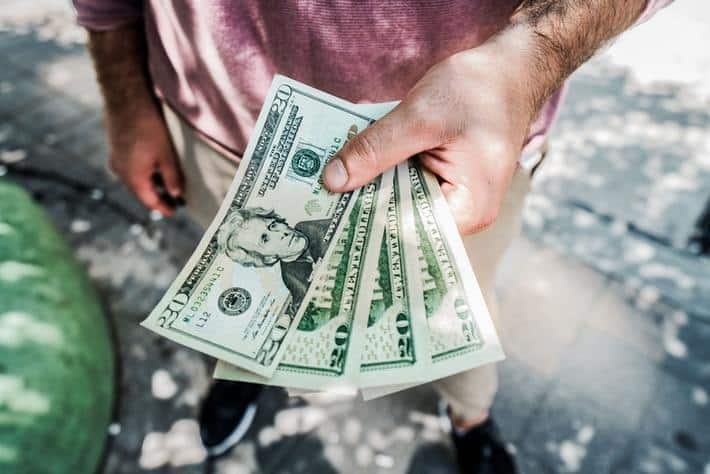 Can I Get a Car Title Loan in Missouri?
If a resident of Missouri is looking for quick and easy funding, they may be thinking about getting a car title loan. Car title loans work by using a vehicle as collateral so that borrowers may receive emergency funding. Unfortunately, car title loans are not available in every state across the country—but they are available in Missouri. Here is more information on car title loans, and how you may be able to obtain one in Missouri.
What Documents Does Missouri Require to Get a Car Title Loan?
To obtain a car title loan from LoanMart in Missouri, along with a qualifying vehicle, a potential borrower will need the following documents/pieces of information1:
A government-issued photo ID (such as a state I.D. or driver's license)
Proof of income
Car title in your name
Some type of vehicle inspection
Once a lender has this information they will then inspect the car to determine each individual's eligibility for a car title loan.
Can I Get a Car Title Loan in Missouri If I Have Poor Credit or Past-Bankruptcy?
The great thing about car title loan eligibility with LoanMart is that unlike a lot of major lending options, a potential borrower's credit history isn't as important. Some car title loan lenders don't even need to check a borrower's credit history at all. This is because the lender has the security of the borrower's vehicle. Instead, here is what LoanMart will look at:
·         The Value of the Vehicle
LoanMart will look at the make, model, year, and condition of the car to then come up with a value for the car. The value of the car will play a large role in determining the value of the loan.
·         The Borrower's Income
LoanMart will also largely consider the monthly and annual income of their borrower. This will help them figure out what value of a loan makes sense for their borrower's unique financial situation.
·         The Borrower's Ability to Pay Back the Loan
Before determining eligibility, LoanMart will work with the borrower's income, and the loan terms to figure out if they have a reasonable ability to pay back the loan that they are signing up for.
How Car Title Loans Work In Missouri?
When it comes to the lending industry, each state gets to determine how they regulate title loans. If a state does allow these kinds of loans, there are a few terms they regulate, like: the interest, the length of the loan, etc. In addition to this, because title loans have the unique variable of repossession involved, it may be helpful to know that each state also has variations on that process.
Once a loan hits the default point, a lender in Missouri has the right to repossess the vehicle involved. However, they must give their borrower a notice. During this time, the lender will offer their borrower options for continuing the loan's contract. Once the specified period is up and the borrower and lender cannot agree on payment arrangements, then the lender may repossesses the car.
Title loans are available in Missouri, and many lenders are available to help. Before looking into obtaining a title loan, understand the necessary information that lenders will ask for, as well as the factors that impact a person's eligibility for a car title loan in Missouri.
Every state has their own rules and regulations when it comes to the lending industry, Missouri included. By knowing these rules and the ins-and outs of the process, a borrower could make sure they get the most from their car title loan experience.