Can I Get a Car Title Loan in Victoria, Texas if I Am Unemployed?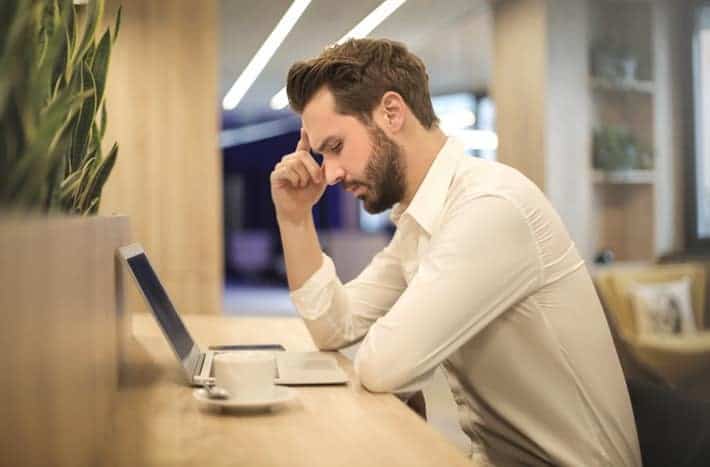 Are you currently considering getting a car title loan in the general area of Victoria, Texas?
Car title loans can be great for individuals who are in need of some quick, emergency funding but who don't have perfect credit. Typically, traditional funding options require stellar financial history and high credit.
You may know that car title loans are generally more accessible to applicants with low credit, but you may still be concerned about how being unemployed might affect the inquiry process. You might be wondering if it's possible to be approved for a car title loan in Victoria, Texas if you don't currently have a job.
Title loans serviced by LoanMart make it possible for many to acquire an auto title loan in Texas, regardless of employment status1. Different types of applicants may be approved for the funding they need by showing various forms of income1!
Two Main Qualifying Factors for Car Title Loans in Texas
The qualifying factors for car title loans are narrowed down to only the essentials that can get you approved. Because car title loans are a secure loan, they use the borrower's vehicle as collateral for the loan so one of the qualifying factors is, of course, the current equity of the car. The other qualifying factor vital to the inquiry process is the borrower's ability to repay the loan in full through regularly scheduled monthly payments.
Individuals who apply for a car title loan show their ability to repay the loan through proof of income. This is where some people who are unemployed get nervous as proof of income usually comes in the form of pay stubs from your day job.
However, paystubs are not the only form of proof of income accepted by title loans serviced by LoanMart. There are different kinds of proof of income that can show proof of your ability to repay a title loan.
Various Ways to Prove Income in Victoria, Texas
Self-Employed
If you are self-employed, then you may be confused as to how you will provide proof income, but it's actually much easier than you think. Title loans serviced by LoanMart only need to see tax records from recent years to see how much income you usually bring in over a year from being self-employed.
Retirement Income
If you are a retiree in Texas, title loans serviced by LoanMart typically accept all kinds of retirement benefits as proof of income. You can provide your Social Security statements or pension plan documentation by scanning the files and emailing them to a loan agent during the inquiry process.
Disability Income
If you have a disability that doesn't allow you to work, then you could be receiving disability income from the government. If you are regularly receiving disability checks from the federal or state government, you may use those statements as proof of income for the title loan inquiry process.
Worker's Compensation
Worker's compensation is a special kind of insurance that covers missing wages or medical costs for people who have gotten injured on the job. It covers the missing wages you lose from not being able to work and takes care of those medical costs incurred from the injury. You can show this proof of income through statements, deposit slips, or a letter.
Get Funded FAST with Title Loans Serviced by LoanMart in Victoria
One of the absolute best parts of title loans serviced by LoanMart is the quick, easy, and convenient three-step inquiry process that may be done completely online1!
All you need to do to get started is fill out the simple online form that takes no more than 5 minutes1! You will then be contacted by a loan agent and asked to provide documentation–including your proof of income.
Once you are approved, you can conveniently pick up your funding from any local MoneyGram location near Victoria, Texas. You could even acquire funds in as little as one business day1!