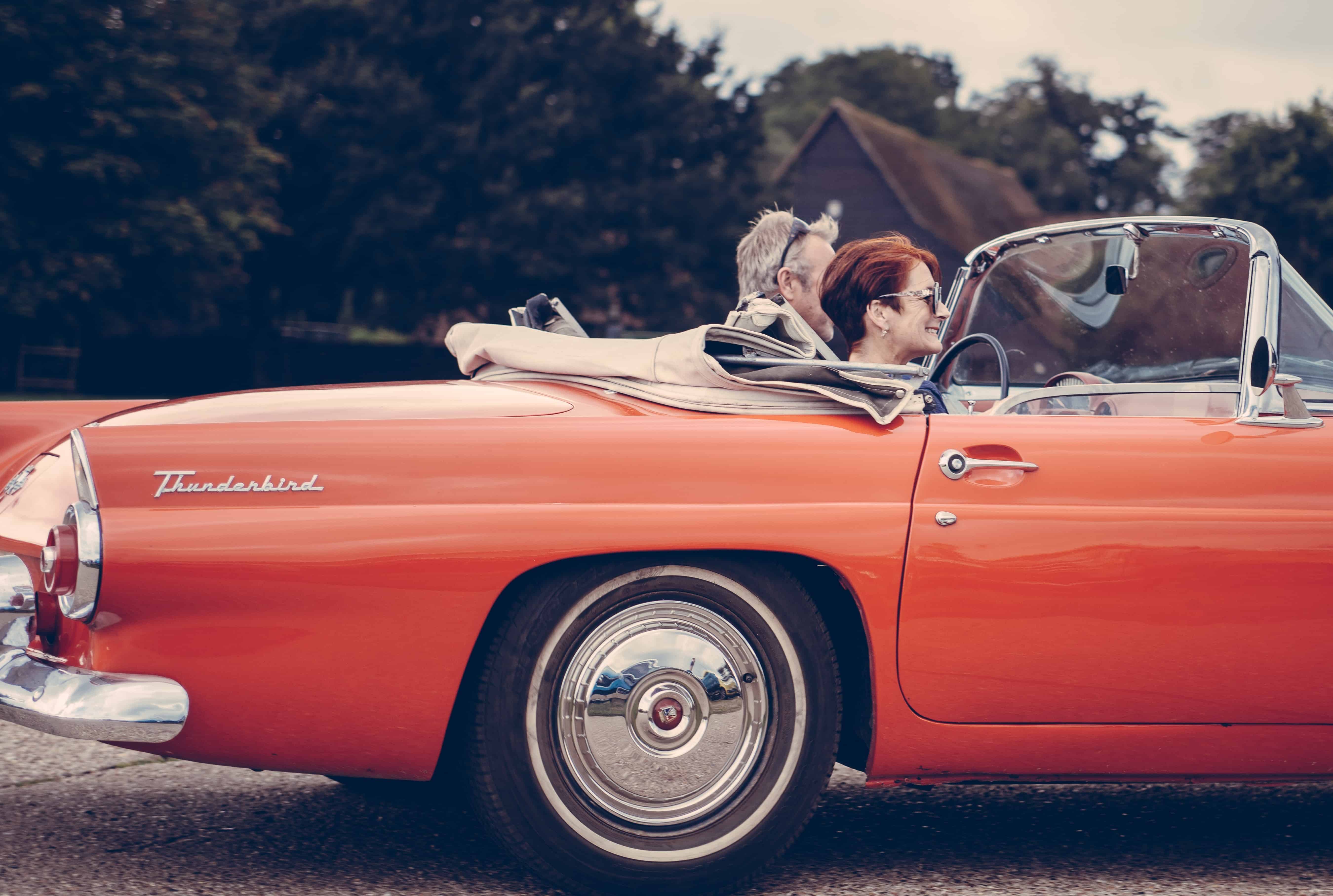 A sudden bill or expense can knock the wind out of just about anyone. It can leave anyone wondering what they will do in order to take care of this immediate concern and get themselves financially back on their feet. One such solution some people may come across is applying to take out a car title loan with LoanMart.
If you have poor or no credit, you might be concerned about getting approval for a car title loan. But don't worry, LoanMart doesn't really even care about your credit score. When we assign approval for car title loans, we care much more about the equity of the vehicle and ability to repay the loan.
Getting a Car Title Loan Without a Credit Check
There is no way to get a car title loan from LoanMart without us doing some kind of credit check. However, the upside of this is that even though we do look into our potential borrowers' credit history and current credit status we do not use the information we get from these as the sole or even main criteria in determining whether or not we will provide them with a car title loan1.
When determining an applying borrower's approval status, even though a credit check is performed, LoanMart is more interested in whether or not they are able to show us the following things:
A qualifying car title that is made out in the applying borrower's name

A government-issued photo ID such as the customer's state ID or driver's license

Proof of residence (recent mail like a utility bill is fine)

Proof of Income (like a paycheck stub, invoices, or bank account statements) which will show the applying borrower's capability of repaying any loan we would provide for them

Several photos of the car being used for the car title loan
If all of these documents are given to us, we may be able to give approval for a car title loan1.
The Process could be Lightning Quick
For the convenience of our customers, we have made the form for applying for a car title loan with LoanMart much shorter and simpler1. We want nothing more than for all of our customers' experiences with us to be easy and stress-free, so we did everything we could to make everything involved in the application process straight and to the point.
We know as well as anyone that it is frustrating, pointless, and no fun to spend several hours going over some long and overly-complex filing form. By making your way over to our easy to fill out form, you could be on your way towards a car title loan in five minutes or less1,3.
To begin the process of obtaining a LoanMart car title loan:
Send us the information we need online by completing 

this easy form

 on a PC, tablet or smartphone

Call us at 

1-877-787-4923

Come to a local participating store. In the space of an hour or even less, we may be able to determine an applying borrower's approval or denial as well as the amount of money we could provide if approval is given

1

.
Following approval being given, we will need to be given the documents mentioned above so we can calculate the loan amount1. This can be done by:
Emailing them to us at lmdocs@loanmart.com

Texting them to 1-818-521-2470

Bringing them to a local participating store. Use our

store locator

to track down the closest participating store.
Approval Can Be Done in a Flash1
Most people have no time at all to wait around for the money from their car title loan. We do the best we can to keep the entire process going quickly. When working with LoanMart, getting approval for a car title loan and getting the money can happen in one business day3.
If approval is granted, there are a number of convenient ways to get the funds that LoanMart is providing1. They include:
Electronically

With a check

Visiting a LoanMart participating store nearby

Sometimes going to a money center and picking it up via MoneyGram
Repayment Can Be Hassle-Free
Needing to get a hold of a car title loan should never be a reason to get all stressed out. LoanMart wants all customers that we lend to have all their worries taken care of. We want them to be able to get back to experiencing their best life. We create all our easy to stick to repayment plans for our clients in ways that fit in with little to no problem into their budget1. We work side by side with all of our customers to decide their monthly payment amount and interest rate as well as the length of the repayment period on their loan.