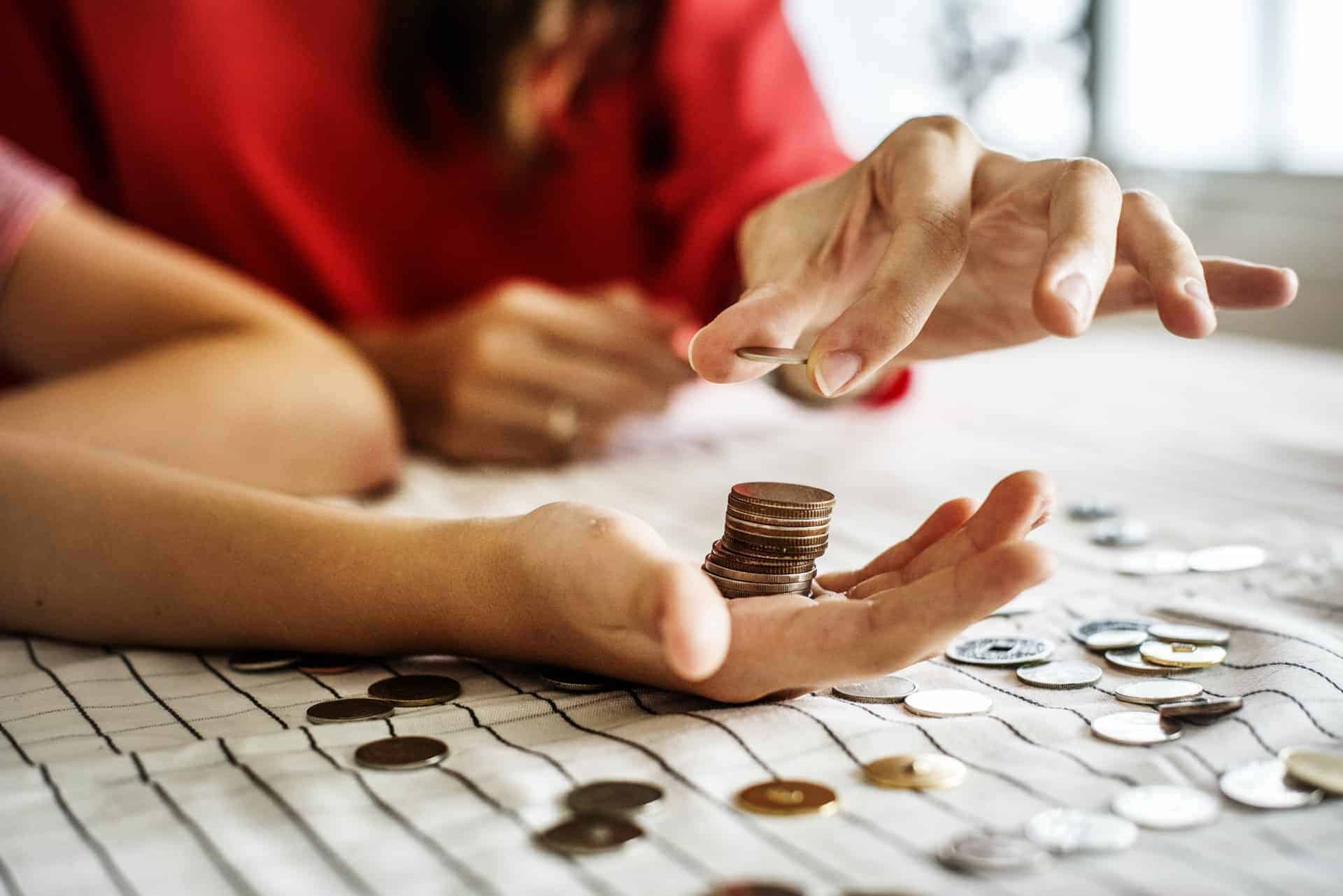 If a borrower ever finds themselves unable to complete monthly title loan payments due to a current financial hardship, they have the ability to ask someone else to continue making payments on their behalf.
If a borrower has a co-signer, that individual may continue making monthly payments until the borrower is able to get back on their feet. But if they don't have a co-signer, they are encouraged to ask a close friend, spouse, or family member to continue making payments on their behalf.
Take an in-depth look at the options available to borrowers below.
Add a Co-Signer
If a borrower feels they cannot successfully continue making monthly installments without financial support, or if they simply want a safety net, they are encouraged to acquire a co-signer. A co-signer is an individual whose name appears on the auto title loan contract. They are equally responsible as the borrower for paying back the loan in a timely fashion. In the event that you fail to make a monthly payment, the co-signer will be held responsible for paying back the loan.
Anyone with reasonably good credit can be a co-signer. As long as they meet LoanMart's requirements for eligibility, they may sign a title loan with the principal borrower. Borrowers can ask anyone close if they would be willing to financially support them in case they come across an unexpected financial crunch.
Ask Outside Sources for Help
If an auto title loan borrower loses their job, is faced with an unexpected bill, or is simply going through a tough financial period, they have the ability to ask someone to continue making their monthly payments.
A close friend, spouse, parent, or close relative can be asked if they would take over making loan payments on behalf of the borrower. If someone else would like to make payments in the borrower's place, they will simply need the account number and the account holder's information.
An outside source can make payments in the following ways:
Visit a payment office in person
Pay by phone with a credit card (fees may apply)
Pay online through the borrower's account
Mail any payments to the lockbox center
Consider a Side-Job
If a borrower knows in advance that they'll be short of money, they could acquire a job on the side. There are plenty of side jobs one could do to make some extra money in a crunch. Take a look at some options:
Drive for Money—Consider driving for Lyft or Uber on the weekends or during any downtime. Drivers will be able to earn tips and set their own hours.
Rent Your Parking Spot—If you have a private or designated parking spot, rent it out! By using an app like SpotHero, you could set your own prices.
Get Paid to Shop—The ShopTracker app tracks what you buy to gain insight on what consumers shop for. Shoppers get paid to leave reviews.
Walk Some Dogs—If you love dogs, become a dog walker! Sign up with Rover and get paid to hang out with four legged friends.
For more ideas on side jobs, check out our article "How to Make Money on the Side."
Ask LoanMart for Help
If asking someone to help make loan payments isn't an option, or if you can only acquire financial support for one month, consider asking LoanMart for help.
If a borrower knows they are going to miss a payment, but they need just a little more time to get their finances in order, they can ask for an extension. An extension means LoanMart may grant the borrower a few more days to make their monthly payment.
But if a borrower is going through a tough financial period, they could have their loan terms reevaluated. LoanMart just might be able to lengthen the duration of a loan, lower monthly payments, or make other term adjustments.
Contact LoanMart, after all we want to help our borrowers achieve financial stability. So give us a call, or shoot us an email, and see what we could do for you.
LoanMart Auto Title Loan Process
The process of applying for an auto title loan with LoanMart is both easy and convenient. We know that time is of the essence, so we've streamlined our process into three simple steps. If you've been thinking about applying for a car title loan, check out how simple it can be with LoanMart1!
Fill out and submit our short online questionnaire or call us at 1-855-277-4847 to apply over the phone. You will be asked for contact information, your car's details, and your monthly income.
Once we have received your inquiry, we contact you and let you know if you are pre-approved. If you meet our qualifications, we may offer a loan quote1.
If we offer a loan, and you choose to accept it, then we will need some documents and additional information. Once we have verified your paperwork and declared everything in order, we draw up a contract for you to sign. If you choose to take on a co-signer, then they would go through the same process and sign the contract as well.
And that's it! In just three simple steps, you could receive the financial support you need to handle those unexpected financial deadlines and take back control of your finances1.