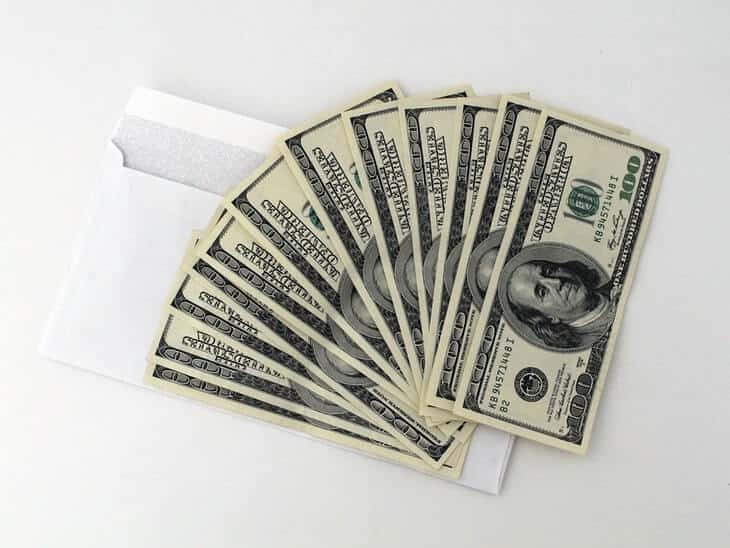 When in times of financial strain, Alabama residents have several lending options available to them in order to obtain the emergency money they need. One of the most commonly used paths to quick cash is a payday loan, but if inspected a bit closer, payday loans may have some considerable downsides. For this reason, a car title loan from LoanMart could end up being a much better loan alternative for borrowers that need emergency funds in a short amount of time1.
What is a Payday Loan?
Before comparing and contrasting payday loans and LoanMart car title loans however, let us break down what each one is.
A payday loan is a small amount of money (usually up to a few hundred dollars, though sometimes up to $1,000) that is lent at a high rate of interest. Based on the agreement set between the borrower and the lender, the loan will be repaid in full when the borrower receives their next paycheck. Payday loans are fairly common to find, as they are pretty widespread throughout the country.
What is a Car Title Loan?
A car title loan is different in that the amount borrowed is usually larger and based on the equity of the borrower's vehicle. The title of the car is held onto by the lender as collateral, and there is a monthly payment plan set up instead of having to come up with all of the repayment money in a short amount of time.
The Downside of Payday Loans
They are unsecure loans.

Offer few benefits.

Do not allow as much money to be borrowed – usually only a few hundred dollars.

Less time to pay back (usually 31 days or less).

They rely on specific income for their repayments (such as the borrower's next paycheck or a pending tax refund).

The borrower might be asked to write a check for the amount they are borrowing plus an additional fee from the lender.

If the borrower does not have enough to repay, they might be forced to roll their loan over for a few more weeks with even more interest.

The interest will compound with the late fees.
Why a Car Title Loan with LoanMart is a Much Better Option
More money may be able to be borrowed – up to $50,000

1

.

They are secured loans, meaning potentially more benefits for the borrower.

Repayment can be broken up into monthly payments – from 12-48 months instead of having to pay back everything in a month or less.

We work with all potential borrowers to see if they are eligible for one of our car title loans.
The LoanMart Advantage
LoanMart understands that sometimes people need a noticeable sum of money in a hurry to take care of any unexpected expenses. Unlike other lenders, we do not want to use our customers' financial instability as an opportunity to exploit them
We work with customers to make their loan experience as positive as we can possibly make it. We do not want to keep anyone perpetually in debt. We make it our mission to help as many people as we can get back on their feet financially, so exploiting our customers would be rather counterintuitive.
We customize every repayment plan alongside our customers to make their loan experience as painless as possible. We look at each borrower's monthly income, as well as their budget to determine a monthly payment amount, as well as an interest rate that would fit seamlessly into their budget so as not to overburden them with a payment they cannot afford.
To make things even better, so long as payments keep being made on time, borrowers get to keep driving their vehicles. We only hold onto the vehicle's title during repayment – that's it. We want every single one of our customers to retain the reliable transportation they need to keep living the good life. So taking away their vehicle is the last thing we would ever want to do.
Get in Touch with LoanMart
We would be happy to answer any and all questions regarding LoanMart car title loans. We can be reached by any one of the following convenient methods:
Calling us at 1-855-277-4847

Coming in to any participating store from 8AM-6PM Monday-Friday and 8AM-5PM on Saturday

Emailing us at

customersupport@800loanmart.com.