Do I Need a Job to Get a Title Loan in Ohio?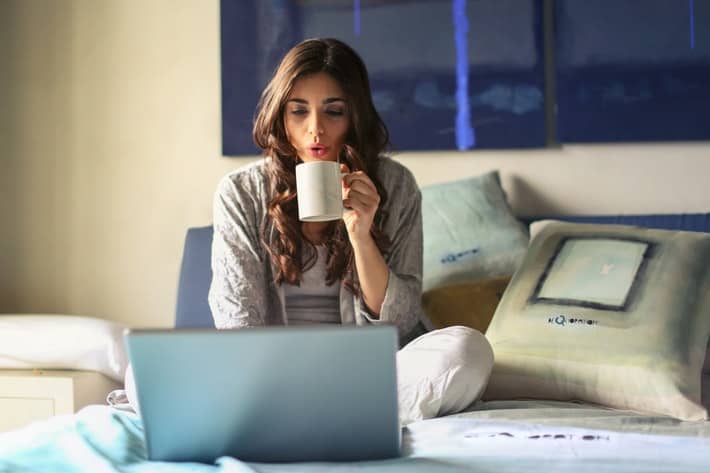 Are you a resident of Ohio who needs some extra cash to get through a hard time? Everyone needs a little financial boost at one time or another. A car title loan may give you the exact kind of funding you need to get by. But if you don't have a job, or you receive non-traditional income, you may be curious as to whether you may get a title loan in Ohio.
Title loans marketed by LoanMart may have good news for you. It is possible to qualify for a car title loan with alternative sources of income, so you don't technically need a job to qualify1. Every person deserves a little help regardless of their current employment situation.
Keep reading to learn more about how to qualify for a title loan in Ohio with alternative income.
Two Qualifying Factors for a Title Loan in Ohio
Car title loans are far more flexible than other loans out there because they are secured through the title of your car. Title loans use the equity in your car as collateral for the money borrowed. Since this minimizes the risk on behalf of the lender, they are able to employ less strict qualifying standards.
There are only two major important qualifying factors for car title loans with title loans serviced by LoanMart in Ohio. Your approval depends on the equity in your vehicle and your ability to repay the loan through monthly installments. You show your ability to repay the loan through proof of income.
And while proof of income is usually shown through recent paystubs, this is not always necessary. Title loans serviced by LoanMart accept many non-traditional forms of proof of income in the qualifying process.
Various Way to Show Proof of Income in Ohio
Disability or Other Government Assistance
If you are receiving government assistance of any kind, you may still be able to qualify for an auto title loan in Ohio1. Perhaps you can't work because of a disability and are receiving disability income from the federal or state government. When you are applying, simply provide your statements.
Self-Employment Income
If you are your own boss, then you likely don't receive standard paystubs. It's actually incredibly easy to prove your income as a self-employed individual. All you must do is scan a few tax returns and send the files to title loans serviced by LoanMart. You may also send some copies of bank statements to prove your ability to repay the loan.
Rental Property Income
If you were smart with your investing, then perhaps you own some rental properties that make up the majority of your monthly income. Show some documentation of how much money you bring in monthly from these properties to title loans serviced by LoanMart.
Retirement Income
If you are a retiree that would like to apply for a title loan, there are likely a few different possibilities for what proof of income you may use. You may provide title loans serviced by LoanMart with documentation of your pension plan, Social Security benefit statements, or your retirement account statements.
Worker's Compensation
If you have been injured on the job, you might be receiving worker's compensation even though you don't currently have a job. Worker's compensation is a type of insurance that will cover medical costs and lost wages after a work-related injury. You may use documentation of your worker's comp to prove your ability to repay the loan in full.
Why Choose Title Loans Serviced by LoanMart for Funding in Ohio?
If you want to get a title loan in Ohio, title loans serviced by LoanMart may be the right choice for you! Not only do they accept a wide variety of documents as proof of income, but they offer so many amazing advantages to borrowers, like:
Very competitive interest rates!
Flexible terms that extend for years
You may get your money as fast as the next business day1
An all-online three-step qualification process
Awesome, transparent customer service!
If you think you may qualify for a car title loan in Ohio with title loans serviced by LoanMart, then consider applying today. All you need to do to get started is fill out the simple online inquiry form!