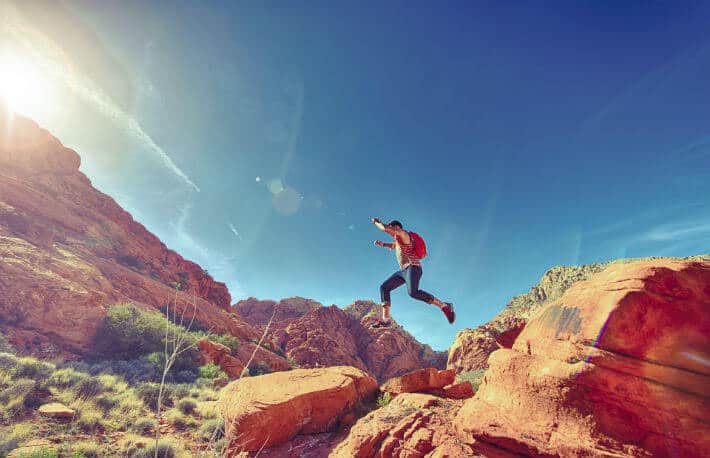 There are a number of ways to get a title loan in Utah. You can go to a brick and mortar location, call a loan company, etc.  You can even get title loans online from LoanMart in Utah.
Applying for an online title loan from LoanMart gives you all the benefits of applying in person, superior interest rate to an unsecured loan, quick application process, etc. It also lets you apply for a title loan at a place and time convenient to you.
As with other title loans, you'll need a qualifying car title that is in your name to apply for an online title loan, as well as a few other things.
What do I need to get an Online Title Loan from LoanMart?
There are just a couple of things you need other than a qualifying car title in your name to apply for an online title loan:
Photos of the front, back, and sides of vehicle
Proof of Income
Government-Issued Photo I.D. (Driver's License, State I.D., Passport, etc.)
Proof of residency
What is considered proof of income for an Online Title Loan?
Many people think the only way you can provide proof of income and the ability to pay back an online title loan is with a paystub. It's true that this is a common way to show proof of income, but there are a number of other ways to show LoanMart you can pay back your online title loan:
Settlement/Court-Ordered Award
Annuity
Workers' Compensation
Social Security
How much money can I get for an Online Title Loan in Utah?
While the actual amount you may be able to borrow depends on a variety of factors, the maximum amount you can borrow from LoanMart with an online title loan in Utah is $25,000. The amount you may qualify to borrow will be influenced by:
Loan Terms
Income
Value of your vehicle
Most of the time, the higher the value of your car and the better your income, the more money you may be able to borrow1.
How do I get a copy of my vehicle's title?
You may be able to acquire a copy of your car title through your local Department of Motor Vehicles ("DMV"). Some DMVs can even provide an expedited title, for a fee. Depending on the circumstances, LoanMart may be able to provide you with the location of the nearest DMV that can issue duplicate titles, or even assist you in getting a duplicate title. If you are able to, you may be able to reduce the turnaround time on your loan registration by adding LoanMart as a lienholder when you get your new title issued.
How much interest can I be charged for an Online Title Loan in Utah?
Interest rates are generally dependent on state laws and the borrower's credit.
Are there any costs other than the interest for an Online Title Loan in Utah?
There is no fee for applying for an online title loan with LoanMart. If there are other fees or charges associated with your loan, your lender should disclose them to you during the application process and before the paperwork is finalized.
How long do I have to pay back my Online Title Loan in Utah?
LoanMart offers loan terms ranging from 12-48 months.
What happens if I don't pay back my Title Loan in Utah?
If you can't pay back your online title loan, your lender may repossess your car. In Utah, there is no grace period, called a right to cure, after you miss a loan payment. If you miss a payment, your lender may repossess and sell your car without notice. After they repossess it, they may sell it immediately. Unlike in other states, if the lender recovers less than the amount you owe them from the sale of your car, they cannot continue to seek compensation from you. Conversely, if they sell your car for more than the value of the loan, they must give the surplus to you.
Is there any way I can extend the terms of my Online Title Loan in Utah?
It may be possible to extend the terms of your loan by speaking to your lender. You may have to pay any interest accrued up to that point.
How to get an Online Title Loan with LoanMart
Getting an online title loan is a convenient way to get money to cover unanticipated expenses without a lengthy application process. If you have a car with a qualifying title in your name, you may be eligible for an online title loan of up to $25,0001. Because of LoanMart's streamlined registration process, the turnaround time between submitting your information and receiving your money may be less than 24 hours3.
With our easy process, we give you three ways to contact us that make it convenient for you:
Visit a participating store
Call us at 1-877-787-4923
Sign up online without leaving your home
Once you've decided how to get in touch, all you have to do is follow these steps to get the money you need1:
Fill out the registration form.
Submit the required documents to your LoanMart representative.
Sign your LoanMart agreement
Collect your funds!
If your financial plan is being derailed by an unexpected expense that's stressing you out, an online title loan can help you get it back on track.