How to Pay Back a Title Loan in Orlando, Florida Fast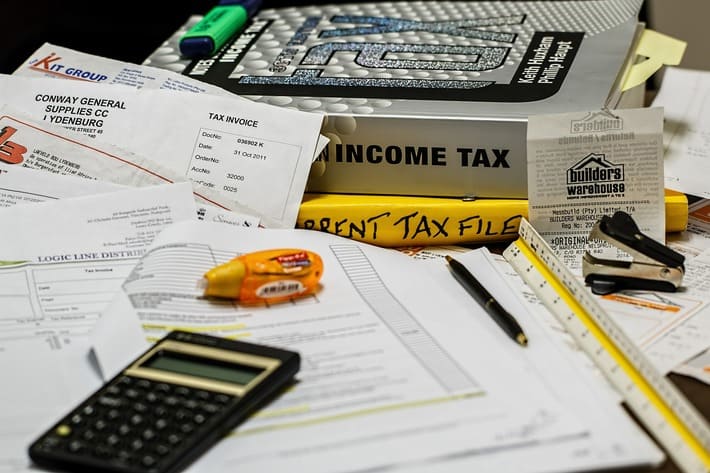 Title loans can be great for providing funds to those in need. But title loans are generally short term loans which means that they typically need to be paid back within a year.
Short term loans can be great, as a person won't have to carry debt for very long. However, not everyone is able to pay back their loans in such a short amount of time. So, what can a person do? Luckily, there are a few financial options available for residents of Orlando, Florida to pay back their title loan fast.
Refinance the Title Loan in Orlando, Florida
If you are having trouble paying back your title loan, then refinancing may be your best option. By refinancing your title loan debt, you are essentially taking out a new loan to pay for your existing one. While it may seem odd to take out another loan, it actually has many benefits, like:
1. Longer Loan Terms
Since title loans are typically short terms loans, refinancing could help to extend the term. With a longer loan term, you will have more time to pay back your new loan. Thereby, removing the stress you may have felt when trying to pay back your title loan.
2. Lower Monthly Payments
When you refinance debt, you are basically starting over with a new loan. And as previously mentioned, you could extend the length of your loan term. By simply extending your loan term, you could also decrease your monthly payments which in turn puts more money back in your pocket.
3. Better Interest Rates
Interest rates with some title loans can be very high, but refinancing could actually decrease your rates. A refinanced loan may have much lower rates compared to some title loans. By refinancing, you could take your large interest rate and reduce it by a significant amount.
Make Payments on the Title Loan More Often
If your finances and your lender allow it, try paying more than once a month. By simply making one full loan payment every two weeks, instead of every month, will see you pay off your loan in half the time. Be sure that your finances will allow you to pay this often. Also, make sure your lender will let you pay every two weeks, as some title loan lenders will tack on pre-payment penalties if you pay earlier than scheduled.
Round Up Your Monthly Payments
If you find that you are unable to pay your bill more than once every month, then try paying a little more when your title loan payment is due. Rounding your payments to the nearest dollar could easily decrease your loan balance faster.
For example, if the amount due is $233 every month, try rounding the payment you make to $240 or even $250. Increasing your payments by even the smallest amount, can have a larger impact than you may think.
If you need access to some quick cash, then consider applying for a title loan serviced by LoanMart. Title loans serviced by LoanMart are a unique type of loan that has been designed to help many people in financial need. As such, a person could easily apply online in a matter of minutes1. It's even possible for an eligible person to get funded the same day they apply1!
Sell Items to Pay Off Your Title Loan
If you need to make some extra money to pay your title loan bill, consider selling some items of yours. By using sites like eBay or Amazon, you could take items you no longer use and sell them for some extra cash. While you may not get enough to cover the entire cost of the bill, you could receive enough to cover a portion of it. Thereby, putting less of a strain on your wallet.
Take On Another Job to Pay your Title Loan
Another solution worth considering is picking up another job. While it doesn't need to be a full-time job, a simple part-time job could help you pay down your title loan in Orlando, Florida. There are plenty of jobs out there now that a person could do for a short while, without much of a commitment.
Jobs like driving for Uber, DoorDash, or Grubhub are ones that almost anyone can do, (provided they have a vehicle). You can choose to work as much or as little as you want.
How a Title Loan Serviced by LoanMart Could Help in Orlando Florida
If you need access to a loan, then consider a title loan serviced by LoanMart.
The inquiry process for a title loan serviced by LoanMart can be completed in only a few minutes. Eligible borrowers could get their funding the same day they apply1! And the best part is you could still drive your vehicle while paying off the loan fast as long as you make your monthly payments on time!