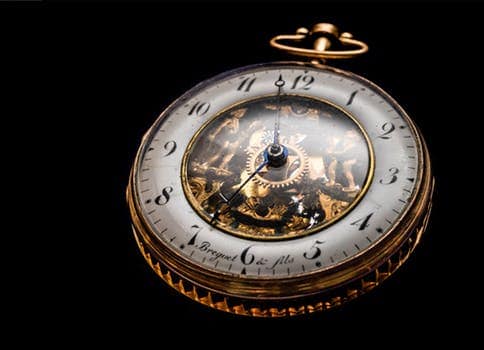 The repayment period for a car title loan can be customized to fit your unique needs. The loan can be paid back anytime early without penalty, but the typical loan is written from 1 year to 3 years depending on the circumstances.
Our goal is to help you out of financial hardship and difficulties. No matter the circumstances, we want to help you pay back your car title loan in the most comfortable way possible. We don't have any prepayment penalties. Whatever your situation is, don't worry!
We are committed to making sure that the process of paying back your loan is simple and convenient. For instance, you can make payments without necessarily having a bank account. Isn't this good? We want you to know what to expect ahead of time.
These are some of the ways you can pay back your loan:
Visit our office in person
Mail payments to the pay center
MoneyGram
Pay online
Pay by phone with a credit card or a check
Automatic electronic settlements
Why Choose LoanMart?
We are rapidly expanding throughout the US. Some states we currently operate in are Alabama, Arizona, California, South Carolina, Georgia, New Mexico, Missouri, and Utah.
We have established competitive interest rates that are compliant with your state's laws.
We accept different types of payment methods. The payment process is simple and easy allowing our clients to make payments on time every month from wherever they are.
Before your loan is approved, you will be requested to provide financial documents to prove your income. Sources of income should not be an issue to worry you! If you are retired, or receiving benefits, you can still get a car title loan with LoanMart. Self-employed people can provide tax records and business financial documents. We also accept social security documents as proof of income.
Advantages of LoanMart
LoanMart is the largest lender for car title loans on the West Coast. We have helped thousands of people successfully receive title loans. The process is easy because of our state of the art technology and responsive personnel. Here are some of the reasons customers are satisfied and recommend us highly:
Benefits of working with LoanMart
Get high quality and customized solutions from LoanMart experts. We are standing by to help you get the car title loan that is going to be the best for you.
Our team of experts will be there every step of the way. No matter what your questions are, feel free to reach out.
Get competitive rates
There are no pre-payment fees or penalties.
Here are the top 4 reasons paying your loan back is easy:
 We have flexible payment options to fit your lifestyle and budget
 Our loan repayment options vary and can be customized
 We customize your monthly payments based on what is comfortable for you
 At the end of the repayment period you will receive your vehicle title back. It's easy!
How long do I have to pay my loan back? The real question is how long do you need? We work with you and want to make sure you are comfortable with your loan.