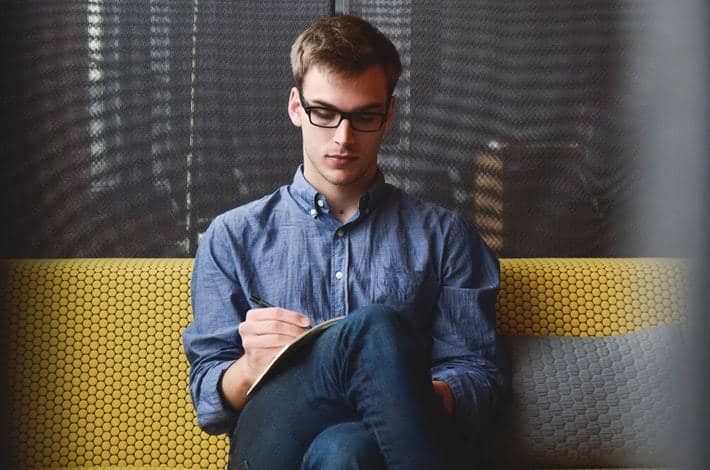 To be financially successful, one needs to start as soon as possible. Sure, there are some people out there that might be making more in their career after 6 to 8 years of education, but the right mindset is the key to successful personal finance management.
If one is willing to be financially successful, then they can do so by having that right mindset for it!
Here are just a few things to consider when making those first few steps into making personal finance management part of their daily routine!
Budgeting
That's right, the b-word that not a lot of people find fun or fascinating. That's because it can be hard to budget when there are obligations and needs that someone must pay for that could get in the way of any money left over for recreational activities.
However, it doesn't have to be just a boring way to save money! It could be fun and like a game if one plans accordingly. That's thanks to several financial planners and budgeting apps that anyone with a smart phone could download.
Once installed, your budget, your income, and other details will help automate your spending and even give you a rough idea of what you will end up with if the user reaches their saving goals.
To be financially successful is to use the tools that will help save money and have more left over!
Paying Off Debt
A lot of people don't realize the negative damage that unpaid debts can do. Paying them as soon as possible will not only take some financial weight off one's shoulders, it also leaves room to spend more on their budget rather than cut down to pay off mounting debts. Plus, it could really make an impact in one's credit score when debts are paid off!
Start a Savings Plan Early
A savings account does well with budgeting and become important strategies that become strong personal finance management tactics that could pile money in less than a few months.
The savings account is there to never be touched until it is used for major purchases (maybe a pool), all while budgeting helps save money and bring the remaining cash into that savings account!
Invest
If there's one money cliché that will always be around, it's the idea that investing early will be financially successful in the long run. That's because for the most part, it is totally true!
Investing a portion of money from a budget into the stock market may seem like gambling but could actually be a way of utilizing that personal finance management as a passive and legitimate way of receiving funding that could end up growing, month-by-month!
Tips on how to manage personal finances and save money
Although the first steps of personal finance management seem like a difficult journey, here are some easy tips that scales down to specific ways on how to save money and manage personal finances!
Avoid overspending in shopping- When saving money, places like outlet malls and restaurants feel like traps. Coupons, discounts and other advantages may help with saving, but may also force shoppers to pay more. Follow the budget, and keep needs as a priority, but wants at a minimum.
Unsubscribe to company email memberships- Companies love using emails to send their customers "free items" or special offers. This is a psychological way to manipulate people in spend more than the deal they were given. Look for the unsubscribe button to keep their tricks from entering the wallet!
Find efficient ways to problems to avoid spending- YouTube and other social media have their advantages, as people tend to show DIY and other ways of fixing anything broken in a house, which could save money that could've otherwise ended up in a fixer's pocket!
Alternative income- There are hobbies and small jobs out there that could pay a good chunk of change monthly. Craigslist, ZipRecruiter and other job sites tend to have part-time jobs and gigs that anyone could apply for. Depending on one's schedule, saving money could mean getting more money!
After all that is said and done, being financially successful can really be that easy, and personal finance management can really feel like an awarding experience for anyone. But aside from being able to save money well and have enough for a car or new home, what are some other benefits that people should consider?
Why personal finance management can be important!
Personal finance management is all about being financially successful, yet the idea of just having extra money is not the only benefit that may be important in one's financial future.
Let's look at three other ways successful personal finance management could impact one's life, and thus could important for anyone to plan now:
A better credit score: Paying off debt and having enough money saved to pay off said debts is a great pattern to get into the habit in, and it could positively impact one's credit score.
More fulfilling options: After all that time in saving money and budgeting every single day, the reward of choices that could not have been originally picked due to money is now available! Embellish and enjoy those moments of spending a few more dollars that are now there because of that money saving!
Organizing for taxes: With such a clean budget and additional revenue, a person now has the income and methods possible in organizing their financials just in time for tax season!
Opportunities are said to usually come to people who wait, which is only as true to those who can have the patience and the right mindset. The key of that initial mindset of wanting more and getting more is what makes a successful personal finance management possible.
Whether saving on the holidays or for a pet, anyone could save money and manage their finances easy with that right mindset!