LOS ANGELES, CA – Monday, November 10, 2014 — House of Blues Sunset Strip is pleased to announce they will once again be opening their doors on Thanksgiving Day to provide meals for those in need, a tradition the company has kept for over 20 years. This charitable effort of the West Hollywood venue is part of the national House of Blues Entertainment initiative, Feed The Souls, a campaign to help the hungry across all 12 House of Blues locations.
The original House of Blues opened its doors in Harvard Square on Thanksgiving 1992 by feeding the local homeless community before serving concert-goers that evening. This tradition of supporting and giving back to its communities has been a staple of House of Blues' core values for more than two decades. From 10 AM to 2 PM on Thanksgiving Day, House of Blues employees alongside volunteers from the community will be serving Thanksgiving meals to over 1,000 less fortunate individuals in the LA area.
Soul and R&B group, Firm Soundation, will be performing in the Music Hall throughout the afternoon for guests and volunteers to enjoy. House of Blues Sunset Strip, in conjunction with financial support from LoanMart and generous donations of time and energy from their volunteers, is aiming to make this Thanksgiving truly special for those who deserve it most.
"We are very excited to be running the Feed the Souls program again this year," says Kevin Finch, General Manager of House of Blues Sunset Strip. "It is truly rewarding to be able to give back to the community that has been our home for so many years. We love putting on shows and events, but the ability to make others feel at home, through a hot meal, great music, or just a comforting smile, is what we're really about."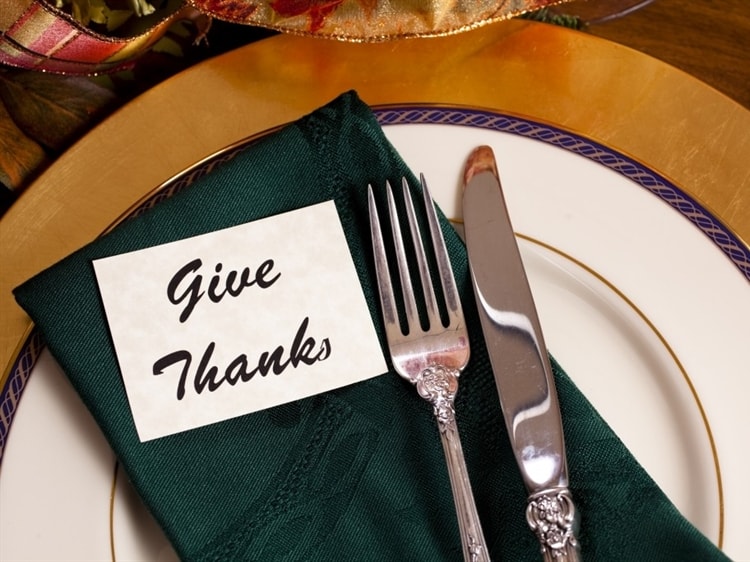 "We're excited to support such a great cause, as our employees are always looking for a way to give back," says Colby Estes, Director of Marketing for LoanMart. The Feed the Souls initiative is hoping to provide just that, but in order to make the program truly successful, they will need your help. In addition to the venue staff and crew who elected to donate their time, House of Blues is asking members of the community to volunteer as well. There will be a morning and afternoon shift; positions include cooking and prepping, serving, hosting, bussing and cleaning, and general event setup.
To volunteer, or for more information, please contact Maria Solorio at mariasolorio@livenation.com before November 21st. This Thanksgiving, help transform House of Blues into a home, and its guests into family.
About House of Blues
With 38 owned/operated clubs and theaters, The House of Blues Entertainment portfolio, a division of LiveNation, is wide-ranging including the legendary Fillmores and the intimate House of Blues clubs throughout the United States. House of Blues Entertainment is the country's pre-eminent live music venue collection featuring state-of-the-art sound and lighting technology in one-of-a-kind custom designed environments aimed to bring fans and artists together in unparalleled musical environments.
About LoanMart
LoanMart is a direct lender specializing in non-traditional loans for customers who may otherwise be unable to borrow money from traditional sources such as banks. Its lending products include auto title loans and are available regardless of an applicant's credit score1. Based in Van Nuys, Calif., LoanMart has over 260 employees, and currently conducts business in multiple states. For more information, visit the company's website at 800Loanmart.com.
Editor and supplementary notes
The information contained in LoanMart's press releases is intended solely for journalists and should not be used by consumers to make financial decisions. Any consumer interested in finding out more about any of LoanMart's services should visit 800LoanMart.com for full terms and conditions.