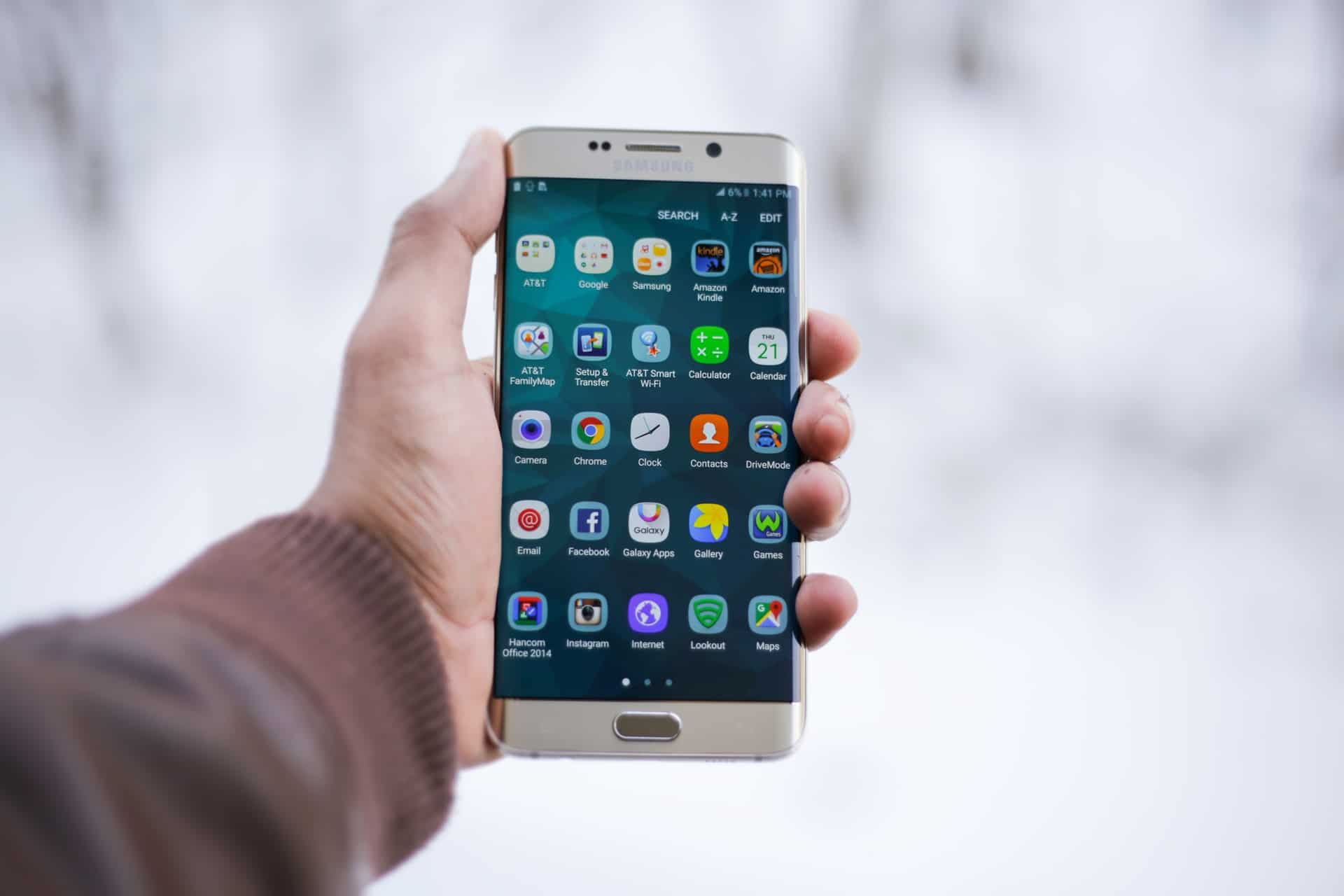 At LoanMart, we always strive to provide convenience with our lending, and our mobile app makes things even easier for those who choose us for their financial solutions. The LoanMart app is available for both Android and Apple IOS systems, allowing a wide range of people to install and use it.
Why Did LoanMart Decide to Make An App For Their Customers?
LoanMart decided to make this app to give new and existing customers instant access to their finances. The LoanMart app can be downloaded from any smartphone, Android or Apple, so people can access and manage their title loan funding everywhere they go.
The app allows customers to keep up with technological advances, preferences, and trends. Like many other financial companies, LoanMart decided to join both the Apple and Android app stores.
Do the LoanMart Apps Offer Security When Being Used?
When using any app that asks for personal information, naturally a user's first question may be whether their information is protected. It's important to know whether accessing an app or downloading it is safe.
The good news is that the LoanMart app takes just as many precautions as the website does. LoanMart always encrypts data, which means that data is kept safe and secure. LoanMart does not share any of your information without permission first.
What Features Does The LoanMart App Offer its Users?
The LoanMart app is able to provide users access to their LoanMart financial account. Users who don't have a lending account could acquire information and apply for title loan funding right from the app. On top of that, there are tons of additional features that the app provides.
Here is more information about the LoanMart app perks:
The entire title loan process for loans ranging from $2,500 to $50,000 can be conducted through the app in just 3-easy steps.
The app provides account management.
The ability to apply for additional funding.
Users can contact a loan agent through the app.
Portable technology has made things easier for many people, this includes how they view and deal with their finances. LoanMart has decided to also add an app which is available for either Apple or Android platforms! The app is secure, available to download for free, and has tons of features for new and existing customers.
For those who do have a lending account with LoanMart, the app makes applying for funds simple and convenient!