What happens if I fail to pay my Title Loan?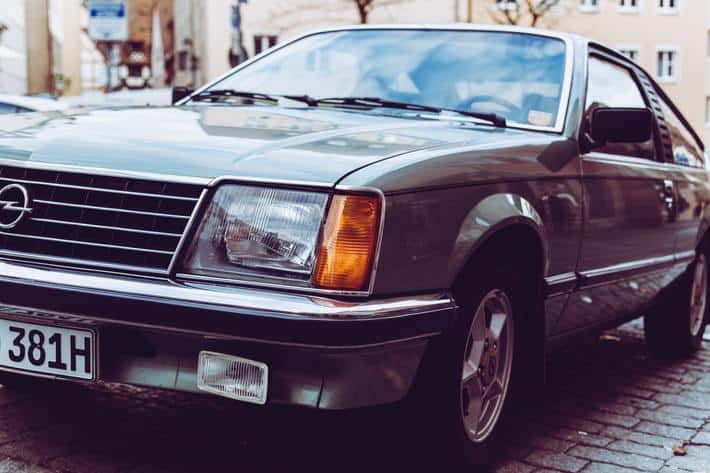 If you ever find yourself unable to pay your title loan back in the agreed-upon timeframe, it's important to speak with your lender as soon as possible. LoanMart will try to work with you to come up with a solution to work with your financial situation. If you miss a payment on your title loan LoanMart will send you a right to cure notice stating the amount of time you have to pay the balance of your loan before the repossession process may begin. This is one of the reasons it's so important to let tell your lender if you are having trouble making payments. They would prefer not to repossess your car.
Are there any costs other than the interest for a Title Loan?
LoanMart does not charge fees for applying for a title loan. A reputable lender will walk you through all the fees and answer any questions you have before finalizing the loan.
How long do I have to pay my Title Loan back?
LoanMart offers loan terms ranging from 12-48 months.
Can I refinance my loan instead?
You may be able to refinance your loan with LoanMart1. You'll need to go through an application process similar to the one for your initial title loan. Once your loan is refinanced, you'll be able to take advantage of things like reduced interest payments on your loan.
How much can I get for my Title Loan refinance in South Carolina?
Your loan will generally be refinanced for the balance that you still owe to the other lender, plus any applicable fees1.
What do I need to refinance a Title Loan?
You need a few things to be able to apply for a refinanced title loan:
Title for the vehicle, with your name on it
Photos of the front, back, and sides of vehicle
Proof of Income
Government-Issued Photo I.D. (Driver's License, State I.D., Passport, etc.)
Proof of Residence (Certain pieces of mail)
What is considered proof of income for refinancing a Title Loan with LoanMart?
You can use a paystub or any of the following to show proof of income, just like when you got your original loan:
Annuity
Settlement/Court-Ordered Award
Workers' Compensation
Social Security
How to get a Title Loan with LoanMart
Now that you know more about fees and refinancing of car title loans, you can decide if refinancing your loan is right for you. Your qualifying car title in your name may let you qualify for a title loan of up to $50,0001. And, because of LoanMart's streamlined registration process, the time between when you submit your information and when your money arrives could be less than 24 hours2.
With our easy process, we give you three ways to contact us that make it convenient for you:
Visit a participating store
Call us at 1-877-787-4923
Sign up online without leaving your home
Once you've figured out the best way for you to get in touch, all you have to do is follow these steps to get the money you need:
Fill out the registration form
Submit your important documents to your LoanMart representative
Sign your LoanMart agreement1
Collect your funds1!
If you think you won't be able to pay back your title loans in Columbus, it's very important to let your lender know. Not only can you potentially avoid late fees or repossession fees, but you may be extend the time you have to repay it. Take advantage of that and don't let financial problems cost you your car. A reputable lender will want to work with you to make sure you keep your vehicle.