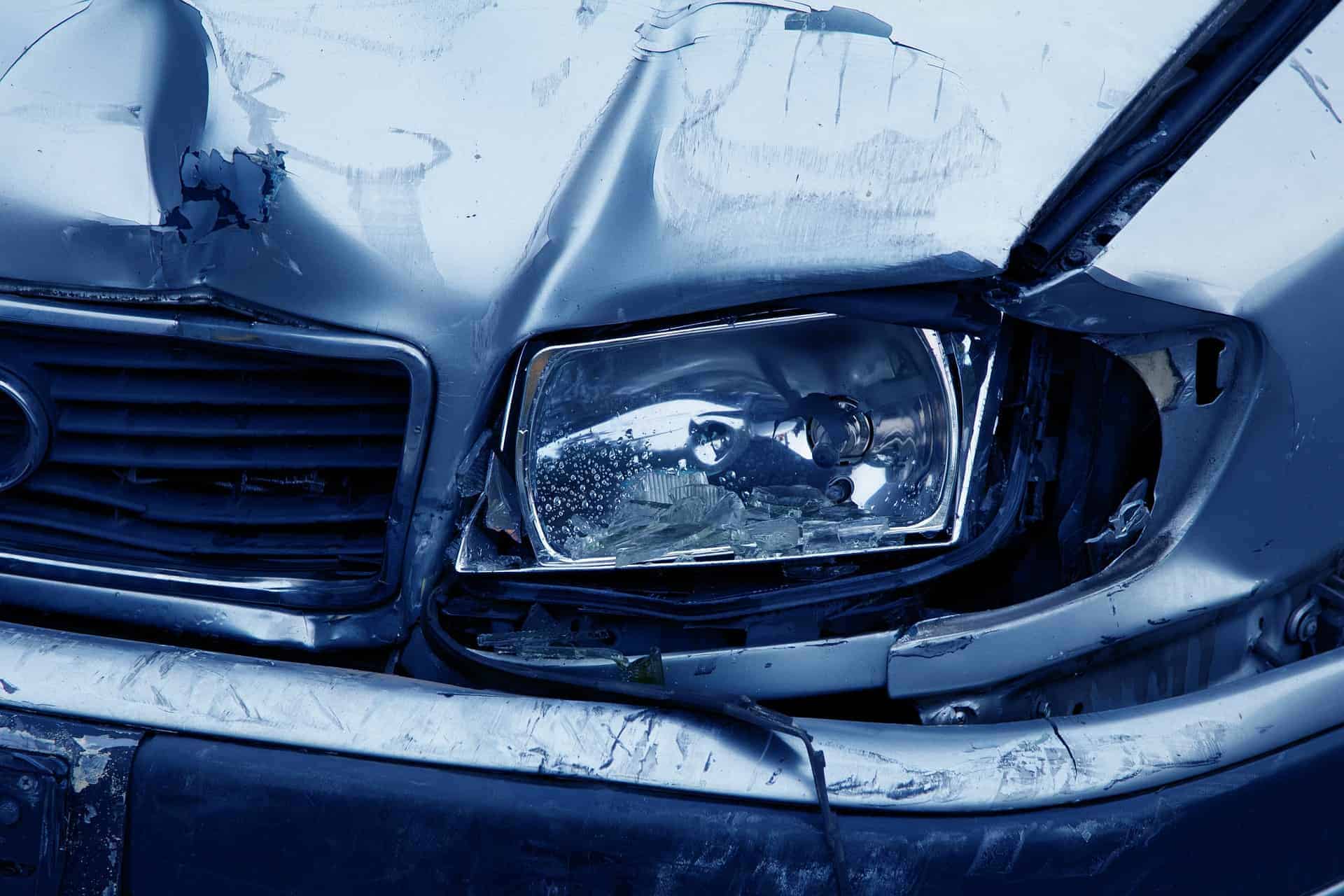 What Happens if I get into an Accident with the Car Whose Title is Being Borrowed On?
Car accidents happen more often than you may think. Roads are shared by many, and even if you happen to be a responsible and cautious driver, you could still be involved in an accident.
If you happen to reside in South Carolina, driving may be even more dangerous! In a 2016 study, South Carolina was ranked as the third deadliest state for drivers. So if a driver happens to be in an accident, and the car is damaged, what happens next? Take a look at your financial options below and learn about how to be better prepared for unexpected financial emergencies.
What Not to Do
If a car is damaged in a car accident, even if the damage is severe, the title loan terms remain the same. A borrower is still responsible for paying the remainder of the loan.
Car accidents are always unexpected, and for this reason title loan borrowers may be thrown once again into financial instability. But borrowers must still continue to make their monthly payments.
If a borrower fails to continue making payments on their vehicle, they may fall into default and their vehicle may be repossessed. If no effort is made to retrieve the vehicle, then it may be sold. If the car has been damaged due to an accident, then the lender may not collect enough money from the auction to cover the remaining value of the loan. If money is still owed, then the borrower will still be held responsible for paying the remaining balance.
But don't worry because LoanMart is not bent on selling your vehicle. We would much rather help our customers get things squared away. So stay in contact with us, and keep us in the loop.
Types of Insurance Coverage
After being involved in a car accident, a driver should review their insurance coverage. Depending on the type of insurance and the policy, vehicle damage may be covered in case of an accident.
Liability insurance covers the cost of damage to other vehicles in a car accident, and the medical care for injured individuals. In South Carolina, drivers must have the following minimum liability coverage:
Up to $25,000 for bodily injury or death per individual
Up to $50,000 for bodily injury or death per accident
Up to $25,000 for property damage
Full coverage insurance means the driver is insured for any accidents. This means the cost of damage to the other vehicle, as well as the drivers own, is covered. Full coverage is comprised of collision and comprehensive insurance.
Collision insurance refers to accidents involving another vehicle, hitting an object, or driving off the side of the road. Comprehensive insurance covers all other non-driving accidents such as weather damage. Having full coverage on a vehicle is ideal, especially when the remainder of a title loan must still be paid back. But no matter the insurance type, here is how the process will likely unfold.
Car Accident Settlements
After a car accident, a driver must file a claim with the insurer. Investigations will be performed in an effort to confirm accident claims and discover fault. After the investigation, the insurance company will make a settlement offer.
The amount of time it takes to reach a settlement between the drivers involved in an accident and the insurance companies can vary. There may be several rounds of negotiations due to counteroffers and arguments. If an agreement is reached, then great! The driver will receive a settlement check shortly thereafter and the amount will be applied to the loan.
Going through a settlement process can be daunting and time consuming. But if a driver knows the value of their vehicle, then they can be better prepared to dispute claims that their vehicle isn't worth that much and revoke a low settlement deal.
While all of this is occurring unfortunately, a borrower will still be held responsible for making monthly installments on their loan. Car title loans are an obligation that must be met. But not to worry, LoanMart works tirelessly to help customers experiencing financial instability.
LoanMart Advantage
LoanMart offers flexible terms and reasonable rates.1 If customers ever face an unexpected event that upturns their life, we will be there to offer assistance any way we can.
The settlement process after a car accident can be stressful. Which is why if a borrower is currently facing issues paying back their Orlando title loans, we urge them to contact us immediately.
LoanMart may be able to have the loan terms reevaluated to lower monthly payments and extend the loan duration to help make monthly payments more affordable for borrowers. But we can only offer assistance if the borrower reaches out for help.
We ensure customers remain our top priority, and that means providing superior customer service and consistent dependability. To contact LoanMart and see what we may be able to do for you, contact us at 1-855-422-7412.