What if I Have No Job, Can I Still Get a Title Loan in Tennessee?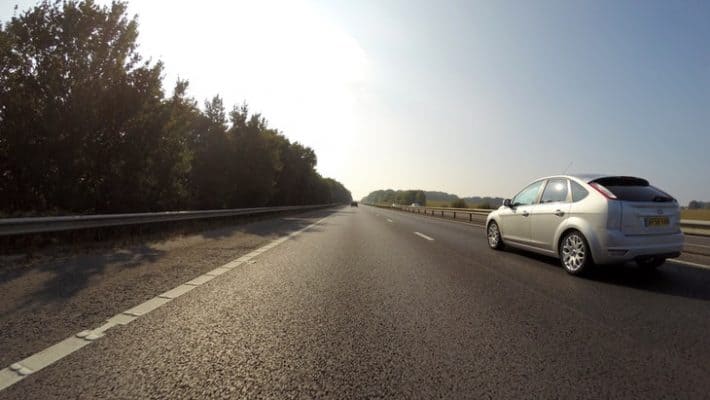 If you are struggling financially, you could probably benefit from some extra funding through a title loan. But if you currently have no job, or have an unusual form of income, you may want to know if you could still get a title loan in Tennessee.
With title loans marketed by LoanMart, people with all sorts of different income situations in Tennessee could be approved for a car title loan1. They are far more flexible with the approval process compared to other loans in the industry due to incredible qualifying standards.
How Do You Get Approved for a Title Loan in Tennessee?
The individual's credit is not as important when it comes to applying for a car title loan because it is a secured installment loan. This means that approval is based on the equity in the collateral and your ability to repay the loan1. Therefore, one of the most important qualifying factors for a title loan in Tennessee is the car.
The other most important qualifying factor is your ability to repay the loan through monthly scheduled installments. Your ability to repay the loan is shown through documentation of your income. Even though it is typical for paystubs to be used as proof of income, there are other types of documents that can be produced to a loan agent.
Title loans serviced by LoanMart accept all different types of documents as proof of income. So even if you don't currently have a job, you may still qualify for emergency cash by showing you receive consistent income1.
Alternative Ways to Show Proof of Income in Tennessee
Settlement/Court Ordered Money
If you have won money in a lawsuit, are receiving alimony or child support, or receive some sort of court-ordered payment, then you could qualify for a title loan in Tennessee1. To demonstrate this type of income as proof of your ability to repay a loan, simply provide your loan agent copies of documentation.
Government Assistance
You can show proof of receiving government assistance as your ability to repay the loan. If you receive disability income from the federal or state government, you may be able to obtain a title loan serviced by LoanMart1.
Property Investments
If you have invested in property, then you might have some income from rental properties. This is perfectly acceptable income, especially if it is consistent. To use this as your proof of income, send some documentation that show how much money you bring in monthly from those properties.
Retirement and Social Security
If you have retired and are living off social security benefits, a retirement fund, or a pension account, then any of those wages can help you qualify for a car title loan1. Simply send documentation of your statements.
Self-Employed Income
If you are self-employed, then you can easily prove your income through past tax records or bank statements. You can scan a few years' worth of tax returns or current bank statements over to title loans serviced by LoanMart. This should provide enough information to help you get approved1.
Three Step Approval Process in Tennessee
One of the best parts of applying for emergency funds with title loans serviced by LoanMart is the commitment to convenience. A ton of effort is put into making the inquiry process simple, quick, and accessible. That's why the approval process is only three short steps that can be done entirely online, so you never have to leave the comfort of your house!
To apply for a car title loan in Tennessee, follow these 3 steps:
Fill out the online inquiry form on the website.
Send in the requested documents by either scanning them or taking pictures and emailing or texting the files to an agent.
Lastly, you will be notified of your approval status. Once you are approved for a car title loan, you could receive your emergency money in as little as one business day1.
Get started today toward obtaining emergency cash with title loans serviced by LoanMart in Tennessee1!