What kinds of vehicles are accepted for title loans in Alabama?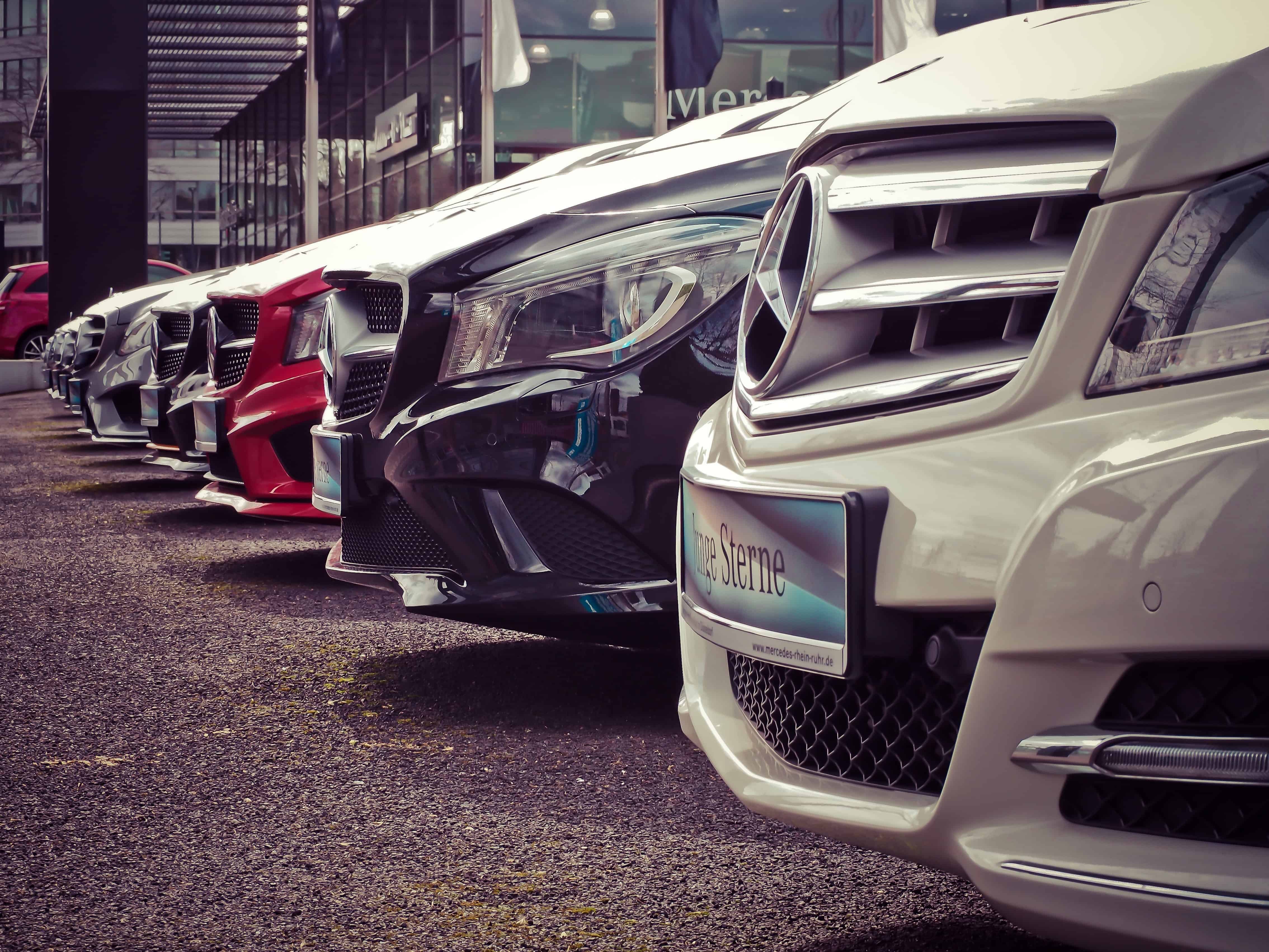 When applying for a car title loan with LoanMart, it is not uncommon to have questions regarding the kinds of vehicles we approve. Fortunately for Alabama residents, there are many different qualifying vehicle options to work with when applying for an auto title loan with LoanMart.
What Kinds of Vehicles Will LoanMart Accept in Alabama?
Fortunately for Alabama residents, LoanMart may gladly accept a wide variety of different kinds of roadworthy vehicles1. Depending on the current value and condition of the vehicle being presented to us, we may accept the following types of motor vehicle:
Cars

Trucks

Vans

Motorcycles

Classic Cars

Utility Vehicles
Deciding Factors for Loan Approval and Amount
Not all vehicles will fetch the same amount of money from a car title loan with LoanMart. The amount that LoanMart may lend to approved borrowers is up to $30,000, but there are qualifying factors to consider such as the equity of the vehicle and your ability to repay the loan1.
Wear and tear on a vehicle are important details to take into consideration when making a car title loan deal. The older a vehicle is, and the more miles it has on it, the less money the owner is likely to acquire in a loan.
Another major factor that goes into deciding loan approval is how much equity a potential borrower has in their vehicle. Drivers who own their vehicles outright may have much more equity in their vehicle and thus stand a better chance of getting a car title loan from LoanMart1.
How to Know if a Car Will Qualify for a Car Title Loan
It is still possible to qualify for a car title loan with LoanMart if a vehicle has not yet been fully paid off. But approval is less likely, and the amount an approved borrower would receive is less than what someone with a paid off vehicle may be able to obtain1.
If there is a zero balance on a car and there is no lien currently put on the title, then approval for a greater sum of money is more likely to happen1.
How to Apply
Applying for a car title loan from LoanMart is a simple process. Potential borrowers interested in working with LoanMart must provide us with the following documents:
A car title to a qualifying car in the borrower's name

A government-issued photo ID like a driver's license or state ID

Proof of Income (paycheck stubs, bank account statements, or invoices) showing the borrower's ability to repay the loan provided by LoanMart

Proof of residence (a piece of recent mail such as a utility bill is fine)
The Process is Easy
LoanMart wants to make the process of acquiring a car title loan as easy and fast as possible. We have shortened and streamlined the entire process, so we can get things moving quickly and with as little headache as possible. By going to our form page, everything can be finished in just five minutes3.
For the convenience of our customers, we have multiple ways of getting the car title loan process started. We understand that every customer's needs will be different, so we do what we can to be accommodating. We ask that customers:
Send us their information via this online form on their computer, smartphone, or tablet.
Call 1-855-422-7412
Come into the nearest participating store. In one hour or less, we can determine approval and the loan amount we can provide if eligible1,3.
After making initial contact, we will need the documents mentioned above sent to us, so that we can begin to determine what services we may be able to provide1. This part of the process can be done by using any of the following methods:
Email them to us at lmdocs@loanmart.com

Text them to 1-818-521-2470

Drop them off at a local participating location. Use our easy to use

store locator

to find the nearest store.
Approval and Provision can Happen Quick
There will be no sitting around waiting for all the necessary paperwork to process when applying for a car title loan with LoanMart. Time is of the essence for our customers. The sooner the sudden expense can be paid for and put out of mind, the better. LoanMart prides itself in being able to provide both approval and emergency funding to customers in as little as a one business day1,3.
If LoanMart approves someone for a loan, the funds can be retrieved through any one of these methods: