Where to Get a Title Loan Up to $5,000 in Alabama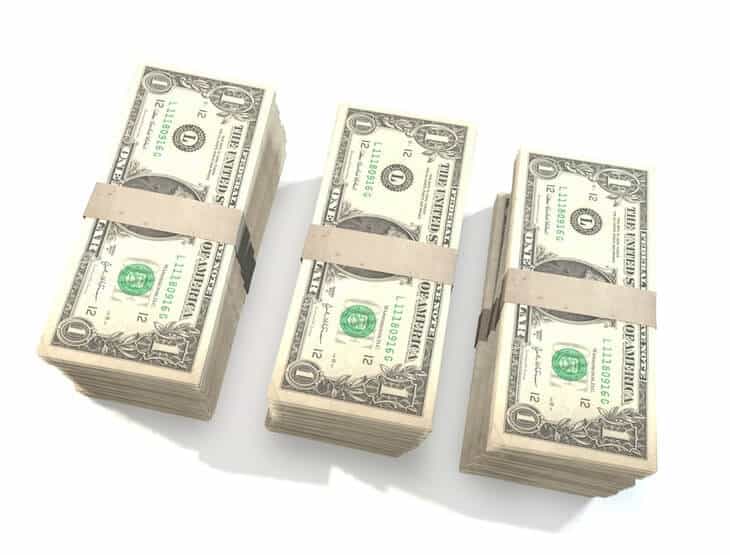 It is not all that uncommon for someone to require a noticeable sum of money to pay off a sudden unforeseen expense like a plumbing accident, an emergency room visit, a funeral, and more. Often times, the required amount of money is more than a payday loan could provide. Luckily for Alabama residents, there may be a way to get a loan of $5,000, or even more, with a car title loan with LoanMart1.
What is a Car Title Loan?
A car title loan is a loan where the lender provides funds based on what the vehicle is worth and in return the lender holds onto the title of a borrower's car during the repayment period. The borrower is then given a set amount of time to repay the loan with steady payments made each month. Luckily, the driver still gets to keep and use their vehicle as they did before so long as they keep up with the payments.
Documents We Will Require
When it comes to determining whether or not a potential borrower will be approved for a car title loan from LoanMart, we will need to be presented the following documents:
A car title to a qualifying car in the potential borrower's name

A government-issued photo ID (driver's license or state ID)

Proof of income (paycheck stubs, invoices, or bank account statements) showing the customer's ability to repay the loan

Proof of residence (a piece of recent mail such as a utility bill )
The Process is Sweet and Simple
We put forth our best effort to make the application process for a car title loan with LoanMart a simple and pain-free experience. In order to do this, we have made everything fast, easy, and to the point. We feel that there is no point to spending hours filling out some overly-complicated online form when emergency funds may be needed right away. By venturing over to our easy to fill out form, the application process could be over in as short a span as five minutes or less3.
To begin the process of retrieving LoanMart car title loan funds1:
Send us the information we need online by filling out this easy to use form on a computer, tablet, or smartphone
Give us a quick phone call at 1-855-422-7412
Drop into one of the many convenient participating stores close by. In a single hour or even less, we can determine approval for a car title loan and the loan amount if approval is granted1,3.
After this part of the process is all taken care of, and we determine that we can move forward, we will need the documents mentioned above so we can calculate the loan amount we are able to provide. Information submission can be done by utilizing any of these easy methods:
Email them to us at lmdocs@loanmart.com.

Text them to 1-818-521-2470.

Drop the required documents off at one of the many convenient participating locations. Take advantage now of our

store locator

in order to find the closest one.
Loan Approval Does Not Take Long
When applying for a car title loan with LoanMart, we understand that nobody has the time to sit around and wait for a bunch of paperwork to be processed. We understand our valued customers need emergency money fast in order to cover unexpected financial burdens . When applying for a car title loan with LoanMart, approval and money retrieval can all occur in as little as a single business day1,3.
If approval is granted, there are a variety of convenient methods to receive the money that has been provided by LoanMart. Such methods include:
Electronically.

With a check.

Visiting a nearby participating store.

In some cases, borrowers may go to a Money Gram and pick up their money .
Repayment Can Be Easy and Pain-Free
Taking out a car title loan to resolve a problem caused by an unforeseen bill or expense shouldn't cause further stress or worry. At LoanMart, it is our deepest wish to be able to help each of our borrowers get back on track financially, not to exploit them and knock them further down into debt.
At LoanMart, we take the time and effort to customize our repayment plans for our customers so having an auto title loan will easily fit into their budget and lifestyle with little to no stress . We want to make sure that everyone who borrows with us has a satisfactory experience with us , so we work closely with customers in order to decide their monthly payment, interest rate, and how long the repayment period for their car title loan with LoanMart will be.