3 Big Questions to Ask Before Getting a Car Title Loan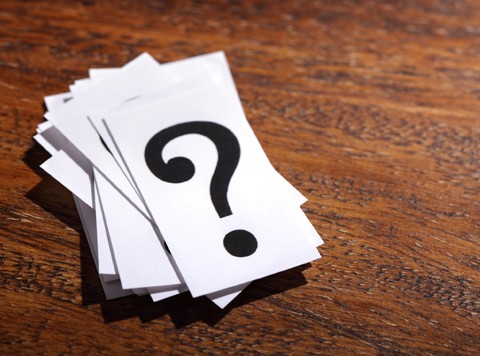 For those needing a check quickly but have been turned down by traditional lenders like big banks, they may still qualify for a loan with a different lender. Even if they have poor credit or have been turned away by a big bank, LoanMart may still be able to help them get the money they need.
That's because we utilize the assets the customer already has – like a car. The customer can use their automobile as collateral for a car title loan. But before looking for a title loan online, be prepared. Ask these three big questions:
1. How Much Do I Need?
Consider how much money is needed. Although we try to help our customers secure a car title loan that will cover all their financial needs, there is a limit to how much we can let individuals borrow.
We want to encourage everyone to be financially responsible, and that means not borrowing more than the individual can repay. We also make sure that the value of the car is equal to or greater than the loan they are taking against it, since the auto will be used as collateral.
Also borrowers should know the approximate market value of their car before looking for a title loan online. How much is car worth will determine how much we can reasonably lend.
2. How Long Should I Borrow For?
What a customer needs money for will play a role in determining how long the loan term should be. But borrowers should also be aware that they would be paying interest on the loan for as long as they have it. The longer the loan is held, the more in interest that is accrued. LoanMart does not charge prepayment fees, so paying off a loan early is certainly encouraged here – but remember not all companies do this – so factor that in when considering the length of your loan term.
3. How Will I Repay My Loan?
Again, we want to make sure our customers can reasonably repay any car title loans they take out. For this reason we ask borrowers to think about how they will repay the loan before they apply for one.
Part of what will determine whether or not the borrower will qualify for a car title loan is their gross monthly income. We need to see that they will be able to make payments.
Borrowers should budget carefully and cut back in some areas while repaying the title loan.
If customers do have trouble repaying their loan, they should contact us. We do try to work with our customers who reach out and ask for help.