Can I Get a Title Loan without a Job?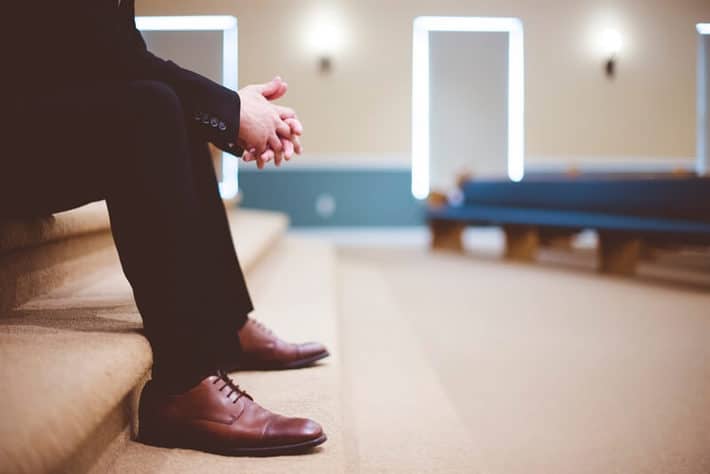 Obtaining a title loan can be a wonderful way of securing financial stability when you are faced with an unforeseen emergency. But in order to be deemed eligible, a borrower must have the ability to repay the title loan as well as a qualifying car.
If you are currently unemployed, you may ask, "Can I get a title loan without a job?" The ability to repay the loan on time is a crucial necessity for approval, but with title loans that requirement may be more flexible!
Can I Possibly Get a Title Loan without a Job?
Title loans generally offer flexible requirements so that individuals in need of emergency cash to pay bills or other expenses may be able to conveniently get it without delay. If you are without a job, but you still have a reliable way to pay back the loan, you could be approved for a title loan!1
Aside from traditional paycheck stubs, you could submit other forms of alternative income documentation for a title loan.
Check out some alternative income options typically accepted for a title loan.
Bank Statements
Workers' Compensation
Social Security Benefits
If you want to get a title loan without a job but your main source of income is not listed above, don't fear. You may still be able to qualify for title loan funding, just talk to a loan agent about your current financial situation over the phone at (855) 277-4847.
What Other Documents Do I Need to Get a Title Loan without a Job?
In addition to proof of income, you will have to submit a few informational documents to get a title loan without a job. These documents are more than likely to be found in your home, so you don't have to go out of your way to obtain them.
Online title loans offer eligible borrowers a convenient process, so you can simply take pictures of your paperwork using your phone or scan the images and upload them online.
Car Title
The car must qualify as collateral in order for you to get a title loan without a job. During the title loan approval process, you will be asked to provide the car title in your name.
Photos of the Car
With online title loans, you can forego the traditional vehicle inspection! Instead, you just have to take clear photos of the car to show the current condition.
Proof of Residence
Title loan lenders need to know where you live, so they typically require proof of income in the form of a utility bill, lease agreement, etc.
References
You may be asked to provide references for a title loan. You can submit professional or personal references, or a mixture of both.
How Can I Inquire to Get a Title Loan without a Job?
Interested in getting emergency money in little to no time? With an online title loan, it may be possible for you to get a title loan without a job!1
Title loans offer flexible approval requirements, competitive interest rates, and much more! If you are interested in starting the process for affordable funding, all you have to do is call a title loan agent toll-free at (855) 277-4847 or make an inquiry directly online.
After establishing contact with a loan agent and being declared eligible to get a title loan without a job, you can start submitting your required documents. A title loan agent will carefully go over your information to verify your identity and other details.
Once everything is in order, you will be presented with a title loan agreement and a detailed overview of your repayment terms. After you sign the title loan agreement, you can choose to receive your title loan money through one of the following methods:
Direct deposit to a bank account
In person at a local MoneyGram location
A check overnighted in the mail
Title loans serviced by LoanMart specialize in finding the best quick funding, so you may be able to get a title loan without a job in as little as one business day!1 3 Start the convenient approval process online whenever you are ready!
Call today at (855) 277-4847 or visit online to learn more!