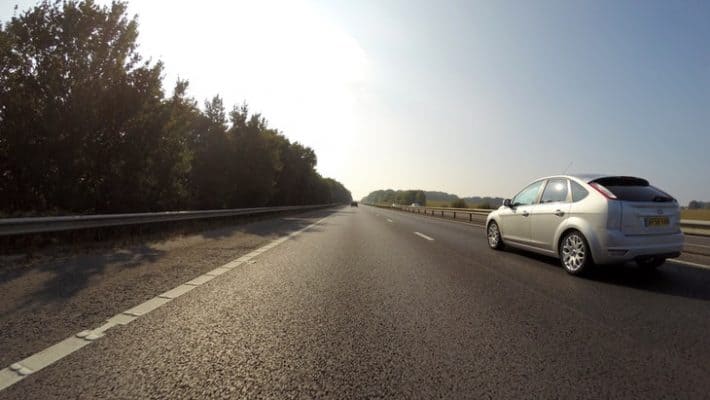 Bankruptcy could happen to almost anyone. If it happens to you though, it might hinder your ability to acquire extra funding through a loan when you need financial support.
ChoiceCash Title Loans serviced by LoanMart could help Coppell, Texas residents get emergency money if they may get a loan if they have past bankruptcy1.
Get a ChoiceCash Title Loan in Coppell, Texas–Even with Past Bankruptcy1!
Bankruptcy should not prevent Coppell, Texas residents from getting the funds they need when they need them. Everyone deserves a second chance. This is why you may still be able to qualify for funding through a ChoiceCash Title Loan, serviced by LoanMart, even if you have past bankruptcy1!
Benefits for Coppell Residents are Beyond Extraordinary with a ChoiceCash Title Loan!
By applying with ChoiceCash Title Loans serviced by LoanMart in Coppell, Texas, there are numerous extraordinary benefits you could be eligible for if you are approved:
There are a variety of easy and convenient ways for customers to receive their ChoiceCash Title Loan funds in Texas
Inquirers who currently have bad credit might still be able to qualify for funding1
ChoiceCash Title Loans stays ahead of the game by offering unbeatable competitive interest rates for borrowers
ChoiceCash Title Loans provide greater flexibility than most other lending options
The low monthly payments on a ChoiceCash Title Loan have the possibility of decreasing even further each month as you repay2
ChoiceCash Title Loans offer complete honesty and transparency for customers
ChoiceCash Title Loan terms are more manageable than other lending options
ChoiceCash Title Loans offer approved borrowers more time to repay their loan3
Even those with a financed vehicle or an existing loan from another lender could still get approved for a ChoiceCash Title Loan1
Customers who consistently make timely payments could apply for further funding at the same reduced rate they have obtained1
A Few Things You Should Get Together First for a ChoiceCash Title Loan in Coppell
The ChoiceCash Title Loan acquisition process is convenient and fast, but Texans in Coppell should gather these important documents before applying1:
A car title to a qualifying vehicle in your name
A valid government issued photo ID (driver's license, state ID, or passport)
Proof of residence (statements for rent or mortgage, bills charged for utilities, insurance bills, or other mail addressed with your legal name)
Four  personal references
A few clear photographs of your vehicle (include VIN and odometer)
Proof of income (pay stubs, income tax documents (1099, W2, W4, etc.), bank statements, or other proof of receiving consistent and reliable income
The Ways You Might Use a ChoiceCash Title Loan in Coppell, Texas
ChoiceCash Title Loans have nearly limitless ways that they may be used, which make them an exceptional choice for tackling various financial issues.
Some of the more common uses Coppell folks have made of ChoiceCash Title Loans include:
Getting much needed relief from debt
Making it into the vet when a pet is facing an emergency
Getting mortgage or rent payments off your mind for another month
Having one less thing to worry about when a loved one passes away
Covering any expenses accompanying home repairs or improvements
Removing the weight of medical debt from your list of things to do
Making sure your vehicle stays on the road with necessary repairs
Having the funding to bring on the help of legal aid when you require it
Go to MoneyGram to Pick Up Your ChoiceCash Title Loan Money!
If you are approved to borrow ChoiceCash Title Loan money in Coppell, Texas, you have a lot of convenient ways to pick up your funds.
Some of these methods include:
Check
Direct Deposit
Money Transfer
One of the best options for picking up money with a ChoiceCash Title Loan is making a visit to the closest MoneyGram location!
If You're a Coppell Resident, Apply for a ChoiceCash Title Loan ASAP!
Financial hardship can strike anyone at any time. If you're a Texan living in Coppell, and you need fast funding, the answer may be closer than you think.
Apply today to get a ChoiceCash Title Loan in Texas and you could be funded in as little as a single business day1!
With ChoiceCash Title Loans, you can receive the fast funding you need without turning your finances upside down.1