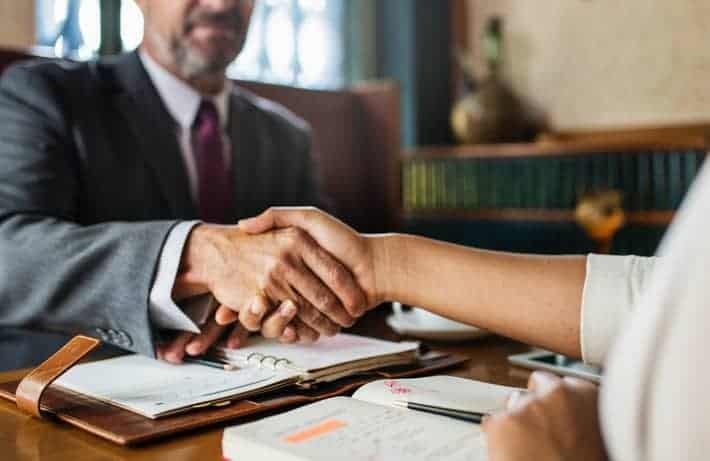 Can I Get a Title Loan in Cookeville, Tennessee If I Am Unemployed?
If you are unemployed in Cookeville, Tennessee, and you're wondering if you could qualify for a title loan, ChoiceCash Title Loans could offer you a flexible and convenient lending option.
ChoiceCash Title Loans work with individuals from all types of financial backgrounds and could be the perfect lending option to get you out of a financial bind.
What is a ChoiceCash Title Loan in Tennessee?
A ChoiceCash Title Loan is an innovative title loan that is secured using your vehicle's title as collateral. Due to the competitive rates and flexibility of the loan, almost anyone with a qualifying vehicle could be approved1. This can be an ideal solution when facing monetary hardship, and you need fast and easy funding in Cookeville.
In order to obtain an auto title loan in Cookeville, Tennessee, the best way to apply can be through the ChoiceCash Title Loan online inquiry form. ChoiceCash Title Loans provide eligible borrowers with flexible payment options, convenient online service, as well as faster service than traditional bank or credit union loans.
Can I Qualify for a ChoiceCash Loan When Unemployed in Cookeville, Tennessee?
ChoiceCash Title Loans accept all types of borrowers from varying financial backgrounds1. For this reason, no other lending option is as flexible or convenient. So even if you are unemployed, you could still qualify for an auto title loan1.
ChoiceCash Loans typically accepts these alternative income sources:
These income sources vary but getting approved with ChoiceCash Title Loans is still relatively easy1!
Social Security Benefits
After you have retired, you could receive Social Security benefits and retirement benefits from the state. If you have a pension plan from any previous employment, you could also receive that as well.
To submit an income statement, all you will need to do is fax a copy or take a picture of the document and text it to your ChoiceCash Title Loan agent as proof of income.
What Documents Do I Need to Secure a ChoiceCash Title Loan in Tennessee?
Before getting approved for a title loan, borrowers need to submit a few documents to have their information verified.
These required documents typically include:
A valid government issued ID
Qualifying title to your vehicle with your name on it
Four references (professional or personal)
Proof of residence
Proof of income (bank statements, Social Security statements, etc.)
With these documents ready, ChoiceCash Title Loans could make the already fast approval process even speedier! Eligible applicants in Cookeville, Tennessee could even be approved for an auto title loan within thirty minutes or less1. 
ChoiceCash Title Loans rely on the value of your car to determine eligibility, the loan amount, terms, interest, and duration length. By utilizing the ChoiceCash Title Loans flexible payment schedule, it is easier than ever to receive repayment terms that are personalized for your individual budget1.
Why Choose ChoiceCash Title Loans for Same Day Funding in Cookeville, Tennessee?
ChoiceCash Title Loans have some of the easiest, most flexible payment options available for residents in Cookeville, Tennessee. When you're in a financial bind and considering a title loan, ChoiceCash Title Loans is one of the best funding options available1.
Get the emergency money you need, when you need it in Cookeville, Tennessee.
Longer Loan Terms
While it's common for most car title loans in Cookeville, Tennessee to be structured short term loans–only extending to about 1 year–ChoiceCash Title Loans provide longer terms available to help suit your personal financial situation!
No Hidden Fees
Hidden fees can burden the borrower and make the repayment process both difficult and more expensive since fees cause the loan balance to increase. With ChoiceCash Loans, there are no hidden fees to stress over.
Lower Monthly Loan Payments
When choosing ChoiceCash Title Loans, regular payments may start low and get lower throughout the repayment process2! By the time you're making your final monthly loan payment, you could be paying half of what your first payment was2.
This could be an optimal reward for simply paying back your loan on time! Ready to apply for an affordable title loan in Cookeville, Tennessee? Contact ChoiceCash Title Loans at  1-855-914-2945 or apply online–even despite being unemployed1!
With the ChoiceCash Title Loans process, you end up paying less each month as you pay off your loan!2