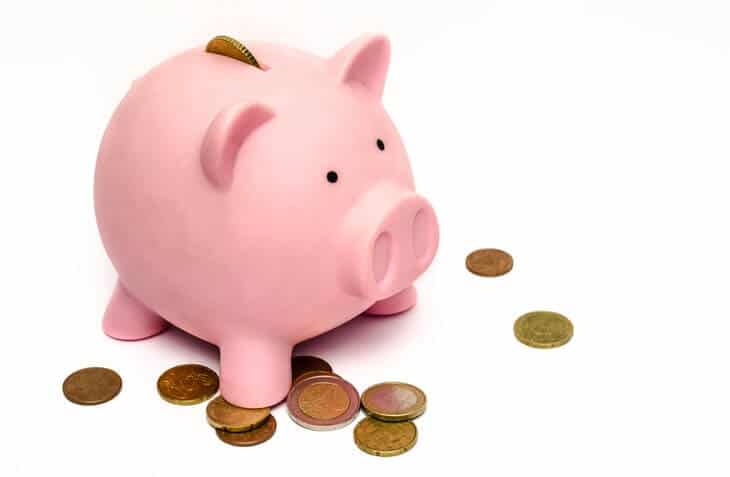 Can You Have Two Title Loans at the Same Time?
With LoanMart, it is possible to have two title loans at the same time for as long as the titles apply to two different vehicles, with two different family members and the loan is not applied to the same car (state restrictions may apply).
Being in a financial pinch can be challenging, but a person who is determined to overcome it will always find a way to see it through – especially when he has a car title that he can use to secure a loan with. Car title loans are a convenient way of making quick cash to assume a sudden financial responsibility during difficult times or basically pay for a sizeable amount without going through the hassles and risks of putting a home up for another mortgage. Some people even use car title loans to pay for things like plane tickets or a small wedding reception; its uses and purposes are definitely varied across a wide number of applicants! Car title loans in Dallas are also the preferred way of going about things for many people because they are very efficient to process and do not require numerous documents in order to get things moving.
Having experienced the convenience of getting a car title loan, a lot of people also end up naturally wondering if it is possible to have two loans at the same time. This is especially true if the amount of money that they need to come up with is more than the worth of one car but less than the value of something bigger, like a house.
The Car Title Loan Advantage
One of the biggest benefits of using having a car title loan in place is that you have a way to pay off the urgent expense while at the same time being able to drive the car around. This is certainly better compared to pawning off your car, which will require leaving the vehicle at the shop and only being able to claim it once you have returned the full amount of the loan. Car title loans are absolutely worth the risk.
Car Qualifications
If you own several cars and would like to apply at least two of them for a car title loan, the important thing to consider is choosing which vehicles will total to the value of your intended loan amount. Other factors will come into play such as your personal preference for using a vehicle, its assessed value (sentimental or monetary), and other conditions. Once you have an idea of how much it is that you want to get from LoanMart, then you can begin computations on which vehicles will come close to that final number. You might also want to consider other vehicles apart from your automobiles. That motorcycle or pickup truck sitting in the garage could also very well qualify for a loan, if you have the papers for them and the amount they are assessed for will suffice.
When deciding which among your vehicles will be used for applying for a car title loan, some people might automatically choose an older or more-often used one for the loan. While the choice is up to you and your personal preferences, keep in mind that the older a vehicle is the smaller its assessed value can be – and thus there is a chance that you fall short of your total amount. LoanMart prefers that the vehicle you get a title loan on is your daily driver, not your backup vehicle.
Two Names on One Car Title
A concern that may come up for people that want to use another vehicle to acquire a second title loan is if there is more than one name listed on the car title. Will you both need to apply for a car title loan together?
The good news is that if your name is on the car title with another person's, either party could apply for a car title loan in most states!
A Quick and Efficient Process
Whether you want to apply on one, two, or more cars, you will be happy to know that the entire process is very easy and streamlined. Applying for car title loans today can translate into having the amount with you by late afternoon or the following business day3 – it is that easy! You just need to secure the loan requirements (having the cars on hand as well as their corresponding titles, a filled-out application form, valid driver's license and proofs of residence and capacity to pay), submit these documents either online and a loan specialist will get back to you soonest to move forward with the remaining steps in processing your loan application. Other things that will be taken up would be the total value of the vehicles that you want to use for a car title loan and the repayment scheme that will be followed when the loan is in effect. In no time at all, you will be able to get the amount that you need from the car title loans of multiple vehicles!
Applying for car title loans in Washington and all other states with two or more vehicles is practically as easy as doing it with only one vehicle. The biggest difference is just securing the documents for two cars and not one. When you require a certain amount of funds and one car will not suffice, two or more vehicles sitting in your garage could very well be the answer to your predicament.
Furthermore, the repayment options are designed to make it easy for you to fulfill the repayment of your loan without doing much damage to your regular budget. And of course, the assurance that you are still able to drive your vehicles around makes one rest easy. Once the loan is fully repaid and your car title is returned to you, you can even apply for another one right away.