Receive a Cash Loan Without Identification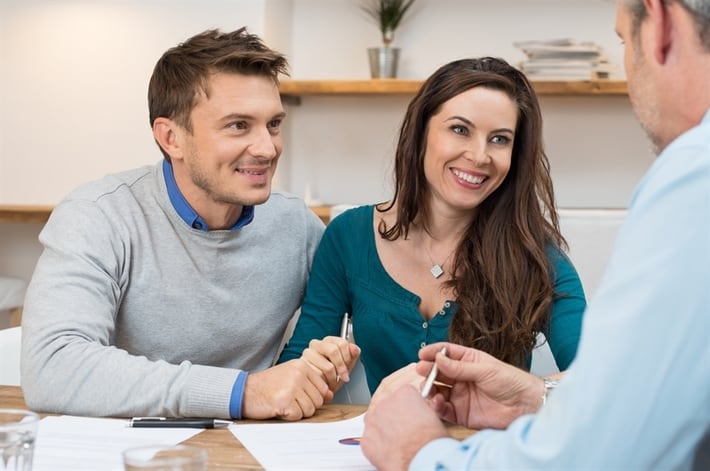 Cash loans are a great way to obtain financial support for any emergency that may have popped up unexpectedly. If you are faced with a costly knee replacement or you need dental crowns, you may be stressed thinking about how you are going to get emergency money.
A cash loan could help you cover the cost of an unforeseen emergency, but what if you have no identification? Can you receive a cash loan without identification?
How to Receive a Cash Loan without Identification
In order to obtain any form of cash loan you need to provide a government-issued photo ID. Title loans offer flexible requirements and accept various forms of identification for approval! So if you have lost or misplaced one form of identification, you may be able to just use another! If you are without a specific form of identification, know that there are plenty of alternative options for you.
These forms of identification are generally accepted for title loans:
Driver's License
State ID
Military ID
S. Passport
Matricula Consular
And More!
If you don't have one of these photo IDs, don't stress! Talk to a title loan agent today by calling (855) 277-4847 to discuss your options. There may be additional identification options for you to get a cash loan! Everyone's background is different, so call to discuss your unique situation.
Additional Documents Needed to Receive a Cash Loan without Identification
In addition to providing an alternative ID when you are without identification, you will also need to turn in a few more documents for a cash loan. These documents are used to verify your state of residence, income, and vehicle ownership.
The documents requested may change, but usually you will need the following:
Car Title
The car title is used as collateral for a cash loan, so you will be asked to provide the document in your name. If the car title is not in your name, you must have the title transferred at your local DMV to inquire for a cash loan. A title loan agent could help guide you through this process.
Photos of the Car
When you inquire for cash loans online, you can skip the in person vehicle inspection! Instead, you will simply have to take clear photos of your car using your smartphone. Make sure to take a photo from each angle and show the vehicle identification number (VIN) and odometer reading. The VIN is usually located on the exterior windshield of the driver's dash or on the interior of the driver's door.
Proof of Income
The ability to repay a cash loan is one of the main factors for qualification. To show you receive consistent income, you can show bank statements, paycheck stubs, etc.
Proof of Residence
To get a cash loan in your state, you must provide proof of residence. You can choose to use a recent utility bill, rental agreement, credit card statement, real estate tax bill, etc.
References
References are typically required for cash loans. Depending on the cash loan, you can provide personal or professional references.
If I Receive a Cash Loan without Identification, How Can I Spend the Money?
Cash loans are meant for a wide number of financial emergencies. No matter what financial crisis you may be facing, a cash loan could help you cover it.
Some common emergencies borrowers need help with include hospitalization bills, house repairs, vehicle maintenance, costly dental procedures, rent, and more. If you lack the funds to cover an upcoming bill, a cash loan may be an ideal option.
But if you want emergency cash as quickly as possible, know that title loans have a reputation for offering fast cash upon approval. With a title loan, you may be able to receive your money the same day you inquire and get approved!3
Process to Receive a Cash Loan without Identification
If you want to receive a cash loan without identification, consider a title loan! Title loans could offer flexible qualification requirements, affordable terms, and incredible perks. To get started on the fast inquiry process to receive emergency cash, you just have to get in touch with a title loan agent.
To initiate contact and start the cash loan process, you can:
A title loan agent will collect your basic personal information and vehicle specifications. If your vehicle is preapproved for a title loan, you can proceed with turning in your documents. Once your documents are collected and verified, you can be fully approved for a cash loan!
A title loan contract will be drawn up and you will go over the repayment details with your agent. Ensure that you understand when payments are due, how much is due monthly, what the rates are, and when your last payment is expected. Once all of your questions are answered and you feel confident about your financial decision, go ahead and sign the title loan agreement.
Title loans serviced by LoanMart offer unmatched speed and quality service.1 Start the inquiry process today and you could receive cash in as little as 24 hours after approval!3