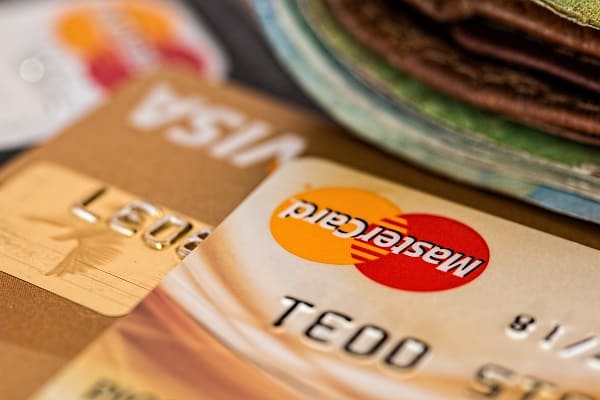 Credit Cards vs Car Title Loans
Choose LoanMart for Help with Your Financial Problems
When emergencies rise up unexpectedly and aren't able to meet your financial obligations, it's difficult to find a solution that can help get you out of a bind. Here at LoanMart, we work hard to help find lending options that best suits your financial needs.
Car Title Loans Online Are Simple
Rather than going through the rigorous and often embarrassing process of applying for a loan from a traditional bank or lending institution, many consumers have realized the value of choosing an Auto Title Loan. If you own your automobile and need money for an emergency, LoanMart may be able to turn your investment into cash the same day.
Once your application is completed and approved, your money can be sent directly via wire transfer or check. It's up to you to decide what option fits you. Plus, you get to keep and drive your automobile.
How Auto Title Loans Are Different Than Credit Cards
When you need access to money, you may turn to other borrowing options, such as credit cards, that don't offer as many benefits as Auto Title Loans.
Credit cards can be difficult to obtain if you aren't able to prove that your income meets certain criteria or if you have poor credit history. LoanMart is committed to working with all applicants to find viable options for borrowing money when you need it.
Credit Cards often leave a revolving debt open that can be difficult to control. With LoanMart Auto Title Loans, payments are amortized over a period of 12-36 months, and the loan can be paid off anytime with out penalties.
Credit cards have become increasingly popular as borrowers look for ways to pay bills in a struggling economy. While it may seem like an easy fix to turn to a credit card, an Auto Title Loan may be a better option to pay back quickly and avoid exorbitant fees rather than a credit card that is always open.
Benefits of Car Title Loans
Car Title Loans are beneficial for those who need access to money but don't have time to wait for a lengthy loan application to be processed. LoanMart has no limits or restrictions on the money is spent and can help borrowers receive the money they need, regardless of their credit history.
Let Us Help
If you've been denied a loan and are in need, call us today at 1-800-LoanMart to see how we can help. Our representatives are available seven days a week to help you with your application. Make the equity in your automobile work for you with LoanMart.