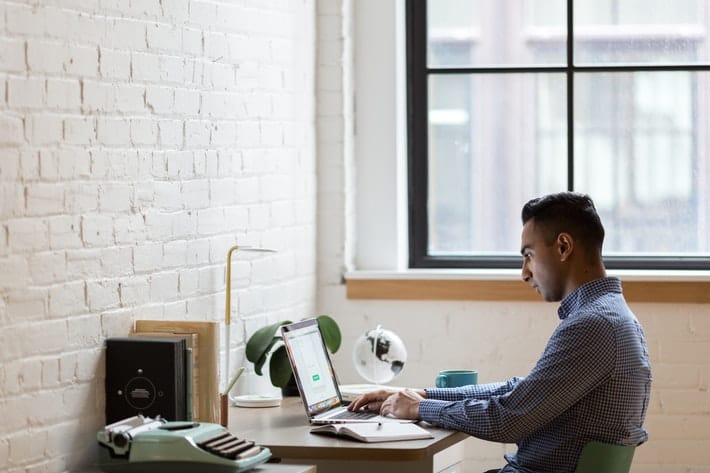 Have you been looking into the possibility of getting an auto title loan in Texas? Title loans can be a really great funding option for individuals who need quick funding despite having less than perfect credit history. But you might be wondering if you need a job to qualify for funding in Texas.
You'll be happy to learn that you may still be able to qualify for title loans if you are not currently working or make a nontraditional form of income.
ChoiceCash Title Loans, marketed by LoanMart, aims to help lessen the financial struggles that many Texans face. ChoiceCash Title Loans fund a wider variety of customers by accepting many different types of income. Keep reading to learn more!
Qualifying Factors for Title Loans in Texas
Car title loans are unique because they are a secured kind of installment loan which utilizes the title of the borrower's vehicle as collateral for the money lent. Therefore, instead of heavily relying on the applicant's credit as the main qualifying factor, auto title loans rely more on the equity in the borrower's vehicle and their ability to repay the loan through monthly scheduled payments.
Applicants show their ability to repay the loan through proof of income. Most people think that the only acceptable form of proof of income are paystubs, but this is not the case for ChoiceCash Title Loans. Many different types of proof of income can be used to qualify for title loan funding. As long as you have the ability to repay the loan in a timely manner, that is all that matters to ChoiceCash Title Loans1.
Alternative Proof of Income
Here are some common ways to prove your income if you do not have a traditional job or are not currently working in Texas:
Self-Employed
More and more people are becoming self-employed in this entrepreneurial day and age. And qualifying for a car title loan while self-employed could not be easier with ChoiceCash Title Loans serviced by LoanMart1.
All you need to do is supply ChoiceCash Title Loans with a few years' worth of tax returns and/or some bank statements to prove that you make enough money to pay off the loan.
Retirement Income
If you are already retired but would like to apply for a title loan in Texas, you can use any one of your forms of income to show your ability to repay the loan. You can provide ChoiceCash Title Loans with your Social Security account statements or documentation of your pension plan. You can also send in statements from your retirement account.
Disability
If you cannot work because of a disability, then you may be receiving disability income from the federal or state government. If you are regularly receiving disability income from the government and you make enough to repay a loan through monthly installments, then you may qualify for a title loan with ChoiceCash Title Loans1.
Worker's Compensation
If you have been injured on the job, you might be receiving a steady income in the form of insurance called worker's compensation. Worker's compensation should cover all those medical costs in addition to missing wages. So even though you don't receive paystubs from your job in the traditional sense, you can still use proof of worker's compensation to qualify for a title loan in Texas1.
Get the Best Service and the Fastest Funding with ChoiceCash Title Loans in Texas
Getting an auto title loan through ChoiceCash Title Loans in Texas is incredibly simple and should take you nearly no time at all1. The inquiry process is only three short steps and once you are approved, you may get your money as fast as the very next business day1!
Follow these three steps to apply for a ChoiceCash Title Loans in Texas:
Fill out the online inquiry form at the ChoiceCash Title Loans website or call 1-855-914-2945.
Send in the required documents by scanning or taking pictures and then emailing the files.
Be notified of your approval status and pick up your money in as little as one business day in Texas1!
Yes, it really is that easy! Don't hesitate any longer, apply for a ChoiceCash Title Loan in Texas today!
With the ChoiceCash Title Loans process, you end up paying less each month as you pay off your loan!2