Fastest Title Loan Money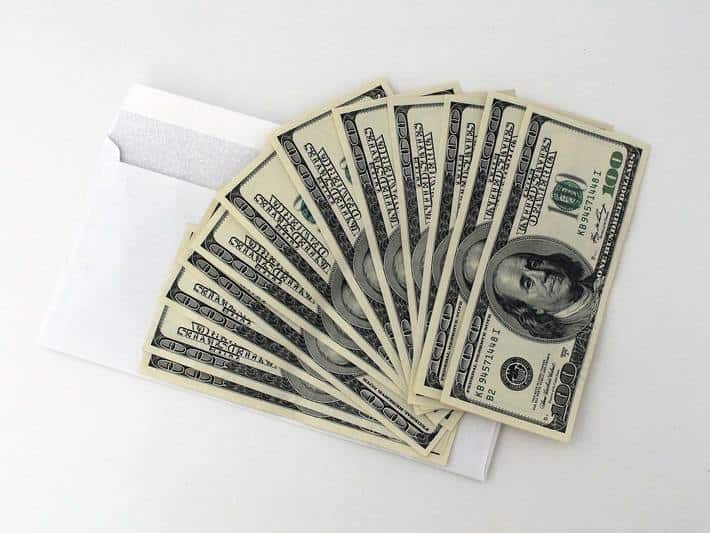 If you want a car title loan, you deserve to get the money you need quickly! If you have a qualifying vehicle and are looking for a way to use it in order to get some additional funding, you should definitely consider a LoanMart car title loan.
LoanMart car title loans can be a fast and efficient way to get the money you need when you need it. In fact, you can even get your LoanMart car title loan funding in as little as one business day3!
How Can I get My Title Loan Money Fast?
As soon as LoanMart has received your documents and processed your information, you can sign your title loan contract and receive your money1! NOTE: When you sign your LoanMart car title loan contract, LoanMart will also sign onto your vehicle title as a lienholder. Being a lienholder means that LoanMart will have ownership of your car, in case defaulting occurs. However, you keep your car and drive it like normal when you make your LoanMart car title loan payments on time—we really don't want your car!
When you are approved and ready, you can receive your LoanMart car title loan money in one of the following ways:
Electronic deposit – LoanMart can deposit your money directly into your bank account or online wallet. Just provide us with the details and we can send your money on over.
Check – If you would like to receive an old-school check through regular postage mail, LoanMart will cut you a check and have it sent to your address on file.
MoneyGram – Go to your nearest MoneyGram location near your neighborhood and pickup your money there. There may be one at your local WalMart store.
Stop by our licensed location – The LoanMart licensed location has the ability to distribute funds to customers directly. Feel free to stop by—we would love to see you!
Go to a participating store – If you do not live near the LoanMart licensed location but want to pickup your money from us in person, you can go to the nearest participating store near your home. There are many participating stores throughout the United States.
Is it Easy to Pay Back a LoanMart Car Title Loan?
It can be! When you are approved for your LoanMart car title loan, your LoanMart car title loan agent will set you up with a unique payment plan just for you. With competitive rates and convenient terms, paying back your LoanMart title loan doesn't have to be stressful. You can pay back your LoanMart car title loan in one of the following ways:
Mail a payment to our payment center – if you would like to send written checks to us monthly, you can send them to us at our payment center. Just make sure the check is mailed before your installment due date.
Pay over the phone – if you have a debit card or credit card, but do not want to enter that information in electronically or online, you can call LoanMart at 1-877-787-4923 and pay with us over the phone.
Set up automatic payments – if you have a bank account, and don't want to have to worry about remembering to make your monthly car title loan installments, you can set up automatic payments, so everything is done automatically each month.
Pay online – you can also make your payments online on the LoanMart car title loan website. Just log on and click "customer login" to enter your account so you can pay.
Use the LoanMart mobile app – Keeping up with the times, LoanMart also has a mobile app you can download right on your cell phone or mobile device. Make convenient payments to us using your phone, it's a breeze!
Visit our licensed location or participating store – If you would like to make your payments to us in person, feel free to come to either the LoanMart licensed location or stop by a participating store to make your installments.
How Can I Start my Title Loan Process?
There are multiple ways you can begin your LoanMart car title loan process! Pick your favorite one:
Start online – Go to the LoanMart homepage and complete the initial information request. The entire form should only take about five minutes to fill out. After that, you will know right away if you have received approval for funding.
Start in person – Come on down to the LoanMart licensed location or a participating store near you. There, you can speak with a representative in person and discuss your initial information request details.
Contact us through email – If you have extra special or unique circumstances, and are unsure about how you should begin your car title loan process, you can email us at customerservice@800LoanMart.com and tell us about your situation, we will be able to point you in the right direction of where to start!
Click here to get started on your LoanMart car title loan right now!