Car Title Loan for Unemployed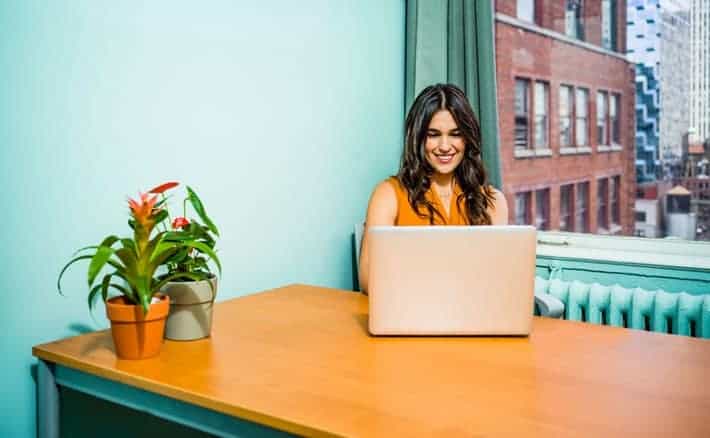 With the global pandemic on the rise, many are experiencing financial uncertainty.
For now, unemployment benefits are what most Americans are relying on to make ends meet. As this crisis unfolds, those who are hurt by the recession may turn to a title loan for financial help. Generally, getting a title loan while unemployed can seem almost impossible.
All About Car Title Loans for Unemployed
During COVID-19 stay at home order in place, leaving your house is reserved for emergencies only. However, future borrowers can complete the entire loan application process online with title loans serviced by LoanMart. LoanMart recognizes that now, more than ever, title loans are needed to help those across the country get the funding they need online.
Getting started does not need to be a hassle- in fact, it can take just a few steps. Borrowers that are seeking to get a title loan while unemployed can follow the normal process.
If Unemployed, What Documents Do I Need for Car Title Loan?
Like all loans, borrowers will need to submit a few documents to become eligible. These documents can change from state to state, and during a pandemic under special circumstances. Borrowers seeking a title loan serviced by LoanMart while unemployed will need to have these documents available:
Proof of Residence: These can be your mortgage/rent statement, utility bills, or recent mail to your address.
Proof of Income: During normal circumstances, the accepted documents are bank statements, paystubs, social security statements, and retirement accounts. However, for a brief period some lenders are accepting unemployment benefits as an acceptable form of proof during this COVID-19 crisis.
Recent Photos of Your Vehicle: Photos should include all four sides of the car, and the odometer.
Government or State Issued Photo Id: Passport, Driver's License, or State issued identification card can be accepted.
Title to Your Vehicle: Must be in your name to qualify.
Fortunately, all of these can be submitted online for your convenience! Getting a title loan while unemployed doesn't need to be a hassle. Instead, these items can be submitted through your email, or faxed.
What are the Car Title Loan Requirements for Unemployed?
In order to get a title loan, there are some initial requirements that should be met ahead of time. Fortunately for you as a borrower, these are easy to meet. Those that are interested in applying for a title loan serviced by LoanMart should meet these initial requirements:
Borrowers Must Be at Least 18 Years of Age or Older
Borrowers Will Need to Have a Title in Their Name
Borrowers Must Provide Proof of Income
Does LoanMart Provide Car Title Loans for Unemployed?
Here are some of the benefits that can come with auto title loans:
No Hidden Fees: Unlike the competition, we will never sneak in any hidden fees or pre-payment penalties on your loan.5
Quality Customer Service: Here at LoanMart, you can expect 24/7 access to a qualified customer service representative that can help. Our whole team is committed to making your experience with LoanMart convenient for you!
Faster Cash When You Need it: Borrowers that are qualified for a title loan while unemployed can get their cash in as little as one business day!1
Poor Credit? No Problem: Even those with poor credit may still get approved for a title loan! This is due to the fact that title loans use collateral to secure the funding, so your credit history is not the most important factor in loan approval.
Getting Started on a Car Title Loan for Unemployed
Even if you do find yourself unemployed, that shouldn't stop you from getting the cash you need. While these hard times can make your financial situation seem uncertain, there is still hope. Even if you are in a financial crisis, it isn't the end of the road!
To get started, borrowers have three convenient options:
Fill out a loan inquiry form online to get prequalified in just a few minutes!1
Call a Loan Representative Directly Toll-Free at (855)277-4847.
Email a Loan Agent through customersupport@800loanmart.com.