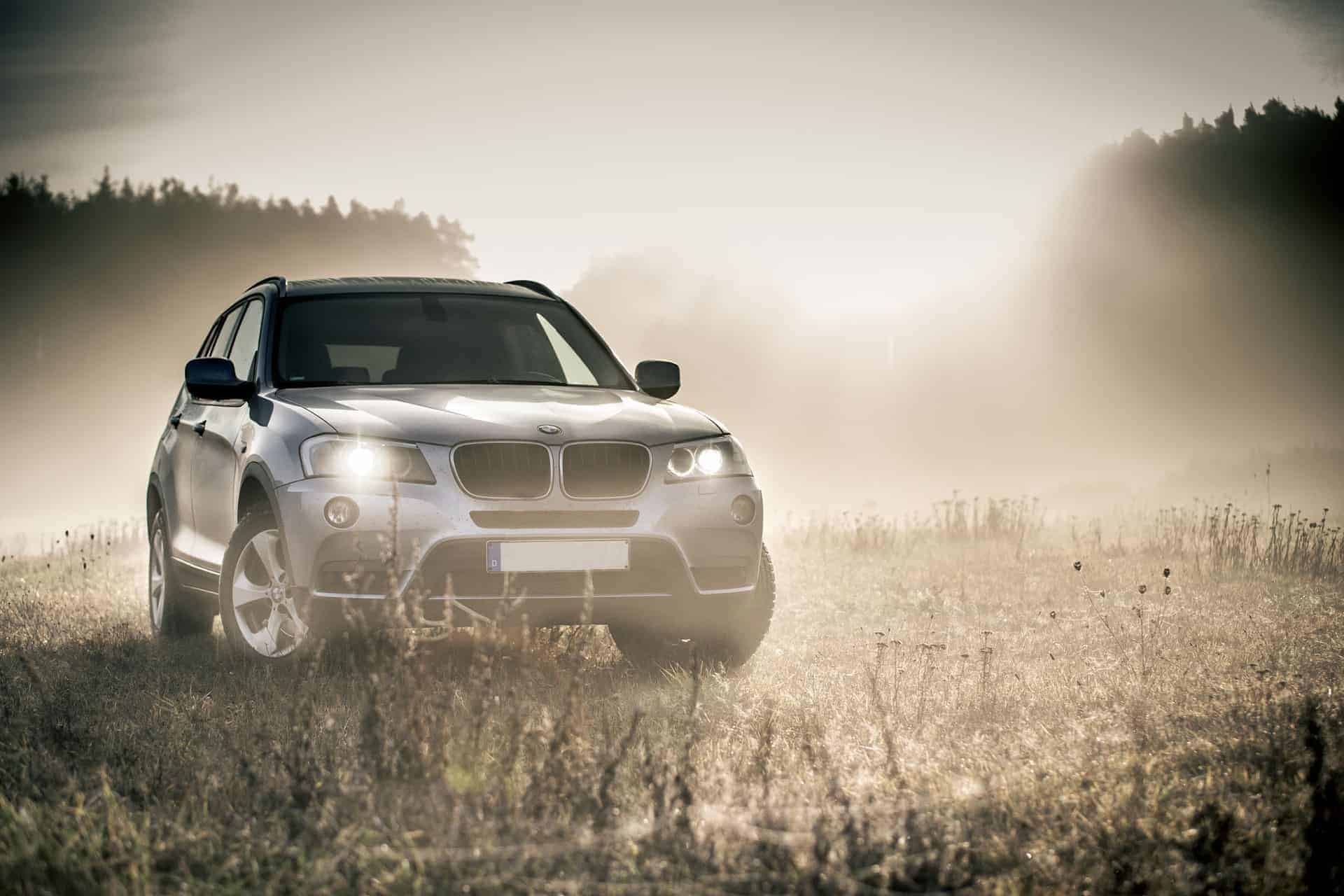 It important to know the title loan laws and regulations in your state before attempting to get one. Laws vary from state to state and could make a world of difference in the amount you'd have to pay back at the end of your loan term. It could also be the difference in still having possession of your vehicle, if you happen to default on the loan.
Alabama has always been a state known for its tough laws, and no-nonsense policies. Their laws on title loans are no exception to the rule. Alabama title loans are covered by the Pawn Shop Act. The Alabama Supreme Court classified title loan lenders as pawnbrokers, back in 1993. The state also requires that title loan lenders be licensed and show proof of licensing in-store.
What is a Title Loan?
A title loan is a loan that allows you to use your qualifying vehicle as collateral, for money. You present the lender with the car title and the lender becomes a lienholder for the duration of the loan. The lenders will have your vehicle's title until the full amount of the loan, principle plus interest, is paid off. You will retain your driving privileges, while you make your monthly installments throughout the course of the loan.
How Can I Get a LoanMart Title Loan in Alabama?
Call: 1-855-422-7412 to speak with a LoanMart representative
Visit: There are 16 participating stores in the state of Alabama. You can visit any one of them to start on your road to financial freedom.
What Do I Need to get a LoanMart Title Loan?
You have to be able to prove who you are, in order to get a title loan in your name. You will need to submit the following:
Valid government issued photo ID
Lien-free car title
Proof of income
Proof of residence
Photos of your vehicle
How Long can the Title Loan Term Be?
In Alabama, the maximum title loan length is about 1 month. This can be very different from other states that issue title loans-usually 1 month is the minimum.
How Much Money Can I Get from a Title Loan?
The amount of your title loan depends on:
The current market value of the vehicle
Verified income
Requested loan amount
What are the Title Loan Interest Rates in Alabama?
In Alabama, title loan lenders are only able to charge a maximum of 25% interest on a title loan, per month. For instance, if you receive a title loan for $1,500, you might pay $375 in interest, so $1875 altogether. If you do not pay, under Alabama law, your vehicle may be repossessed by the loan lender.
How Does Repossession Work in Alabama?
In Alabama, if you do not pay back the full amount of your title loan within the allotted 30 days, from the contract date, the lender may take full ownership of the vehicle. This means that after 30 days, the lender legally has the right to sell the vehicle, in order to get back the money they are owed.
Therefore, once you sign the loan contract, be vigilant with your installments. Being on top of your installments may not only lower your overall balance over time, it may even reflect positively on you credit!
If by chance, you see that you have issues paying back what you owe on time, immediately contact a LoanMart representative. He/she will do their best to help to keep you in your vehicle. Our goal as a company is never repossession.
Why Should Get a Title Loan through LoanMart?
LoanMart has helped over 150,0002 customers start their journey to financial freedom by approving them for title loans. Our representatives are extremely professional and knowledgeable. They are available to assist you through your loan term. We offer competitive rates to help ensure that you are getting the best deal. And we may be able to work with you to create a loan repayment plan that works for you and your finances, that is the LoanMart Advantage1.
Click Here to get started on your LoanMart car title loan now!