How Long Are Auto Title Loans For?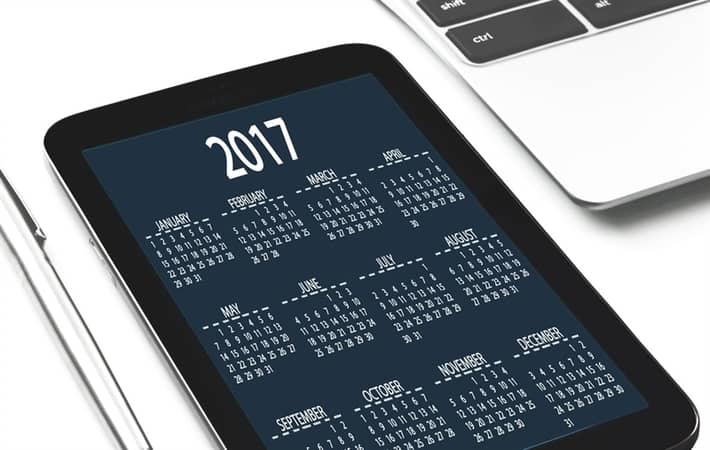 How long the length of a title loan is usually depends on the amount of the monthly payment you can afford. The shorter the loan term, the higher the payment. The flipside of this is a longer loan term means more interest that you will pay. So short term loans will be less interest than long term installment payments.
12-24 months (the shorter period) – for people who want a shorter repayment schedule and do not mind the slight jump in interest rates
36-48 months (the maximum loan term) – for people who usually take the maximum loan amount that is extended to them and know that they will need a longer payment period and therefore allow them to fulfill their payments responsibly and consistently, never mind the extended interest rates
Here is some advice if you're uncertain about which type of repayment schedule is best for you, and what some of the common terms are:
Twelve to twenty-four-month
You want to make the monthly payments slightly lighter so it does not make a big dent on your monthly budget. Many people find the shorter paying periods somewhat stressful because of the pressure to come up with a larger amount of money in such a short time. The twelve and twenty-four months option looks a lot more manageable in comparison, which is why many people also go for this.
You know it will take you a longer time to generate the funds needed to make the payments. If you are using the money for a business expense that you foresee to deliver returns in smaller increments, the twelve to twenty-four-month period might be best for you so you can take these small returns and add it to the amount that you need each month to repay your loan.
Thirty-six to Forty-eight-month
You took a very large loan out with LoanMart and the payments, if paid in a shorter period of time might be unmanageable for you. Customers typically choose this option when they get tens of thousands of dollars in loan amounts. However, if the loan amount is low, and you need and can only afford very low payments, this option may be best. Know that the longer the time you take to pay the loan, the more the interest will occur.
You do not mind the interest rates that go with this type of payment period, even if they are more.
You recognize that it is easier for you to settle the interest rate in an extended period than be pressured to come up with a large amount of money that goes into the repayment of your loan every month for six months.
You want as little disruption to your monthly budget as possible. Title loans in Lansing stretched out over the course of three years or even four years will be a lot smaller and therefore easier to manage, allowing you some part if your budget for non-essential spending like gym memberships or shopping.
You can predict that your financial situation will hold steady for three or four years. If you are very confident that your income will be guaranteed for an extended period, you might consider getting a longer term because you know you will have the means to pay for it.
In deciding how long you should take to pay for car title loans in Columbus or your city, you need to ask yourself the following questions:
How long can I realistically pay for the loan without upsetting my budget?
Where will I be six months from now? A year from now? Three or four years from now? How will this impact my capacity to meet my financial responsibilities?
What sort of lifestyle changes can I make to generate enough funds to make a significant monthly payment?
How much am I able to adjust my monthly budget to afford the monthly payments?
What are the chances of my being able to make advanced payments to shorten my payment period and thereby avoid paying for some of the interest rates?
These questions are very important in deciding how long you want to pay for your loan. Answer each one carefully and weigh the pros and cons of your decision. Decide on the factors that matter to you the most so you have a clearer picture of which loan repayment term will be most appropriate for your situation.
If you are sharing the payments with another person (but the loan was made under your name), by all means do involve this other person in deciding on the repayment schedule of your shared obligation – especially if he or she will also benefit from the loan amount.
If you find it overwhelming to make such a big decision or are unsure if you are choosing the best possible option on your own, you might also want to take it up with your loan officer. Together, the two of you can decide which schedule will be the best one for you. Remember that loan officers are not just there to process your application and receive your payments.
They are also professionals who are trained to problem solve with their clients to come up with an agreement that will be most manageable for them. With LoanMart, the end goal is to provide enough support so that the client will be able to meet his or her financial obligations in the form of loan payments.