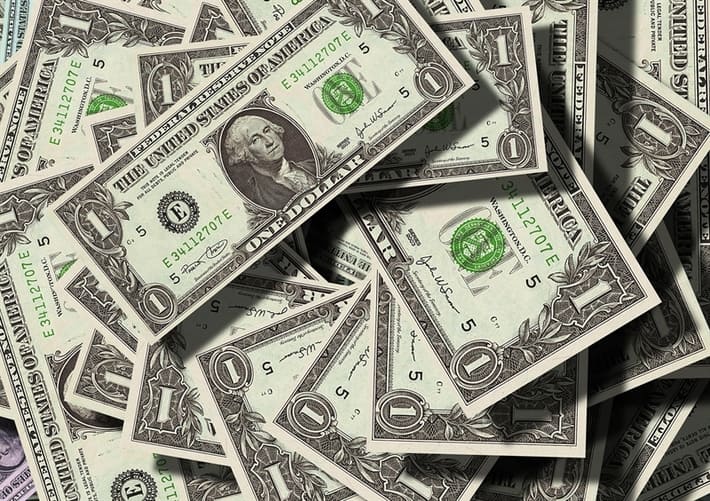 If you find yourself in need of multiple forms of funding, one of the ways that this may be possible is by taking out multiple title loans. This is a form of financing known as loan stacking, which may potentially help people achieve financial goals that may be out of reach otherwise.
Residents in Ohio potentially have different loan options available to them, and one of these options is ChoiceCash Title Loans. It may be possible to obtain more than one title loan, which may help ease your financial situation.
What is a ChoiceCash Title Loan in Ohio?
A ChoiceCash Title Loan is a type of title loan that is obtained by using the car title as collateral. The title is used as the collateral, and is promptly returned to you once the loan has been repaid in full.
Even if you are using the car title as collateral to secure the loan, you are still allowed to keep driving the vehicle while making the scheduled monthly payments. This may help you avoid ridesharing fees or relying on friends.
There are certain benefits when using collateral to secure a loan. With ChoiceCash Title Loans, these advantages may include extended loan terms, affordable monthly payments, and decreasing interest rates2!  
How Many Title Loans Will ChoiceCash Title Loans Allow Me to Have in Ohio?
One of the great benefits of using ChoiceCash Title Loans for funding in Ohio is the ability to have multiple title loans at one time. One of the conditions of this, however, is that borrowers must use a different car title to acquire the title loan. If you have two cars, you may use each car title to acquire a different title loan1.
No one is immune to financial hardship, and if you find yourself in need of additional funding after acquiring a title loan already, consider refinancing with ChoiceCash Title Loans in Ohio1. Not only may you receive more funds, but you may also receive several benefits and better terms.
What if More Than One Name is on the Car Title in Ohio?
It is fairly common for most individuals to have more than one name on a vehicle title. Usually, the additional name to the title is a family member like a parent or a spouse. Even if there is an additional name on the title along with yours, either party may apply for a title loan in most states!
How May I Apply for a ChoiceCash Title Loan in Ohio?
In Ohio, inquirers may apply for a ChoiceCash Title Loan easily. As with other types of loans, there are a few initial requirements. These requirements will vary by state, but Ohio residents will need to be at least 18 years of age and proof of the ability to repay the loan.
In addition to the initial requirements listed above, you will need to provide certain documentation. This documentation may include:
A valid government issued photo ID
Proof of income (bank statement, paystub, pension statement, etc.)
Proof of residency (utility bill, mortgage statement, etc.)
Qualifying title to your vehicle in your name
What May I Use My Title Loan Funding for in Ohio?
Unexpected expenses and other financial hardships may affect everyone indiscriminately. When facing a financial crisis, having multiple forms of funding may help cover those bills and expenses.
Some unforeseen expenses may include:
Funeral Costs
Emergency Travel Costs
Home Repair
Car Repair
Medical Bills
Whatever your financial situation is, ChoiceCash Title Loans may be able to help you in Ohio. Having multiple loans may only leave you with more stress, instead, consider refinancing with ChoiceCash Title Loans to potentially receive more money, awesome benefits, and better terms in Ohio.
Choose ChoiceCash Title Loans for Funding in Ohio
Don't wait to get the emergency funding you need. Apply with ChoiceCash Title Loans in Ohio by filling out the simple inquiry form1!  Apply online today, or contact a ChoiceCash Title Loan agent by calling toll free at (888) 742-7153.
ChoiceCash Title Loans are an innovative way to get you the money you need, while also saving you money on your loan over time.2