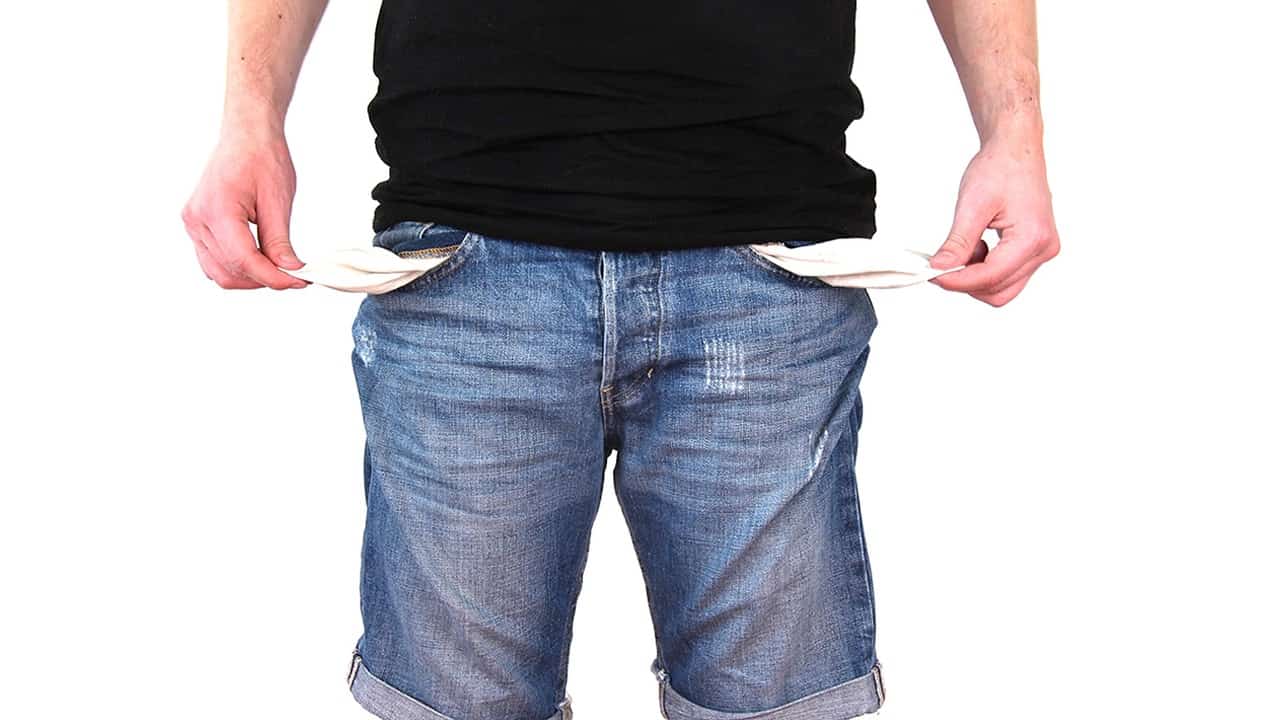 How to Get a Title Loan Without Income
After going through the requirements for car title loans, you might be wondering how to get a title loan without income. With LoanMart, just because you may be unemployed doesn't mean it'll stop you from getting a title loan. We accept a variety of different sources as your proof of income:
"Under the table" payment
Social security benefits
Annuity
Worker's compensation
Settlement/Court-ordered award
Inheritance
Title Loan Without Income
Below you can find each of the sources of income explained, and how you are able to apply it as your proof of income for your LoanMart title loan requirement. Title loans in Riverside and elsewhere have flexible considerations for proof of income.
"Under the Table" Income
If you have a job that you are getting paid "under the table", LoanMart will accept a letter of employment from the company or person employing you. The letter of unemployment must include:
Your name
The date
The amount you are paid
The services you provide
A signature and contact number for the employer
Social Security Benefits
After you have retired, you start to receive social security benefits and retirement benefits from the state and from a pension plan you may have had through previous jobs. Just because you are retired, it shouldn't mean that you can't take out a title loan. LoanMart accepts your pension statements from your retirement funds as a source of income.
To submit your pension plan statement, all you need to do is fax a copy or take a picture of your document and send it to your LoanMart representative to use it as your proof for income.
Annuity
An annuity is a lump sum of money invested to produce a steady income for a fixed period of time. You can have an annuity that begins immediately, or that starts in the future. Annuities are typically used for retirement savings or to generate an income payment during retirement. Similar to the social security benefits, just because you've retired you should not be incapable of taking out a title loan. LoanMart not only accepts retirement and social security, but annuity benefits as well.
You can take a picture of your statement or fax a copy through our easily accessible website.
Worker's Compensation
Worker's compensation is a form of insurance that provides wages and medical benefits to an employee who has been injured on the job. Worker's compensation also counts as a proof of income for Louisville Title loans since it is a wage provided by your company at the given time you would normally have received your paycheck. Even if you are injured on the job, LoanMart wants to help you during this hard time with a title loan. Your worker's compensation proof allows us to lend you a title loan even though you don't have a job.
Settlement/Court-ordered Award
During different law suits, a company may try to avoid a long court hearing by offering the opposite party a monetary settlement. A court-ordered award is similar in that the company has to pay them, but it is usually after they have been found guilty of the wrong doing they've been accused of. During these situations, the money you receive can be split up into regular, scheduled payments like an income. If you receive money through these means, you can still qualify for a title loan with LoanMart.
Inheritance
If you receive an inheritance as a regular source of income, you can use this as your proof of income if you have no other source. After the death of a family member or close friend, an inheritance can be money or property passed down to you. In the case of money, you will be able to use that as your proof of income with LoanMart.
Severance Pay
Severance pay is a sum of money paid to an employee when they have been let go from a company. Some company policies allow a severance pay to be a substantial amount of money that can keep you going for a while. Because this is a substitute for what would normally be an income with the company, this counts as proof of income and can be used towards your LoanMart title loan requirement.
Title Loan Requirements – LoanMart
If you are trying to apply for a title loan with LoanMart, make sure you have all the necessary requirements. If you have your proof of income, whatever that may be, and the rest of your required documentation before you apply, the title loan completion process will be as fast as it can be. To qualify for a title loan, you need:
Proof of car insurance and registration
Identification
Front, back, and sides of the vehicle
The VIN, plate, and odometer
Proof of income within the last 30 days
4 personal reference (names and phone numbers)
Proof of residency within the last 30 days
The front and back of the title
Applying for a Title Loan – LoanMart
Once you've managed to collect all your important documents and taken pictures, you are ready to apply for your title loan. To apply with LoanMart, you are given three possible ways to submit an application. You can:
Use our online form with your computer, tablet, or smartphone.
Give us a call at 1-855-422-7412.
Take a visit to a participating LoanMart location near you. In less than an hour, you can find out if you are approved!
Applying is free with LoanMart and only takes a few minutes of your time. You'll receive a free quote with no obligations. Our loan specialists are here to help you with any questions you might have.
You'll be ready to submit your documents shortly after finding out your quote and approval. After the documentation has been settled, you'll be able to agree to your contract and receive your money. Our process is fast and easy, and you don't have to jump through hoops to accomplish it. Get started today and learn more about our auto title loans at LoanMart.