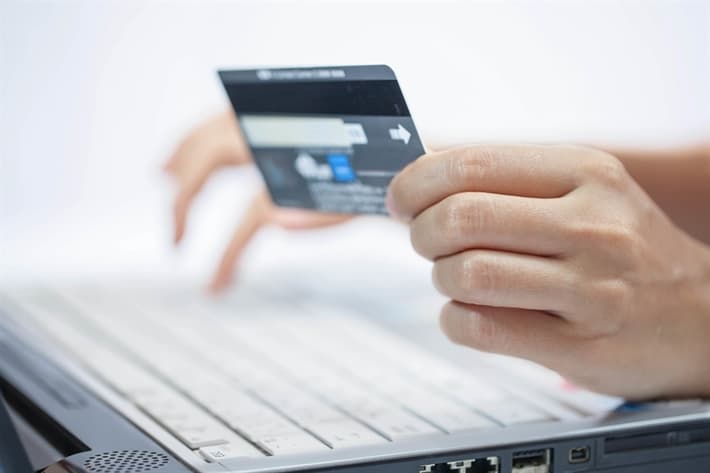 I have Extremely Bad Credit. Can I still get a Title Loan?
Yes! At LoanMart, you don't have to worry about your credit score because it is not an important factor in the approval of your car title loan application.
This means anyone may qualify for a car title loan even if their credit history is far from impressive. At LoanMart, we understand that we have all made some bad financial decisions in the past.
Here is why it is possible for people with bad credit to get a LoanMart car title loan
The use of your car as a guarantee for the loan:  With the vehicle as the collateral this type of loan is secured.

A secured loan, such as a car title loan, has something valuable as collateral for the loan.
That's why it is easier to obtain this kind of funding.
 Bad credit is not important in auto title loans because although your poor score may present a risk, the value of your car and ability to repay the loan are the primary basis for evaluation in receiving a loan for it.
Your credit rating represents the past:  The approval of an auto title loan does not take into account your credit score because that is only a representation of the past.

We know that everyone has had financial problems at some point in life. In order to improve your financial situation, it is important to change and grow from it, rather than be denied access to funds.
Car title loans are secured loans because they are guaranteed by an important asset such as a car title. This means that the lender has something besides your word and promise to repay that protects the loan. Title loans in Indianapolis and other cities were designed for people who may find it difficult to get a loan anywhere, especially those with bad credit.
If you have bad credit, LoanMart has the solution for you with an auto title loan1. Read on to find out more:
Get money fast:  Our loan application and approval process is fast, simple and convenient. Once you have submitted your documents, we do our best to   give you your money in as little as 24 hours3. It all depends on you; you can have your money at the end of the business day if you hand in your documents in the morning.
Professional service:  At LoanMart, all our processes are seamless and transparent. We are upfront with our current and potential customers so that they have all the information they need to make informed decisions.  We also ensure that you fully understand the terms of the loan before signing.
Superior customer service:  We have a dedicated customer service team at LoanMart to make your loan application process both easy and convenient. We have developed online tools to help you finish the entire application process on your cellphone.  You can also reach us over the phone if you want reassurance from our team before signing up for any agreement.  You will find out right away if you qualify for a loan and the amount which you are eligible to receive. It doesn't cost you anything to find out how much you are eligible for. Besides, our team is at hand to help you throughout the process.
Only a few documents are needed and it is a seamless process: At LoanMart we have made our application process safe, fast and convenient. We can give you as much as possible based on the value of your vehicle an ability to repay the loan1.
Get a free quote with no obligations:
The loan application process is free and there are no obligations or prepayment penalties
They are high chances of loan approval compared to traditional loans
The process of the loan application is quick and easy. It only takes a few minutes to apply and you can get your money before the end of the day.3
You can get the help you need ASAP
Our customer support team is committed to disclosing all the accurate and useful information to help you make the right decisions.
LoanMart is one of the largest auto title loan lenders on the West Coast. We have served over 250,000 customers2 and have high approval rates. Our goal is to help you out of a financial emergency as painlessly as possible.
Even those who are not employed can qualify for a car title loan because we are only interested in your ability to repay the loan and not what you do for a living1.
Not Convinced? These are Key Benefits to Consider:
At LoanMart your credit history doesn't have to control your life. It is not an important factor in determining whether you qualify to get a car title loan or not. Our title loans in Texas and other states are solely based on your ability to repay the loan and your car title1. Your credit history should not prevent you from getting the money that you need.
You don't need to give us your bank account details before receiving your money, we have different types of funding options. You only need to tell us how you would want to receive your money.
Find out how an auto title loan can help you get the financial assistance you need!
A Title Loan is a perfect solution for emergency funding because the loan process can be completed in only a few simple steps, and funding could be made available very quickly. Take a look and find out if a Title Loan is right for you.