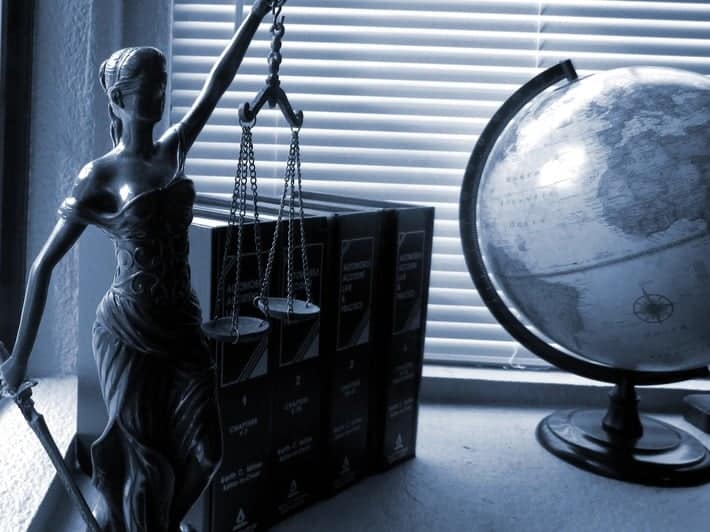 The interest rate laws for the state of Missouri are the responsibility of the Department of Insurance, Financial Institutions and Professional Registration. This part of the Missouri government has compiled a document titled the "State of Missouri Consumer Credit Laws," which discusses all the details that go into legislating different types of funding. Car title loans, or auto title loans, are one of the specific types of funding covered in this set of laws.
The interest rates that are permitted for car title loans differs from state-to-state. So, if you live in Missouri, you want to learn about the specific laws in Missouri because they might not be the same somewhere else.
LoanMart has done the work for you. We've done the digging and found the proper sections of the State of Missouri Consumer Credit Laws that apply to car title loans in Missouri. Get the most accurate and useful information from LoanMart so you can go with the best lender!
What do the State of Missouri Consumer Credit Laws Say About Auto Title Loans?
The section of the State of Missouri Consumer Credit Laws that discuss the interest rates of auto title loans can be found in Section 367.515.
Here are the definitions of some of the terms you will find in Section 367.515 of the State of Missouri Consumer Credit Laws:
Borrower – That's you! In legislation, the person who takes out money is referred to as the borrower.
Lender – That's us! The financial institution that distributes loans to borrowers is referred to as the lender. Fun Fact: LoanMart is one of the best title loan lenders on the West Coast.
Interest – Interest is a certain percentage of a loan balance that the borrower is charged by the lender.
Simple Interest – Simple interest occurs when the interest the borrower is charged corresponds with the current loan balance. This means as the loan balance goes down, the interest payment charged will also go down.
So, what does Section 367.515 say about interest rates on auto title loans? Well, according to this section, the interest rates the borrower is charged is decided upon by the lender. At LoanMart, we utilize this rule by working with our family of customers to determine the best interest rates that fits with their financial budget!
How You Can Get the Best Interest Rate on Your LoanMart Title Loan
Here at LoanMart, we offer competitive interest rates that are designed to help make auto title loan payments easy as pie. When you are approved for your LoanMart auto title loan, we will even create a custom payment plan just for you1!
Enjoy competitive interest rates and convenient terms with your LoanMart auto title loan. Typically, interest rates for LoanMart car title loans can range from 30%-140%. The interest rate you are charged for your LoanMart title loan depends a lot on the equity of your car, what state you live in, and your ability to repay the loan.
Getting Your LoanMart Car Title Loan
Obtaining a LoanMart car title loan is super simple and easy1! In fact, you can even get your money as soon as the next business day3! All you have to do is fill a quick information request, send us your documents, and then its time to sign your contract and get your money1!
After you've received your money, you can start paying back your LoanMart auto title loan using the competitive rates from your awesome LoanMart payment plan. LoanMart is here to set you up for financial success, so always feel free to contact us about any questions you have about your title loan. We may even be able to rework your payment plan for you if you find that it no longer works for your budget.
Get your auto title loan from the lender you can trust. Start on your LoanMart auto title loan today!