Online Payday Loans VS. Online Title Loans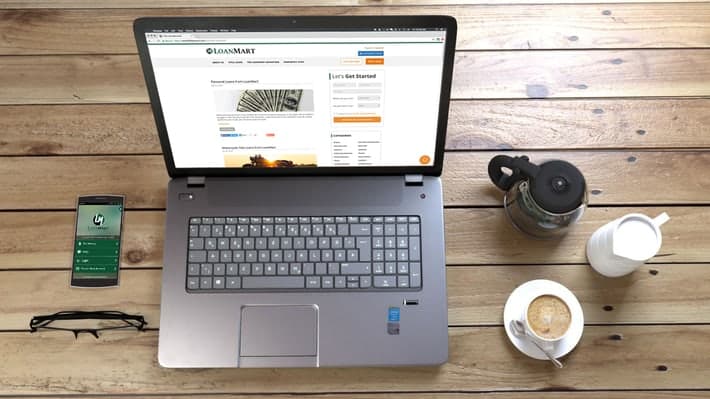 At this day in age, online banking is definitely the way to go. It is so easy to manage your finances online, if you haven't already started you should definitely look into it. Not only can you manage your budget with ease online, but you can also manage your other financial endeavors online as well.
Applying for a payday loan or a title loan online has never been easier, but there are some serious advantages and disadvantages to certain aspects of these types of funding.
Potential Perks of Getting Your Auto Title Loan Online
Apply when it's convenient for you- To apply with a lender in person, you need to be aware of their business hours, and then move your schedule around so you can accommodate those business hours.But some people have different working hours that don't correspond with daytime business hours, which can make applying for a loan in person difficult for some people. When you apply for a loan online, you can apply whenever its most convenient for you, even if that's in the middle in of the night!
Don't worry about traveling for your loan– Sometimes when people try to apply to a specific lender in person, they end up traveling great distances for meetings, turning in information, documents, and more!This takes up not only a lot of time but can take up a lot of money in traveling expenses as well. If you're in a tough financial situation this burden is the last thing you need. Applying for a loan online can save you time and money because you don't have to travel anywhere to apply and using your own computer doesn't cost a thing!
Save Everything Important in One Place– When you apply for a loan in person, you probably aren't going to take a voice recorder with you to get a hard copy of everything you and your loan representative discuss—nobody has time for that.But it can be convenient to have a record of your conversations with your financial agents. Applying for a loan online is convenient because you can save all the correspondence between you and your loan agent right to your computer. That way, if you ever want to recall a past conversation, your answer is only a click away.
What is the Best Kind of Loan?
If you are thinking about applying for a payday loan or a title loan online, you should know as much as you can about them both.
Payday loans are short term loans that typically come with high interest rates. When borrowers take out a payday loan they usually are expected to pay back their loan within a week or else face the consequences of extremely high interest rates. Not everybody has the means to pay back an entire loan within such a short period of time. Because of this, payday loans might not be the best option for everybody.
Title loans in Houston are a way to use your vehicle's title in order to borrow money. Auto title loans are known as secured loans because the borrower is using their vehicle title as collateral to secure the loan.
Auto title loans in Washington do not come with all the hassles that can come with funding like payday loans. For example, LoanMart's auto title loans come with competitive rates and convenient terms. In fact, when you get approved for a LoanMart auto title loan, we can use our competitive rates and convenient terms to custom make a payment plan just for you. Auto title loans from LoanMart are also available to a wide range of people1.
If you are worried about applying for a loan because your credit score isn't that great, look no further than LoanMart. LoanMart has a high approval rate which means that people with all different kinds of credit scores are approved every day1. Individuals with all types of credit scores are encouraged to inquire with LoanMart about a fantastic deal on an auto title loan!
It only takes 5 minutes to get started, so grab your LoanMart auto title loan today!