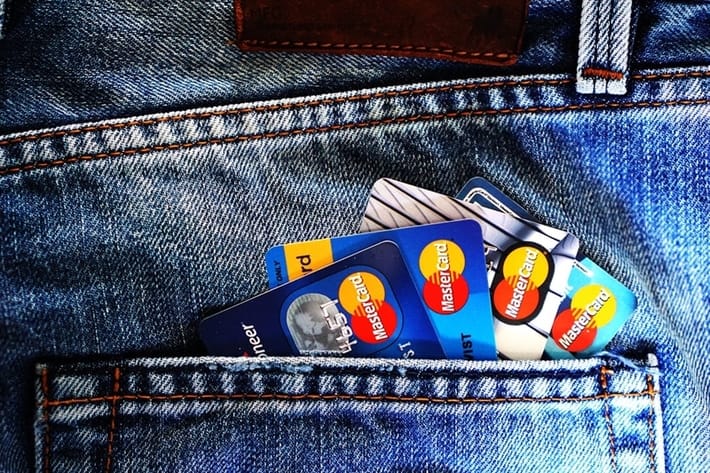 Qualifying Costs for Auto Title Loans (Do You Charge Anything to See if I Qualify for the Loan?)
The simple answer here is no. LoanMart will not and does not charge their customers for an initial estimate, inquiry, or quote about the auto title loan process and what they may receive after choosing to go forward with their decision. No fees will apply if a customer gets cold feet and decides not to move forward, as well; with LoanMart, there are zero obligation fees or penalties for the little bit of "courtesy work" that a service representative has helped with or the small bit of information that has been bestowed upon you.  If you elect that you do not need us now we would hope that you would remember us when you do.
An auto title loan with LoanMart will take a fraction of the time that your typical bank loan may take and the application process takes even less.
Accepting Help
Knowing that you're in a financial bind can be a jolting and sobering realization. Because of the sociological make up of our nation, financial troubles may make even the most confident person feel timid and meek. LoanMart is here to assure you that this is certainly not the case. Asking for a loan to get out of a jam shows tact, responsibility, and strength—the strength of being aware that times are tough and not accepting the hole that you seem to be stuck in. These are the customers that LoanMart prefers to deal with, after all, a loan is a partnership among other things.
Auto Title Loans
Though unfamiliar to someone that isn't necessarily financially savvy, auto title loans have become an affordable and accessible staple in the loan industry, offering people from all walks of life the ability to get the money they need in a short amount of time without any of the headaches that the average financial institution may carry. An auto title loan is a loan based around the equity of a customer's drivable motor vehicle; equity being the worth of your vehicle. As a means for their customers to continue to have free reign over their vehicles, LoanMart uses the title as collateral, becoming the lien holder for the duration of the loan's payment period. Your vehicle's equity is what's going to determine the amount of money allotted and the terms of your loan payment and schedule.
With a little bit of knowledge about LoanMart's mindset and how their auto title loans generally work, the application process is something that is quick and simple, and to most, surprising.
The Application Process
LoanMart's application process for their auto title loans is fast, efficient, and simple. Aside from being absolutely free, an auto title loan with LoanMart will not be determined by the credit history of a customer, and may not even be glanced at in some circumstances. Having poor to fair credit history is nothing to be shameful about, especially if you're trying to do something about it, and LoanMart realizes that this may affect many applicants in the bank, credit union, or pawn shop arenas who just need a little extra financial support to get out of a rut; when the final determining factor for an applicant is presented to an institution, it usually pertains to credit. LoanMart applications are free and do not take into account credit history; the application itself is even non-credit-damaging.
What a customer needs for their free application is:
A state-issued form of identification—Driver's License, Student I.D, Birth Certificate, etc.
Proof of Income—LoanMart doesn't need to know the history of your employment but to gain approval for an auto title loan each applicant will have to show a current pay-stub to prove that they are capable of making their payments on schedule.
Proof of Residency—LoanMart allows their customers to obtain a loan even if they are not a current resident in the state to which they are applying for a loan in; the proof of residency, much like income, is to make sure that you are able to make your payments on schedule through one of our payment options that include online access, mail, fax, and text message.
Vehicle's Title—your drivable vehicle's title is a given, seeing as it will be used as collateral, on the off-chance that anything should happen during your loan payment plan. (Note: if a customer has misplaced their vehicle's title, LoanMart would be happy to be of assistance as your liaison to the DMV, to speed up the process of obtaining a duplicate title.)
Once a LoanMart sales representative has all of this information in check and through to the processing team, your approval could come to fruition in a couple days or even a couple of hours.3
Auto Title Loans with LoanMart
At LoanMart, auto title loans are fully amortized without hidden payments or pre-payment penalties. Transparency is part of the reason why LoanMart has become one of the most trust in the country. Offering amortized competitive APRs with excellent and skilled customer service representatives to help you understand every part of it.
Contact LoanMart today to speak to a customer service representative about your free estimate/quote. If you need a more thorough explanation on some of the topics that were touched on, they would be happy to explain more about how LoanMart's auto title loans work, their costs, the length of the schedules, and anything else you can think of. Get started today!