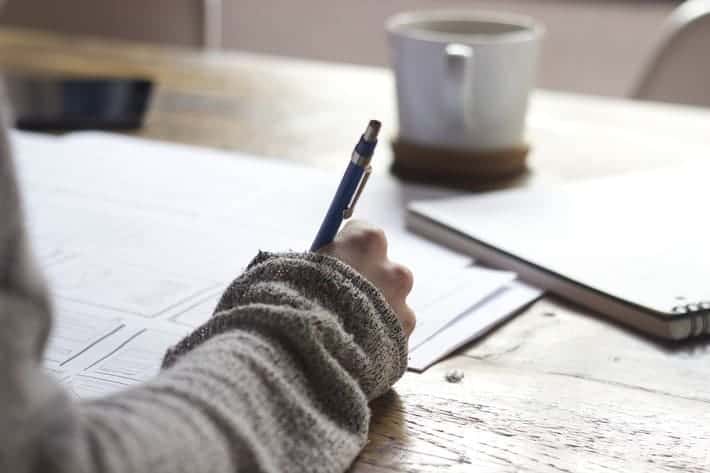 Living near the border in Arizona definitely has many benefits. With beautiful scenery and culture blossoming wherever you look, Arizona near the border is definitely the place to be. There is food from both cultures and shopping. What about when money troubles strike? It doesn't matter where you live, being in a tough financial situation is stressful. But, with the help of a LoanMart car title loan, you may be able to get your finances back on track1!
LoanMart car title loans can be used to pay for financial necessities like:
Medical bills
Mortgage payments
Rent payments
Groceries for the week
Catching up on bills, payments, and other financial obligations
One of the best things about LoanMart car title loans is that they are fast and efficient. In fact, if approved, you could even receive your loan funding as soon as the next business day3!
When it comes to fast and convenient funding near the border in Arizona, look no further than LoanMart1.
Documents Required for a LoanMart Car Title Loan
When you are approved for your LoanMart car title loan, a LoanMart title loan agent will contact you to talk about your free quote. At this time, they will also request a few documents from you. These documents are just needed to verify your information. You may even have some of these pieces of documentation on hand right now. Remember, the sooner you send us your documents, the sooner you may receive your car title loan funding1!
Government Issued Photo ID – LoanMart must verify your identity, so we can make sure nobody is trying to take out funding falsely in your name. In order to protect your identity with a LoanMart car title loan, we require a government issued photo ID. This can be something like a driver's license, a state ID, a passport, a FOID card, and much more.
Proof of Income – LoanMart doesn't want to fund you for a loan if you cannot afford it, that is why we require a proof of income before we approve you for funding. In order to prove your income, you can use something like a paystub, a bank statement if you are self-employed, certain tax documents, a letter from your employer, and more.
Proof of Residence – LoanMart needs to verify your place of residence, so we can confirm you live in a state where car title loans are permitted. There are many different ways you can prove your place of residence. Some of the documents you could turn in are a copy of your lease, a utility bill, a medical bill, a mortgage statement, a rental payment statement, and more.
Qualifying Vehicle Title – Since the vehicle's title is what is securing the car title loan, you will need to turn in your vehicle title. In order to be considered "qualifying", the vehicle title must have your name on it, not have any other liens, and be approved in the initial LoanMart inquiry proves. Note: when you sign your LoanMart car title loan contract, LoanMart will sign onto your vehicle title as a lien holder. However, after your car title loan balance is paid off, LoanMart will remove itself from your vehicle title and have a new one mailed to you.
Photos of Vehicle – LoanMart won't make you drive your car all the way out to our location just so we can verify it. Instead, LoanMart makes things easier for you by allowing you to send just a few photos of your car in place of a physical vehicle inspection. All you have to do is take a few clear pictures of your car from the front, back, and sides. You can even take the photos right on your cell phone or mobile device and text them to LoanMart at 1-818-521-2470.
What Happens if I Can't Pay Back My Car Title Loan?
LoanMart car title loans are famous for their competitive rates, convenient terms, and other benefits that LoanMart borrowers enjoy. When you are approved for your LoanMart car title loan, we make an effort to help you by making a payment plan based on your unique financial situation. Your payment plan is designed to be a good fit for you and your budget.
However, if you find yourself unable to make your car title loan payments, you want to be sure to talk about this with your LoanMart car title loan agent right away. If this is the case, LoanMart may be able to work with you to make other payment arrangements.
But, if you do not talk to your LoanMart car title loan agent and fail all together to make payments on your title loan, you may default on your loan. In the event you default, LoanMart may have no other choice than to repossess your vehicle. If this happens, LoanMart may still be able to help. In the case of defaulting in your car title loan, LoanMart will continue to try to work with you so you can get caught up on your car title loan payments and get your car back.
Click here to learn more about getting a LoanMart car title loan today.