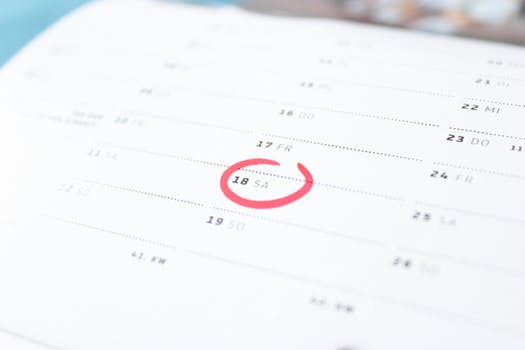 Will I Get a Car Title Loan Bill Every Month?
Yes! At LoanMart, it is possible to get your bill once a month for your car title loans. You can view the balance each month through your online account.
Go online easily view the bill every month for your car title loan
There are several ways you can find out about their auto title monthly bills which include:
Email addresses
Phone calls
Text messages
Online chats
…….. and many other ways
Get Accurate Monthly Billing with LoanMart Loans
It is our duty to remind you about monthly billing statements regularly to avoid default. The process is made simple by advanced billing technology. Our team provides customers with current balances and payment history online. No need to waste time in line waiting for paper mail or detailed payment history. We have improved along the way gradually, so that we can share valuable information on billing with you easily. We believe that information is critical for making any decision, including car title loans. Stay on top of your payments and account details by accessing these features online:
Billing information
Payment History
Payment methods
Important messages
Basic account details
If you experience any difficulty with the billing statements on a car title loan don't be afraid to call us. Our representative will be able to assist and answer your questions about monthly billing easily.
Here is How a Car Title Loan Works
The loan can be paid back over an extended period of time. You can also complete your loan payments early without any prepaymentpenalty charges. Whatever your situation, don't worry! We are devoted to making sure that the process of paying back your monthly loan is simple and convenient.
Here are some reasons LoanMart has thousands of satisfied customers:
Your car title acts as collateral for the funds you will receive.
The amount you receive is primarily based on your ability to pay back the loan and equity in your vehicle.
We have high approval rates
Monthly payments are low enough that you can afford them.
You can keep driving your car as usual the entire time.
Our auto title loans are easy to manage. But that's not all!
The payment process is simple and easy allows you to make payments on time every month no matter where you are.
We provide bills every month using different methods that are convenient for your lifestyle and financial preferences.
The payment of the car and title loan is hassle free. The payment of your loan is amortized and can be settled over an extended period.
Car Title Loan Benefits with LoanMart
At LoanMart, auto title loans are a fast and easy way to get money in your pocket when times are tough. We have made the experience of getting loans easy and convenient for you. Here are some of the benefits of working with us
You can make minimum monthly payments, or pay off the balance quicker. It's totally up to you.
There are no hidden charges or fees.
The Billing Process is Easy—We make the repayment period convenient for you.
Here at LoanMart, our top priority is to make sure you have a great experience.
Throughout the repayment period, you can easily make payments monthly. You can always go online to check the monthly statements. If you have any questions or concerns throughout the repayment period, chat with a live representative to get instantaneous support.
It is easy to apply online or in person! Find a participating store near you today!