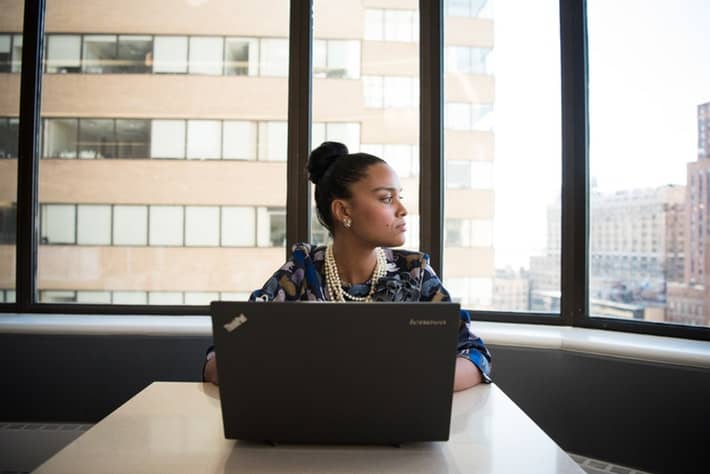 Can I Get a Loan Without Proof of Income in Rockwall, Texas?
Are you currently interested in obtaining a loan in the neighborhood of Rockwall, Texas? Whether you need the loan for a large, necessary purchase that can't be covered by your normal income or you just need some extra cash to get you through a tough financial time, there may be plenty of loan options out there.
If your income situation is a little unusual, you may be concerned that you don't have adequate proof of income for the inquiry process. You might be curious if it's possible to qualify for a loan without proof of income in Rockwall, Texas.
Title loans serviced by LoanMart may be able to help you obtain a loan in Rockwall, Texas1. How? With flexible eligibility requirements that accept different types of documents as proof of income. Continue reading to learn more about title loans serviced by LoanMart and why you don't need to have traditional employment to qualify for a loan!
Important Qualifying Factors for Title Loans in Texas
Auto title loans are a particular kind of loan that have a specific set of qualifying factors. Title loans serviced by LoanMart are a type of secured installment loan that uses the borrower's car title as collateral for the amount of money lent.
This security means that details like your credit and proof of income don't matter quite as much as they do with unsecured loans1. The most important qualifying factors for car title loan approval include the current equity in your car and your ability to repay the loan through on-time monthly payments.
Classic proof of income is the typical way to judge a borrower's ability to repay the loan. However, title loans serviced by LoanMart make car title loans accessible to more people in Texas and various other states so that those in need of financial help get it1. Many different types of income are accepted as proof of income.
Alternate Income Verification in Rockwall, Texas
These alternative forms of income could be used as proof for title loan eligibility in Rockwall, Texas.
Self-Employed Income
More and more people are choosing to be their own boss these days. But this can raise concerns about how to prove that you do in fact make a steady income from your contract work or small business. It's actually incredibly easy to provide income verification for self-employed individuals. Simply show recent tax returns or a few recent bank statements to show your steady cash flow.
Worker's Compensation
Worker's compensation is the name of a particular kind of insurance that pays out missing wages and medical costs for employees who are injured on the job. So, even if you have stopped receiving income from your day job because of injury, you can show proof of your worker's compensation through letters, statements, or deposit slips.
Retirement Income
When you're retired, you don't receive paystubs anymore because you no longer work a nine to five job. However, you still likely receive Social Security income or pension distribution. These types of revenue can stand in as proof of income for a title loan serviced by LoanMart. All you have to do is show your SSA statements or pension plan documentation.
Disability Checks
If you make a majority of your income through disability checks from the federal and/or state government, then you can submit any and all documentation to title loans serviced by LoanMart during the inquiry process. Qualification comes down to you being able to prove you make enough money to make the monthly loan payments.
Apply with title loans serviced by LoanMart today and you could get your emergency funding as fast as the very next business day1! You don't even need to have traditional proof of income in Rockwall, Texas!